ISOtunes LINK
Earmuffs. Done Right. Our first Bluetooth earmuff, ISOtunes LINK is perfect for the worker who prefers over-ear hearing protection, but refuses to compromise their listening experience. 
Pre-Order Shipment Date: Orders including the ISOtunes LINK will be shipped on January 25th, 2021. 
 30 SNR (Single Number Rating) for noise reduction

14+ hour run-time with rechargeable lithium-ion battery

Optional AAA battery (3) use for 28+ hour run-time

SafeMax™ Technology limits volume to 85 dB

OSHA compliant hearing protection

Noise isolating microphone for clear calls in loud environments

Bluetooth 4.2

Rated IPX4 for sweat and water resistance

Soft, memory foam ear cushions

Siri/Google Voice compatible
Included with ISOtunes LINK: Rechargeable lithium-ion battery, Micro USB charging cord, quick-use guide, and full manual. 
30-day money back guarantee
1-year limited warranty
Customer Reviews
Write a Review
Ask a Question
01/11/2021
James J.
United States
I recommend this product
Satisfied
Comfortable and sounds great, works as advertised.
01/08/2021
Charles T.
Canada
I recommend this product
Unbelievable
I have the Extra, the Pro 2.0 and the Free. I know I shouldn't but I use the Pro 2.0 under my helmet on my motorcycle. It was fantastic, to make money last summer I did DoorDash on my motorcycle I was able to hear new orders coming in as well a navigation telling me where to go. I could still hear other traffic without any problems. I use the "Free" when I'm at work around the big trucks it help cut down the engine noise and the air dryers purging. The Extra are my backup should something go wrong like battery failing it doesn't happen very often the Pro 2.0 I get <10hr out of the battery. As for the Free >7hrs but that is still good as the case will charge them again. If you ever need someone to test send me a new product and I'll put it through it's passes. One last thing on the Pro2.0 have a microphone on both side this way I don't have to move my head the the right for others to hear me properly.
Charles - thanks for your review and for the great feedback! We're so glad to hear you're loving your ISOtunes.
01/07/2021
Keily
United States
I recommend this product
Returns are challenging
I bought earphones for my husband for Christmas and he ended up not wanting them so I wanted to return them. They don't make returning easy. You must email them and then they will reply with an address. You must pay for your shipping! I had to pay $17 just to ship these back. I love supporting small businesses but I can see why big retailers run the market when returns and exchanges are easy with them.
01/06/2021
Watts L.
United States
I recommend this product
So far so good
I ordered the Link after Christmas and received them yesterday. I can wait to until grass season to give these the ultimate test. I've tried them in the house and all I heard was the music which was awesome.
01/04/2021
James S.
United Kingdom
Does the job!
Can't hear the kids when working at home and are really great on site.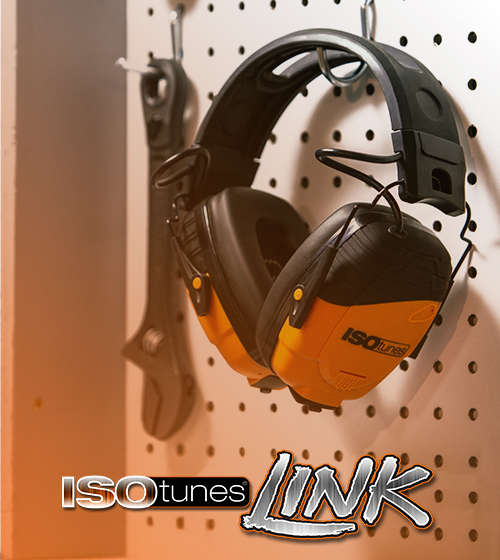 Earmuffs. Done Right.
Lightweight and comfortable with a long-lasting battery. ISOtunes LINK delivers the earmuff you've been
waiting for.
Earmuffs. Done Right.
Lightweight and comfortable with a long-lasting battery. ISOtunes LINK delivers the earmuff you've been
waiting for.
Here's what folks say about them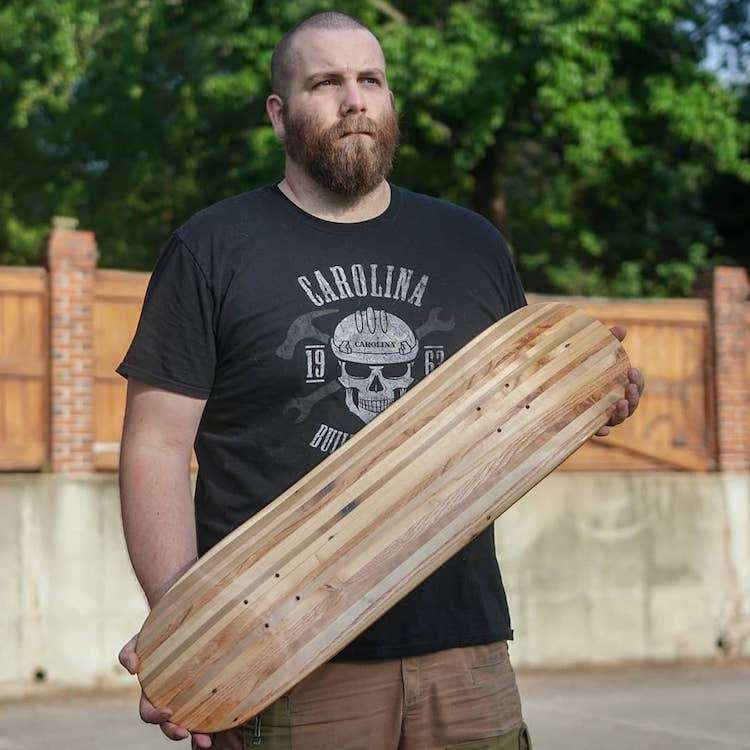 Paul Jackman
of Jackman Works

Like your old ear muff hearing protection, but better.
"Great for around the shop or in the lawn. Really easy to quickly take on and off. With bluetooth to connect right to your phone and even controls on the side to control the playback, all with no wires."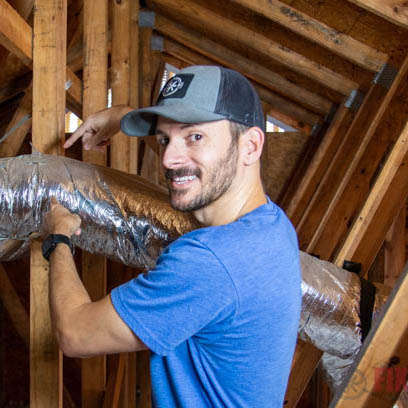 Brad Rodriguez
of Build This Fix That

My wife was calling me in for dinner and I didn't hear her until I saw her.
"These ear muffs are the ultimate in noise isolation and reduction as they blocked out almost all the noise of the surroundings for me, especially when paired with audio."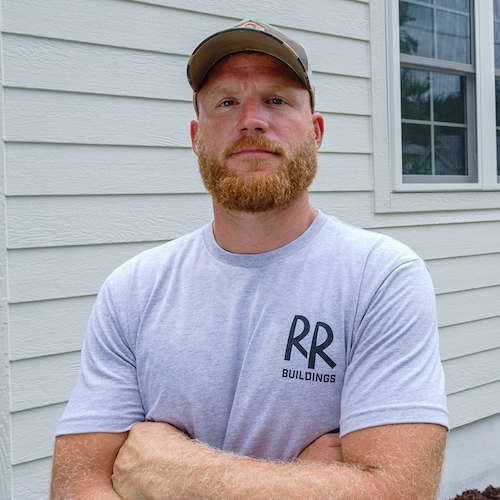 Kyle Stumpenhorst
of RR Buildings

I almost forgot I was wearing them.
"If you are looking for a comfortable way to achieve the proper noise isolation while working with tools or machinery above safe noise levels, the earmuffs will work great. You can listen to your music or take phone calls effortlessly."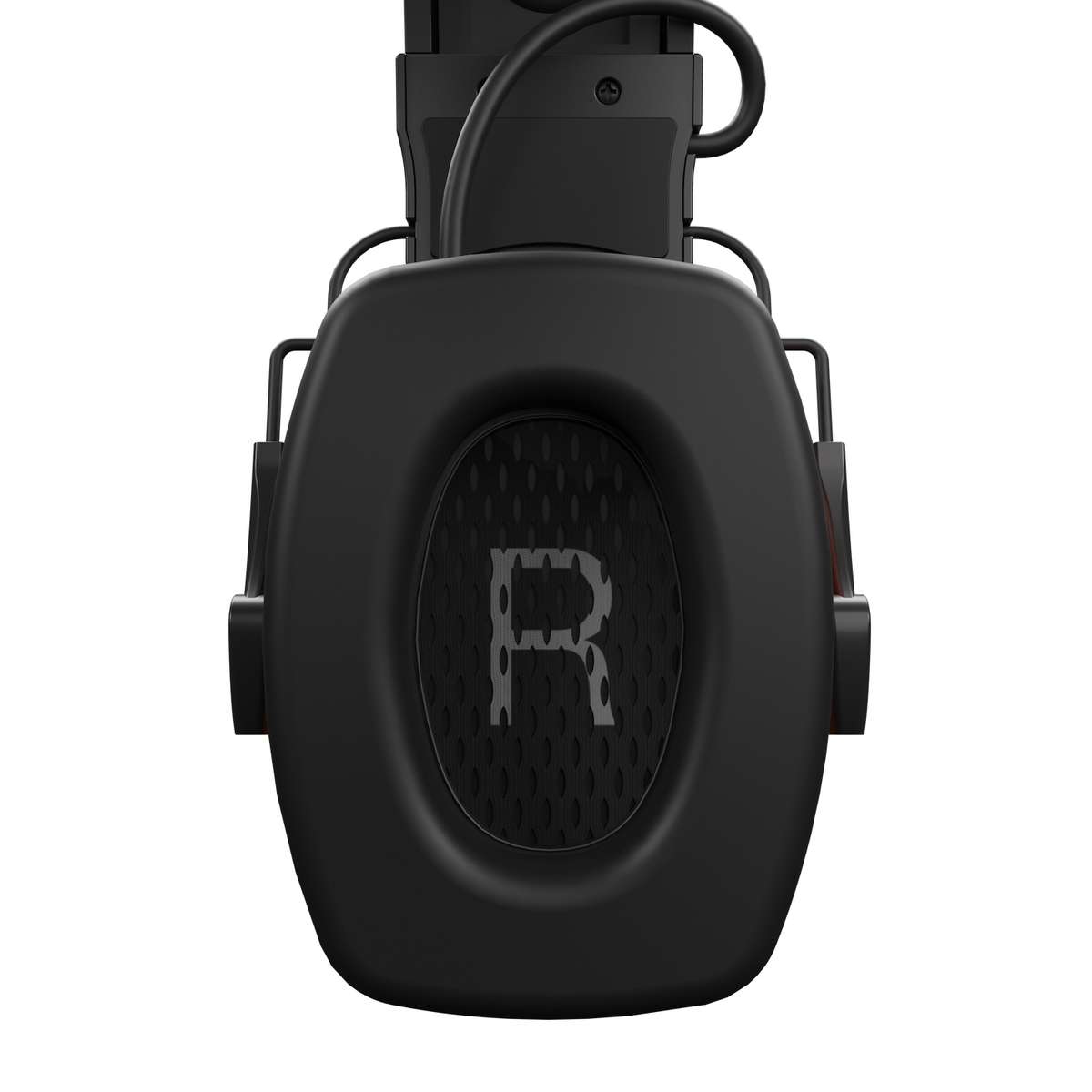 Safe AND Sound
Certified at 30 SNR to safely reduce damaging noise.
Listen to what you want, when you want.
No matter your environment.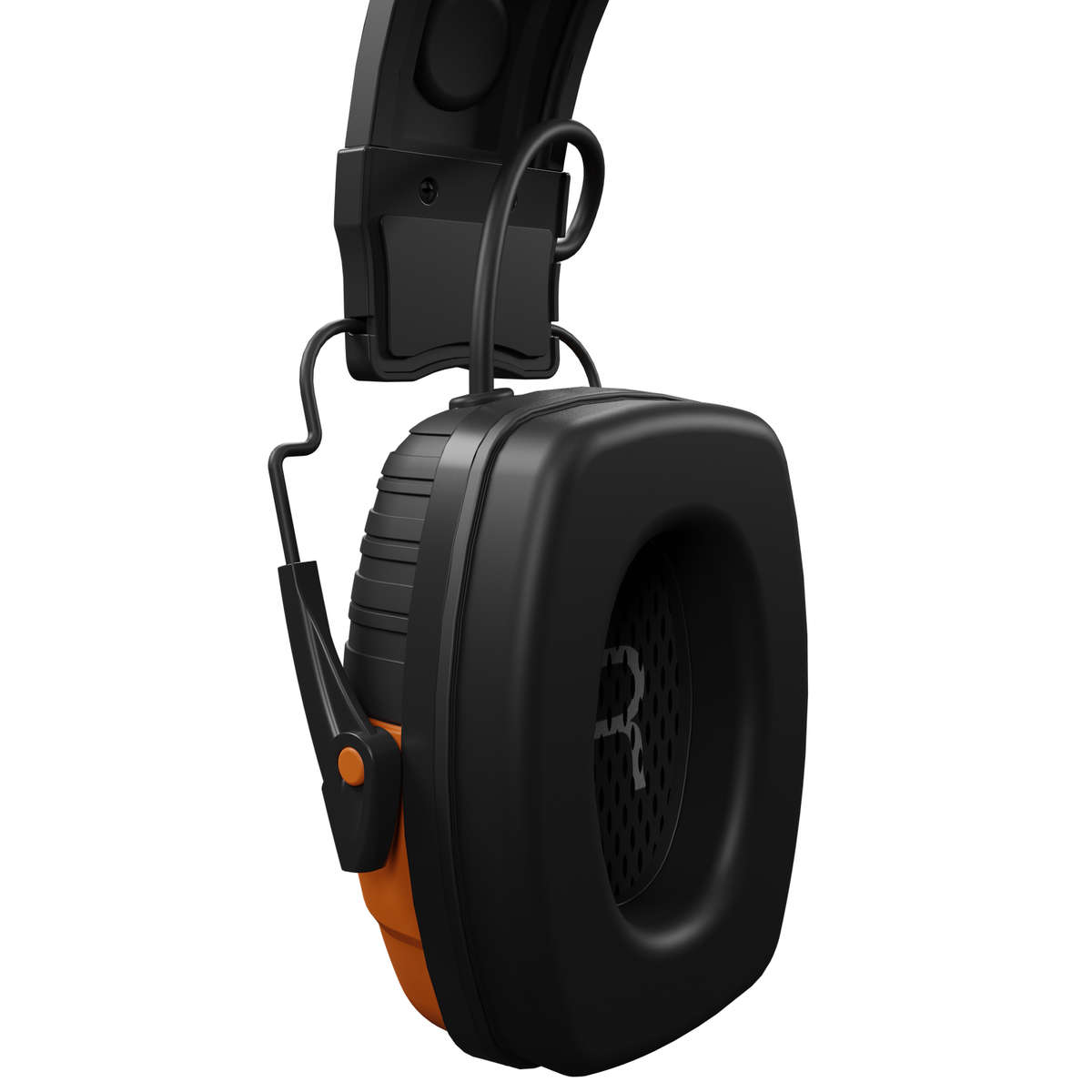 Work in Comfort
Memory foam cushions provide the level of comfort you want and the protection you need.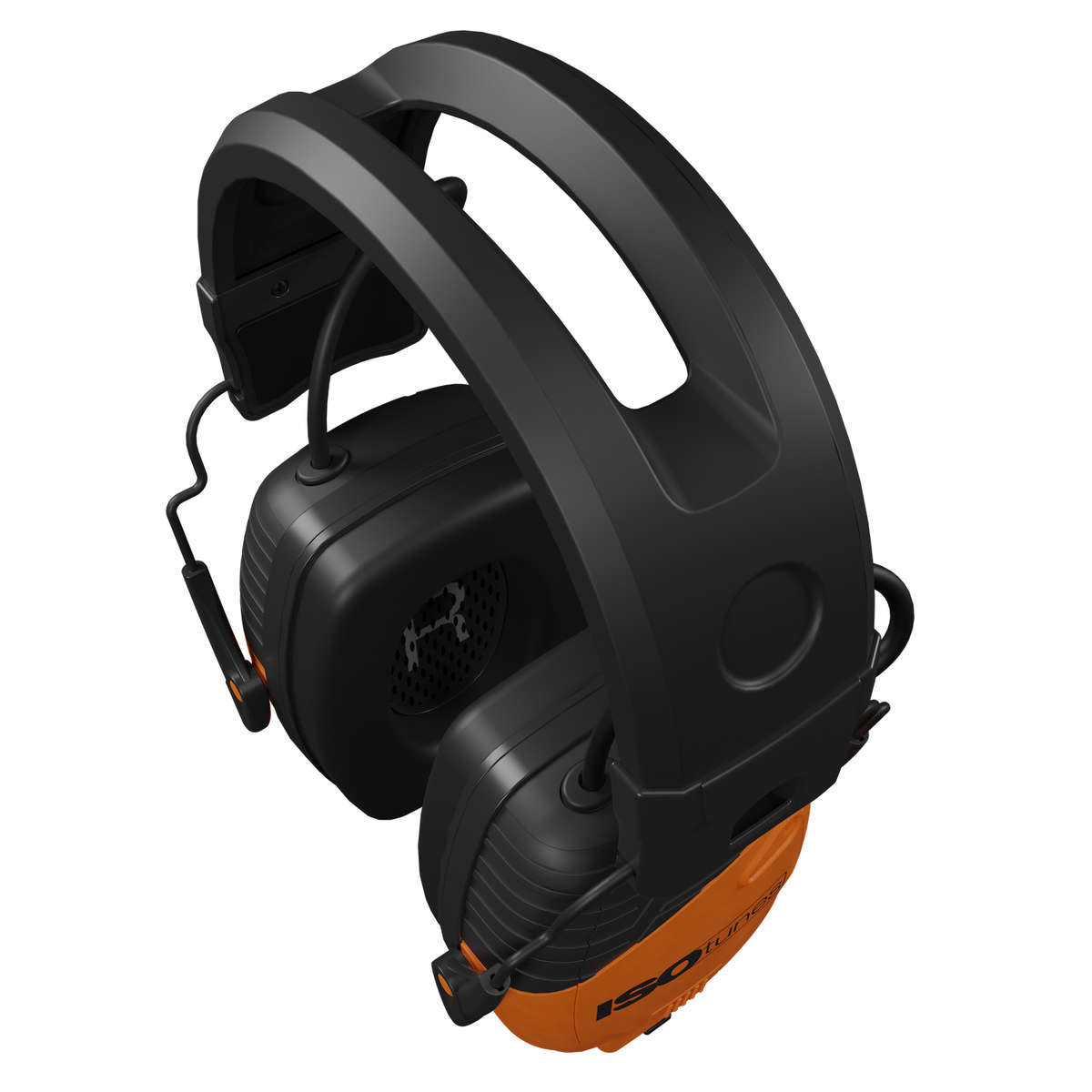 Rough on Gear?
Don't stress getting caught in the rain or sweating in the sun. LINK's IPX4 rating provides the resistance you need against water and sweat.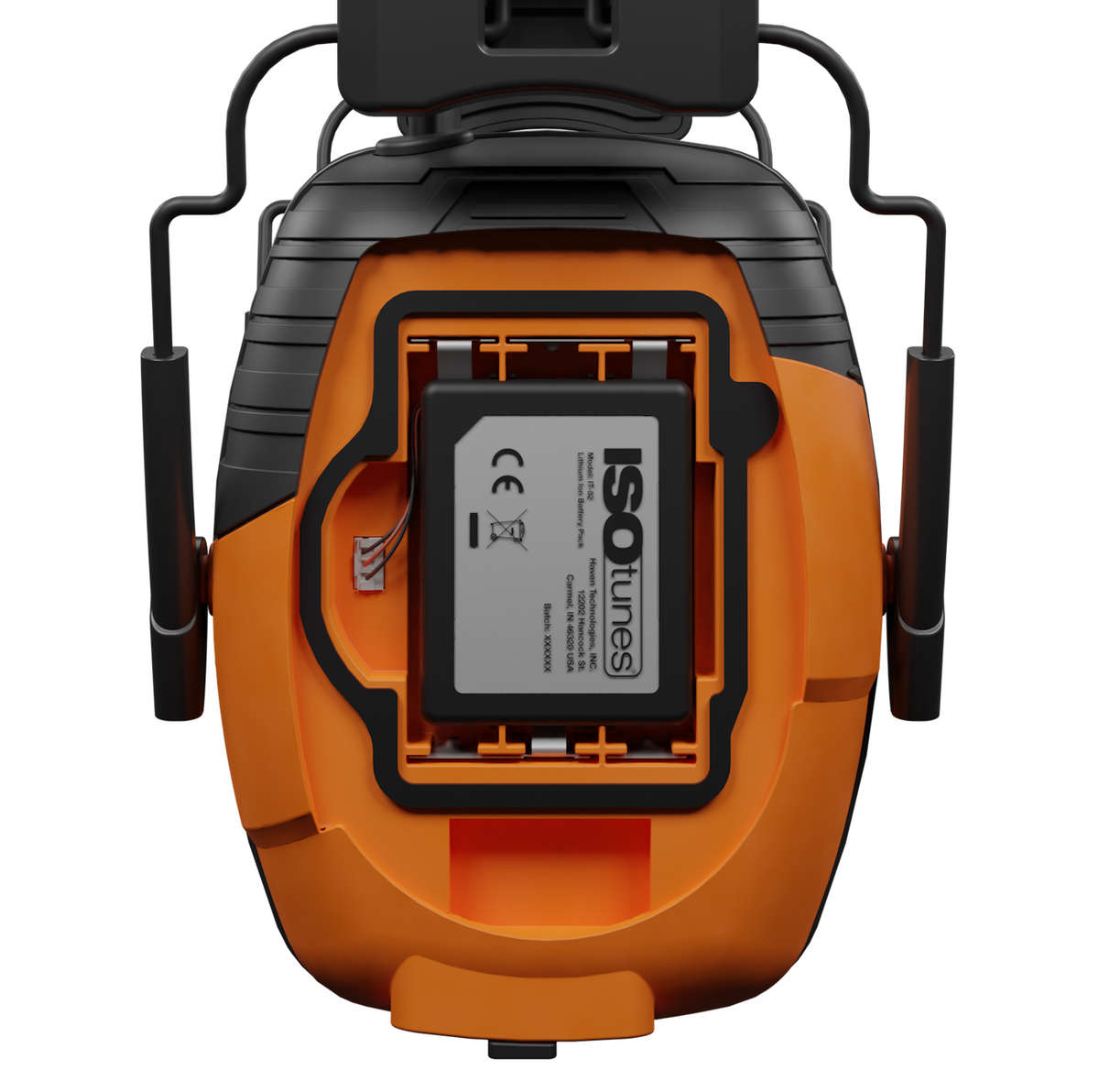 More Options.
More Power.
14+ hours of battery power with included lithium-ion rechargeable battery. Want more? Simply replace with (3) AAA batteries for 28+ hours.
Keep Your Equipment Running
Stay connected with your people. Our signature noise-isolating microphone allows you to take calls
while you work.
Next Generation of Hearing Protection