ISOtunes PRO 2.0
Our best-selling product redesigned to meet the needs of our most demanding customers: professionals. Best-in-class battery life, sound quality, Bluetooth and durability. 
Looking for the EN352 European Certified version of the PRO 2.0? Click here.
16+ hour battery life
IP67 dust, water, and sweat proof
Bluetooth 5.0
aptX® high definition audio playback
36 dB SNR // 27 dB NRR
Signature steady-state background noise canceling for calls
SafeMax™ 85dB volume limit
Comfort-fit earhook
Metal-reinforced ear stem
Comes with 4 pairs of ISOtunes TRILOGY foam eartips, 1 pair of silicone eartips, USB cable, 2 cable management clips, 1 alligator clip, and a new-and-improved storage case for added durability in transit.
30-day money back guarantee
1-year limited warranty
Customer Reviews
Write a Review
Ask a Question
Filter Reviews:
noise
Sound quality
headphones
sound
battery life
music
pair
hearing protection
work
ones
01/22/2021
Alicia G.

United States
I recommend this product
Won't stay in my ears.
I can't keep these in my ears. I thought the wire would help but they fall out constantly. I have small ear canals so even the smallest ones don't fit well.
Hi Alicia, We're sorry to hear the eartips didn't work for you and always appreciate feedback on our products. Thanks for giving ISOtunes a shot! -Abigail
01/18/2021
Carl H.

Canada
I recommend this product
Best xmas gift ever
Awesome quality battery life is really long which I love they don't die after 8 hrs I charged them once before taking to work 16 hrs later still have battery life left great sound quality love the choice of different ear plugs to fit any type ears.
Thanks for your review, Carl! Glad you're enjoying your PRO 2.0s. -Abigail
01/18/2021
Stephen M.

United Kingdom
Excellent Earbuds
Absolutely superb piece of kit,the sound reproduction is as good as I've heard. Handsfree works very well & the earbuds announce the incoming caller's name. Very pleased with them.
01/13/2021
Ross

United States
Good product, good service
I really like this headset for listening to music and talking on the phone on the job site. Battery life easily lasts a full work day. It took me a little while to figure out which ear bud I liked that didn't fall out of my ear. Doesn't leave my ears ringing like other headsets I've used in the past. Not a good substitute for proper hearing protection for when things get real loud, but great for general job site / shop use. I had a problem with my first pair after 9 months and ISO sent me a new pair.
Thank you for this review, Ross! We're so happy to hear you're enjoying your PRO 2.0.
01/06/2021
David

Netherlands
Carpenter - Not recommending
Plus points - the battery life is great and the bluetooth connectivity is strong. On the other hand, the earbuds come off and break far too easily. I've had one come off and be stuck in my ear. The volume limitation is extremely frustrating if you listen to podcasts recorded at a lower level. To be safe you'll still need to wear over ear hearing protection. In a workplace with machines running you'll need over ear hearing protection to listen to music or podcasts. I've used these in a workshop and on building sites over 5 months and I'll be looking to replace them with something more resilient and without volume limitation soon.
We're sorry to hear you're having issues with the eartips. If you could please send a message to our support team they would be happy to help you out - support@isotunesaudio.com.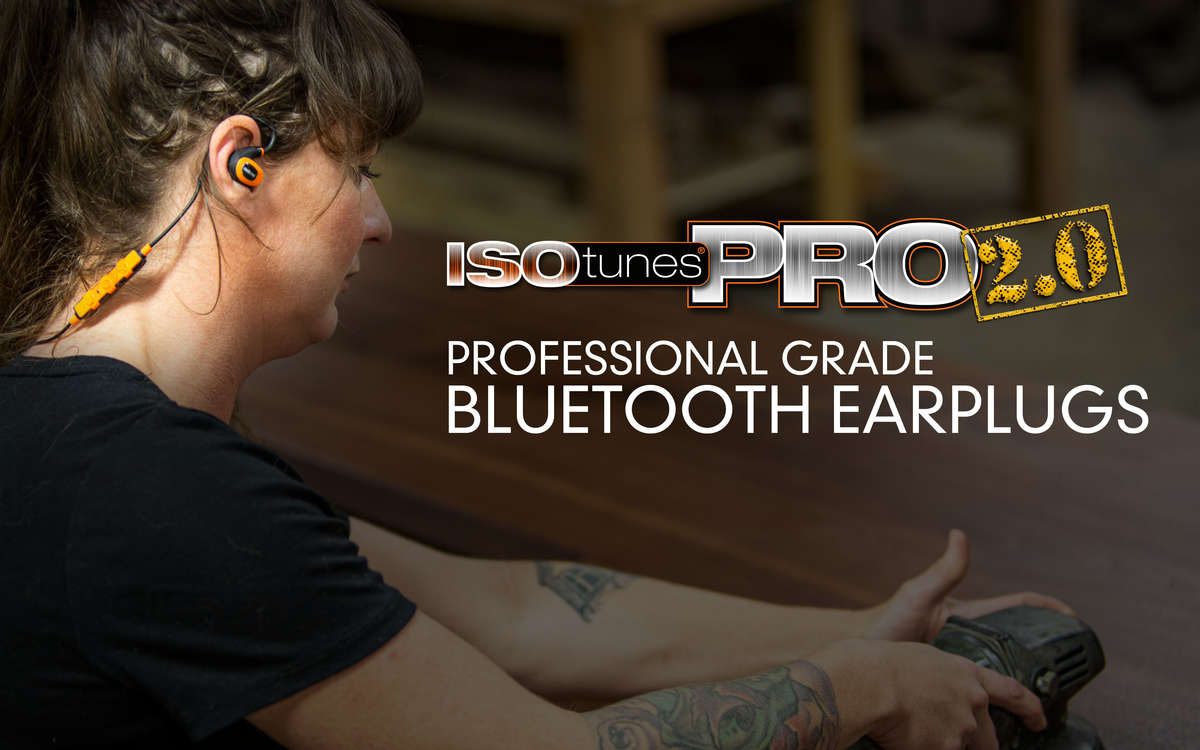 Our Best-Seller
Just Got Even Better.
ISOtunes PRO 2.0 delivers unmatched durability, improved
usability, and 16+ hours of battery life.
Our Best-Seller
Just Got Even Better.
ISOtunes PRO 2.0 delivers unmatched durability, improved
usability, and 16+ hours of battery life.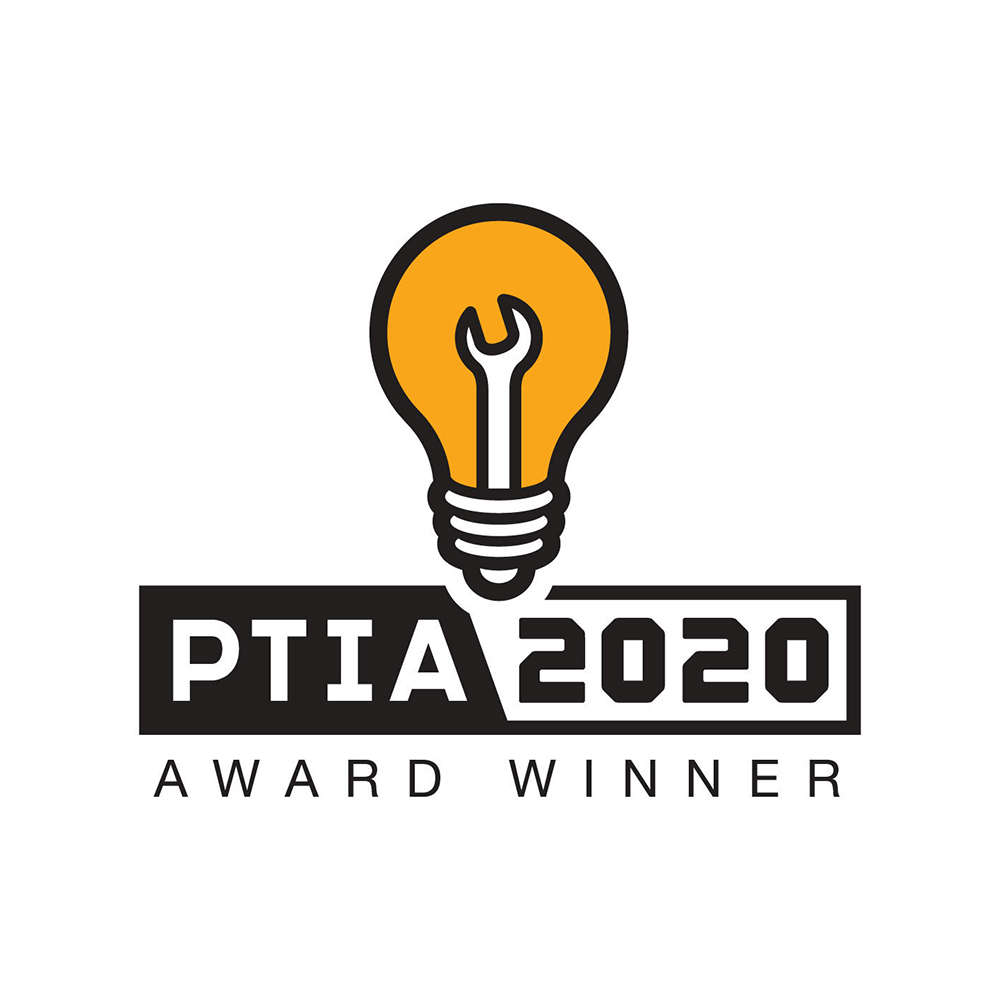 Pro Tool Innovation
Award Winner
Selected in the Hearing Protection category,
ISOtunes PRO 2.0 recently won for superior useability. Officials noted "We're most excited about is the change to an IP67 rating, protecting them from the environment you're working in and the sweat you're producing".
ISOtunes PRO 2.0 Features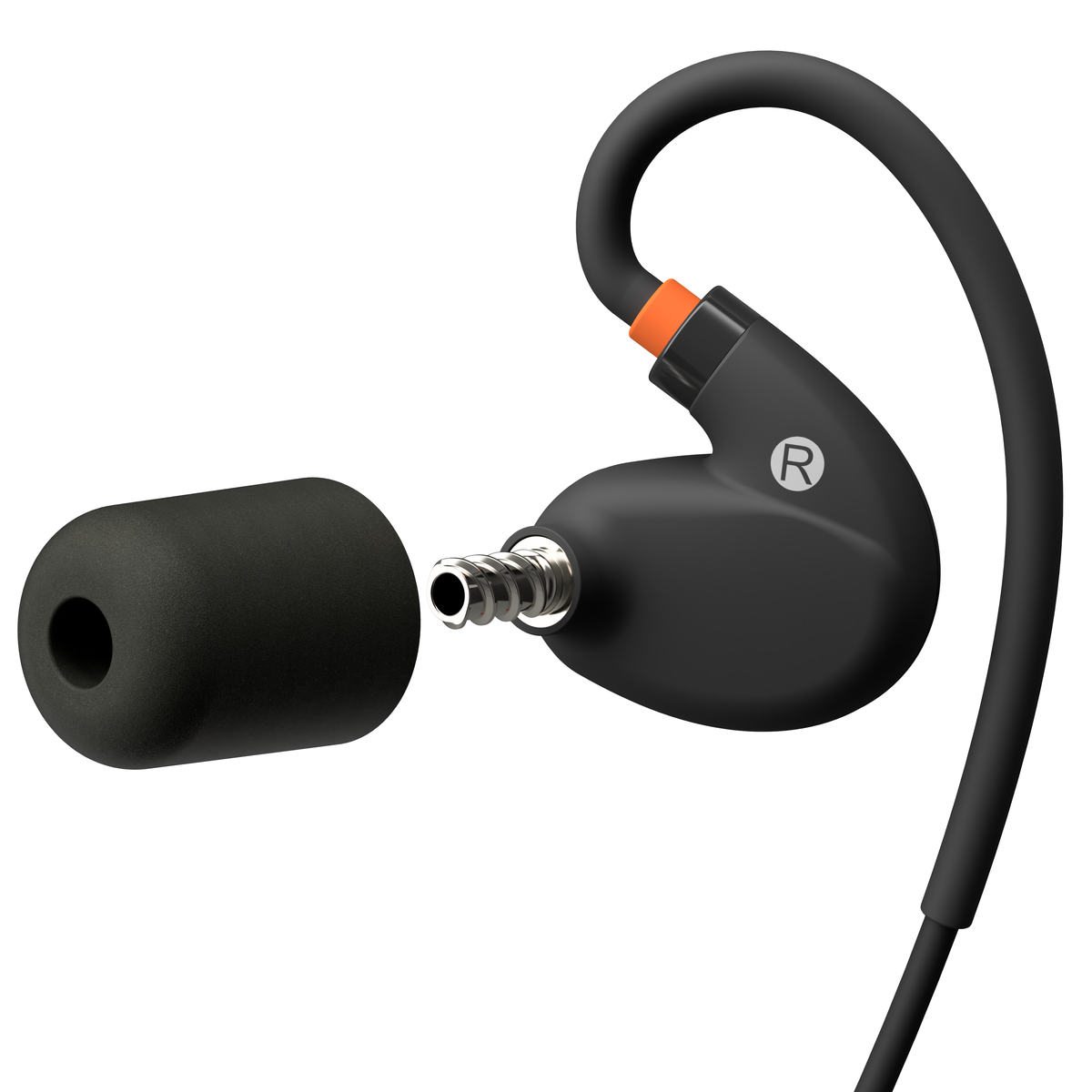 Indestructible?
As close as you can get.
PRO 2.0 is completely sweat, water, and dust proof with an IP67 rating, and features an ultra-durable ear stem of chrome-plated brass
More Power, Less Down Time
Get 16+ hours of music and talk time on a single charge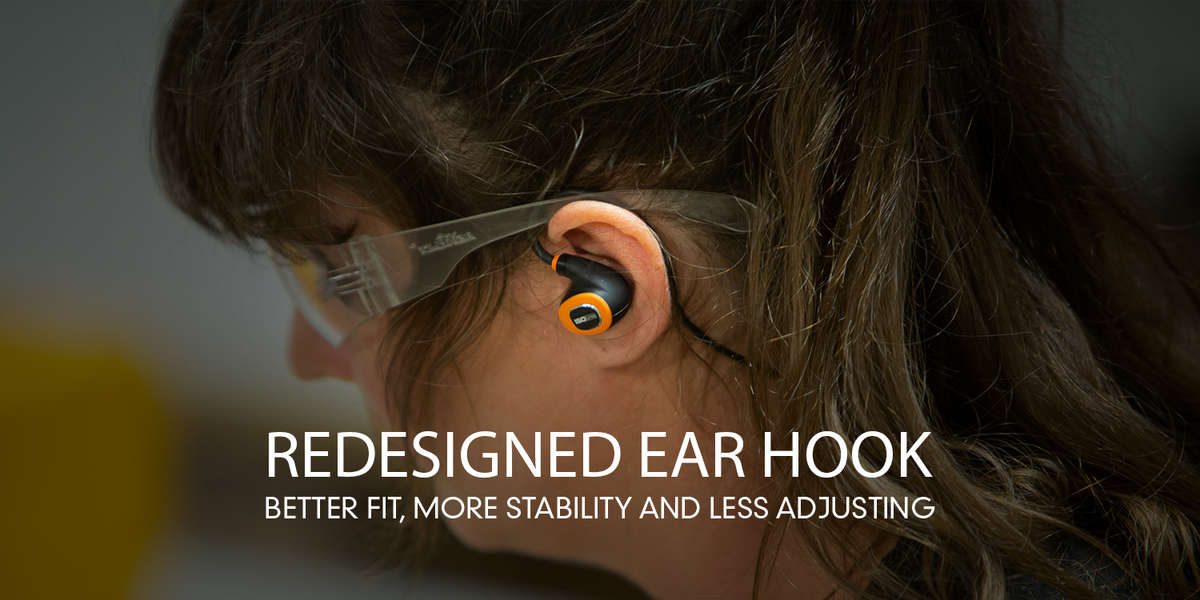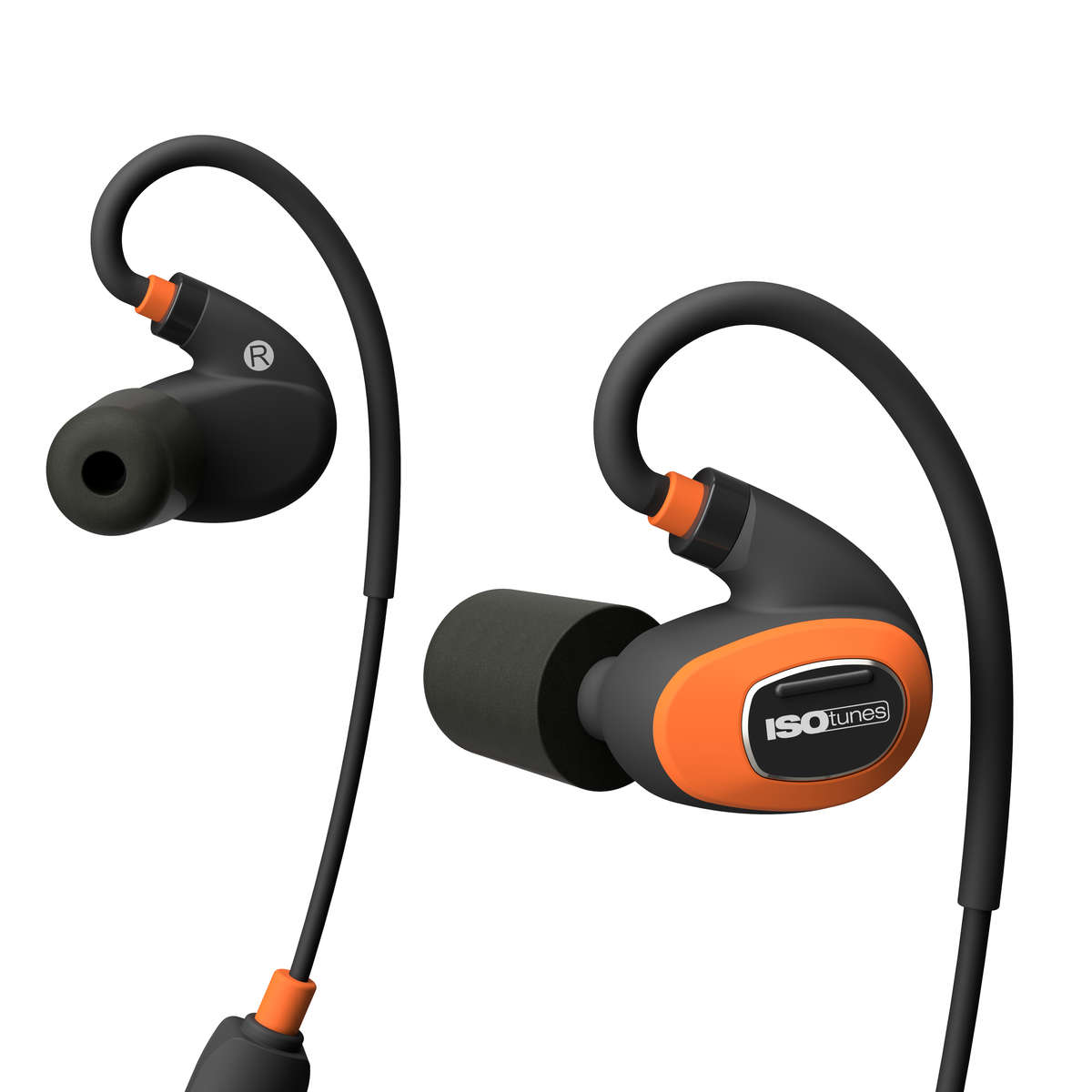 Go Even Farther
Improved connectivity and clarity with Bluetooth 5.0
Easier-to-use Controller
A redesigned controller features larger and more
pronounced buttons with a rubberized tactile feel
Plus all the best features from the original PRO: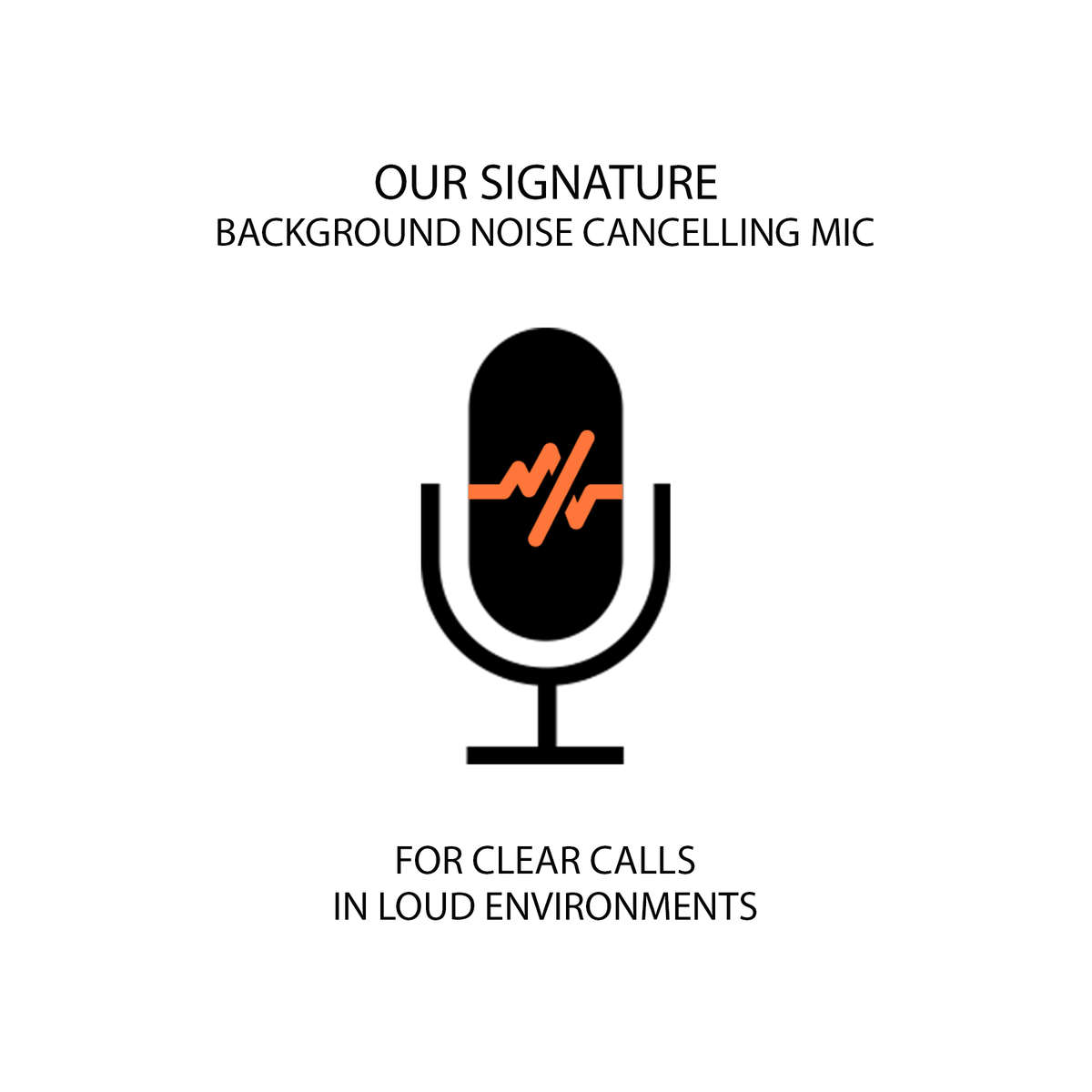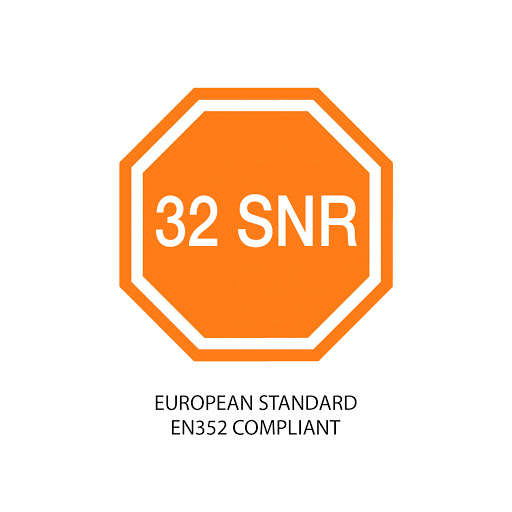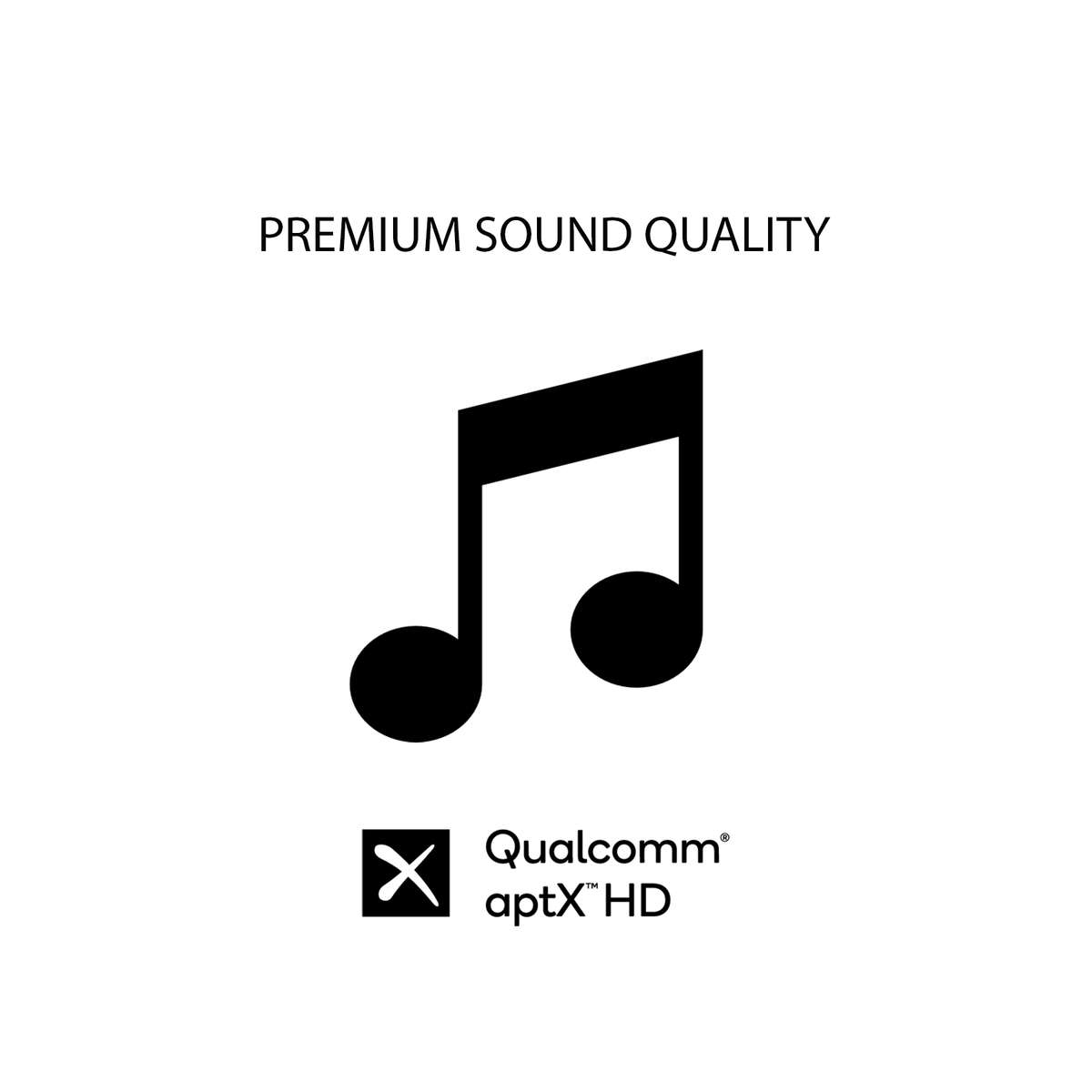 Level Up Your Hearing Protection