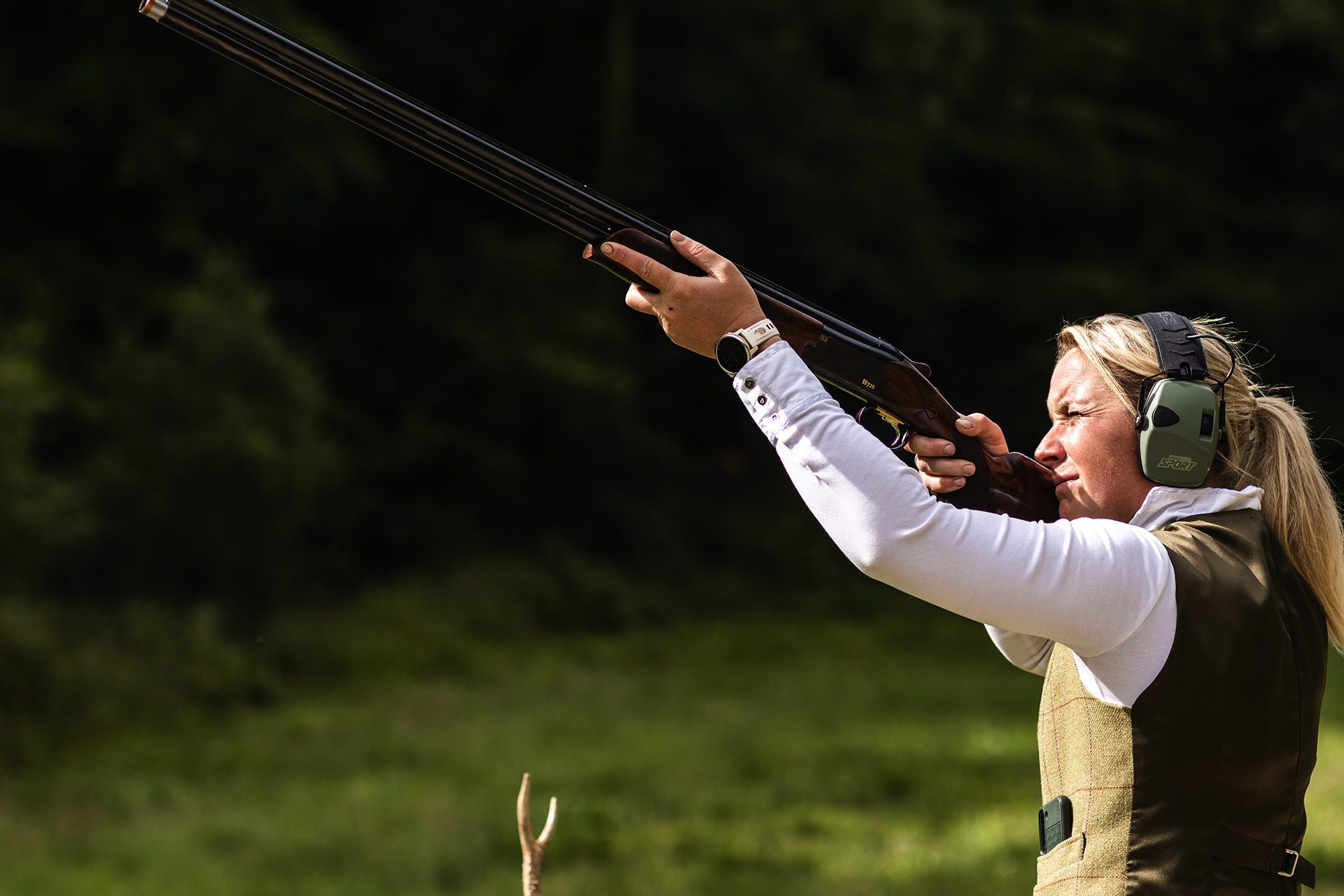 ISOtunes Sport: Hearing protection for gun noise
Our proprietary Tactical Sound Control™ Technology lets you listen to music and communicate with those around you, while still protecting you from harmful gunshot noises.
Shop ISOtunes Sport Range
Hearing protection for any need
EN352 hearing protection
EN352 is the European hearing protection safety standard. This collection of products are fully certified to meet these standards and are limited to 79 dB for use in professional and semi-professional environments.
Shop the collection
The Aware collection
Aware Technology™ protects you from dangerous noises while allowing you to communicate with others and hear the world around you.
Shop the Aware range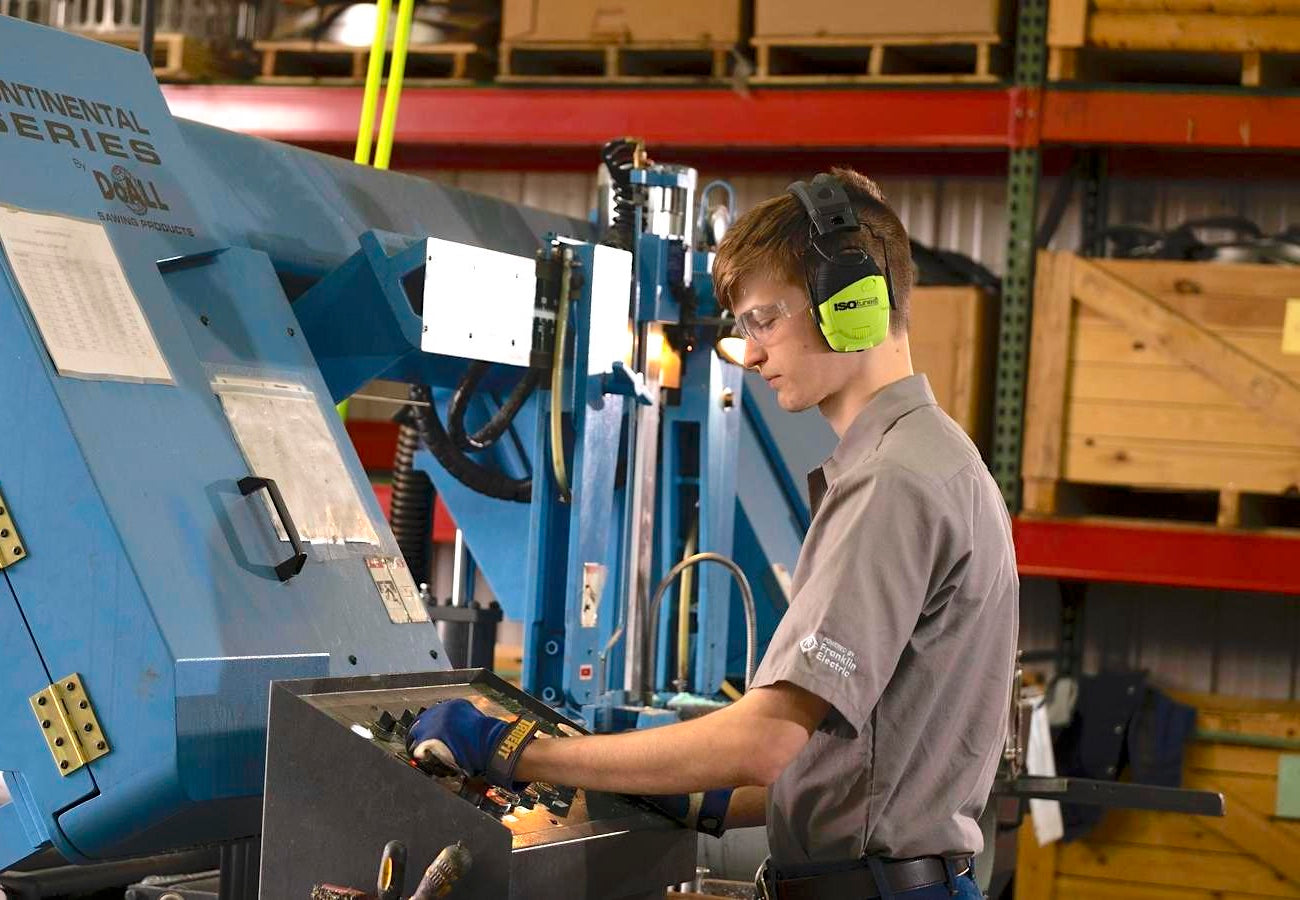 Our Technology
Safety never sounded so good.
ISOtunes® hearing protection merges certified protection with cutting-edge communication technology to give you a safe, enjoyable and productive experience in the shop, on the job, and beyond.
Learn more
Our Story
A family business offering worldwide hearing protection.
Haven Technologies established on day one that it would be about much more than just hearing protection products that challenged the status quo; it would be first and foremost customer-oriented, leveraging emerging technologies to build the best products and uphold the industry's highest standards in customer service, and secondarily an active and contributing member of its customers' communities.
Learn more
Designed for professionals. Tested to industry standards.