WE ENVISION A WORLD FREE OF PREVENTABLE HEARING LOSS
A FAMILY BUSINESS OFFERING HEARING PROTECTION WORLDWIDE
Haven Technologies was founded in 2016 by leaders in consumer safety with 20+ years of experience between Aearo Technologies, 3M, and Honeywell. With a keen interest in furthering the advancement of hearing technology, and the desire to create a family business, Haven Technologies launched ISOtunes®, hearing protectors that go beyond blocking noise.
In 2021, Haven Technologies launched ISOtunes® Sport, hearing protectors that bring 21st-century technology and comfort to tactical earmuffs and earplugs. As our company has grown, our core values have remained the same. We are passionate about making a positive difference in the lives of our customers. Whether you're a hobbyist or a professional, we're here to provide the "ISOtunes Difference" with innovative, superior quality products and unsurpassed customer service. The Haven Technologies headquarters is located in Carmel, Indiana, USA, with additional offices in Canada, the United Kingdom and Germany.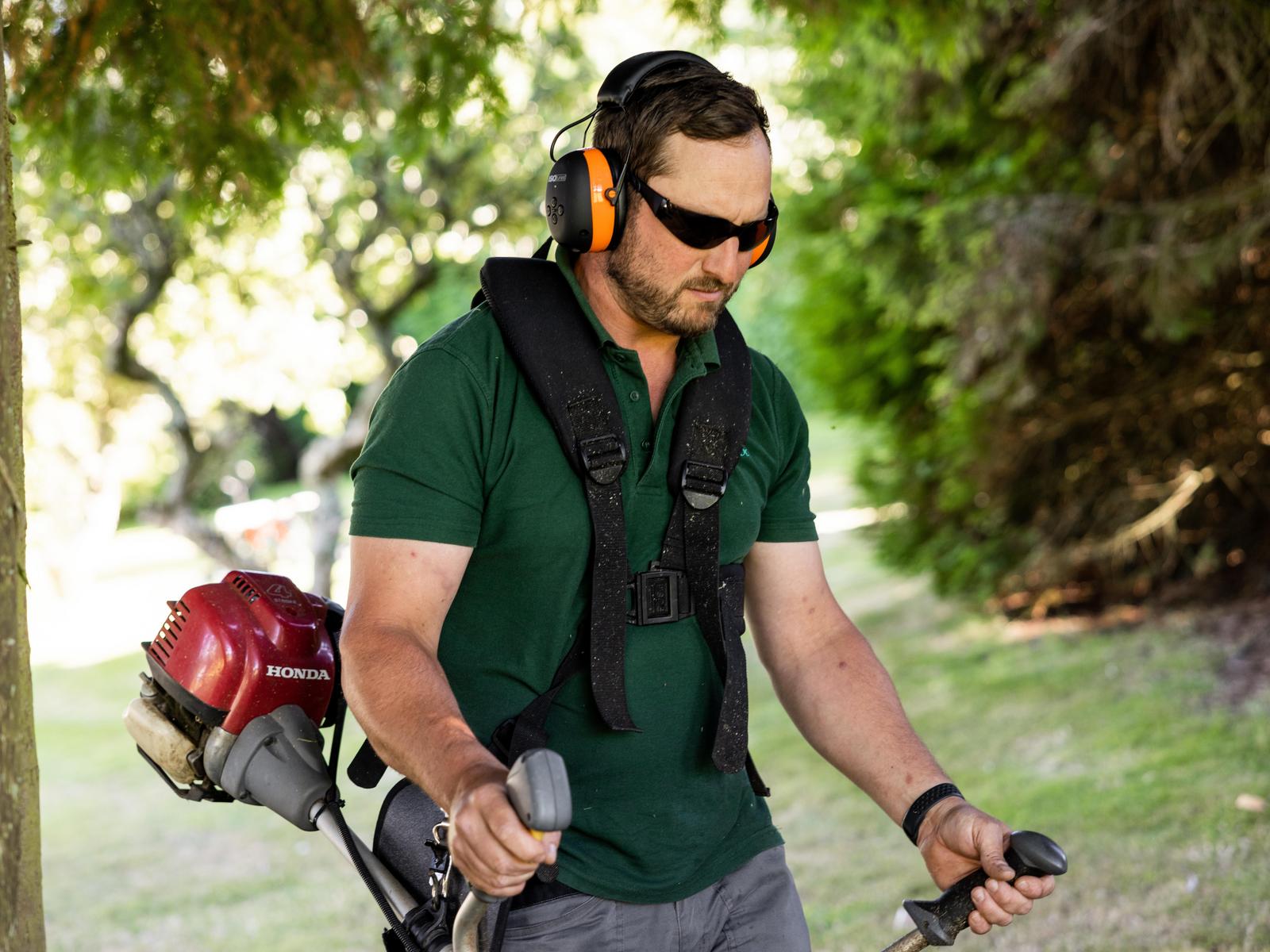 GREAT PEOPLE. GREAT COMPANY. GREAT RESULTS.
We pride ourselves on these three fundamental initiatives that are at the root of everything that we do… 
INNOVATION - We are growth-oriented, always looking to improve our products, our service, our business, and ourselves.
CUSTOMER FOCUSED - We delight our customers with innovative products, superior quality, and unsurpassed service to make a positive difference in their lives.
HEARING PROTECTION - We specialize in hearing protection with enhanced audio and communication technology, allowing people to listen to what they want, when they want, no matter their environment.
WE ENABLE PEOPLE TO BE HAPPIER IN LOUD ENVIRONMENTS THROUGH INNOVATIVE HEARING PROTECTION THEY WANT TO WEAR.