Our Best Hearing Protection
We've enhanced tactial hearing protection to ensure your safety, comfort and freedom. Now you can perform and communicate without distraction or compromise.
Small, compact and powerful
I was looking for hearing protection with level dependancy for hunting. I found ISOtunes which also connect with my phone and Garmin GPS, very happy customer!
Worked flawlessly
I went hunting last weekend and they worked flawlessly with a hunter next to me. I could carry on a conversation and shoot. No problems at all. Excellent product.
Finally earbuds that work
Worked great, really good noise suppression and could hear range commands like I had no earbuds in.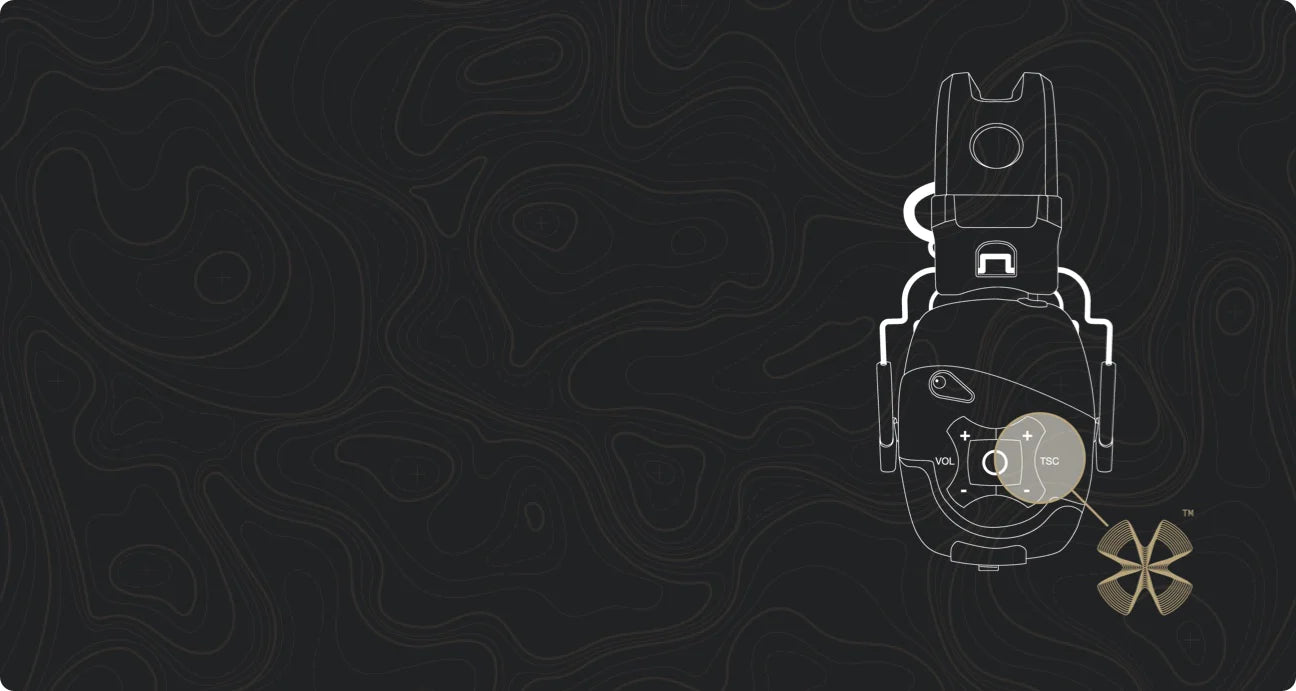 TACTICAL SOUND CONTROL™ TECHNOLOGY
Our proprietary Tactical Sound Control™ Technology lets you listen to music and communicate with those around you, while still protecting you from harmful gunshot noises.
Learn more about TSC
HEAR THE DIFFERENCE
TSC™ gives you a competitive advantage by amplifying environmental sounds up to 8x their natural volume. Now you can easily hear the quiet snapping of twigs by a passing deer or the mechanical pre-launch sounds of a clay pigeon trap.
ISOtunes Sport

Standard Hearing Protectors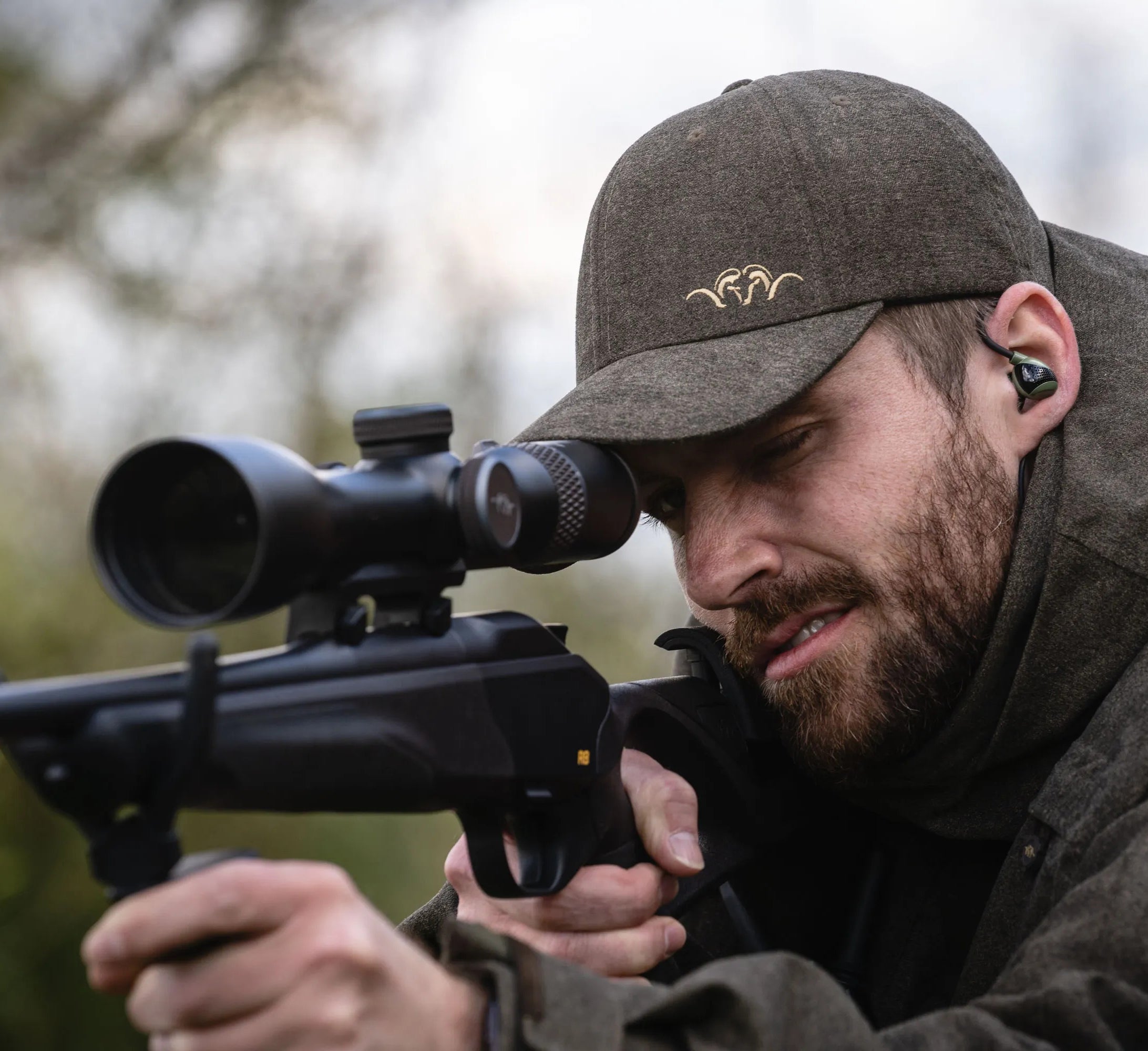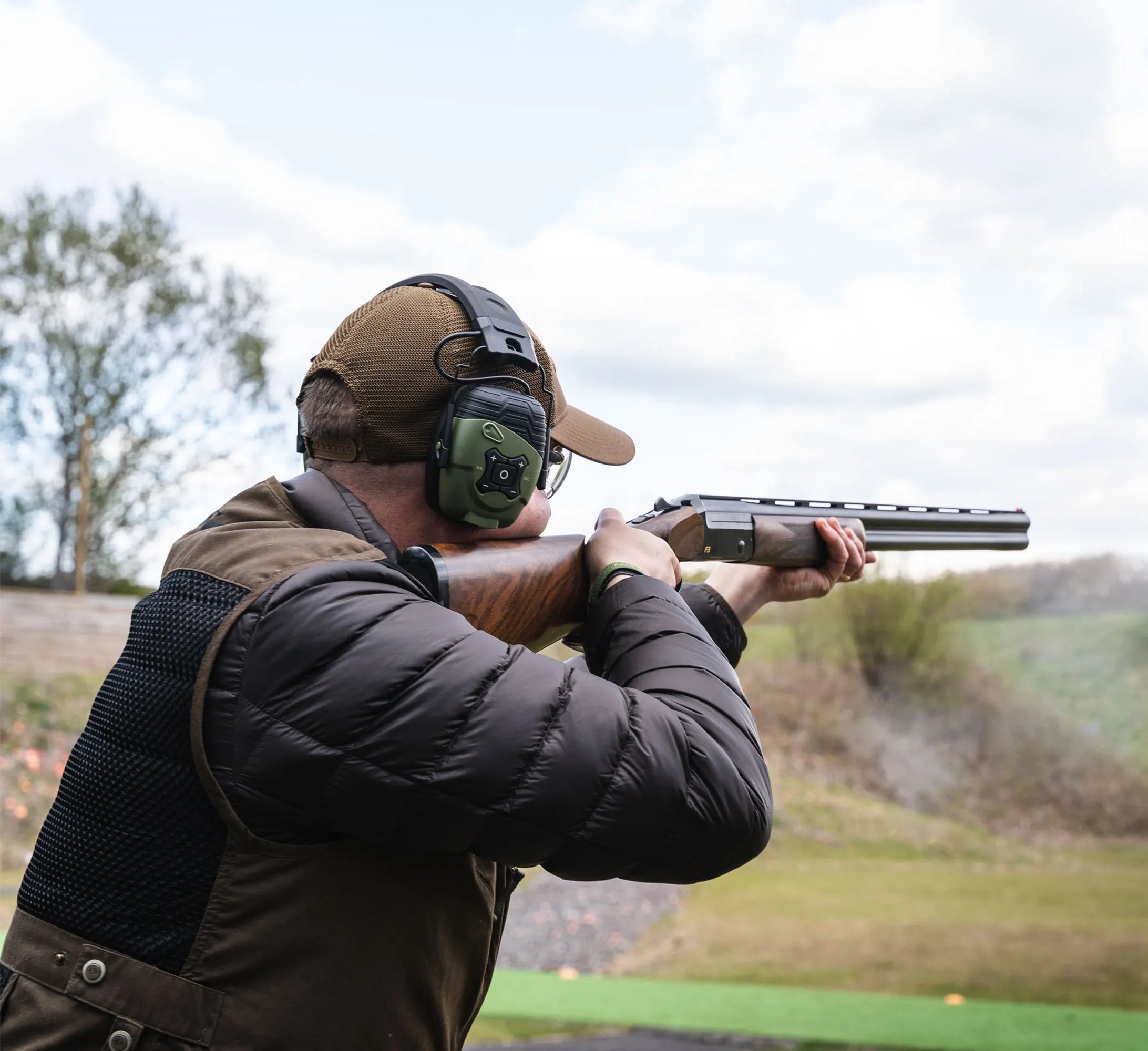 How much hearing protection do you need when shooting?
It's a question we get regularly from hunters and sport shooters. How much hearing protection do I need? Whether shooting at the gun range, pheasant hunting with friends or toting your favorite rifle around woods after that big buck, taking your ear and hearing protection seriously should be a top priority for anyone around firearms.
Read more
How loud is a gunshot?
Just how loud is a gunshot? Let's take a look at some comparisons and popular shooting calibers to understand shooting sound levels.
Read more