Talk to an ISOtunes Representative
INDUSTRIAL HEARING PROTECTION
Here at ISOtunes, we design and manufacture hearing protection that workers want to wear. We offer a wide range of styles and capabilities that keep workers safe and satisfied.
ISOtunes products are proven to enhance workplace productivity while increasing compliance and employee satisfaction.
Have a product question? Interested in a demo? Looking for a quote? Fill out the form and an ISOtunes hearing protection expert will reach out as soon as possible.
HEARING PROTECTION THAT FITS YOUR NEEDS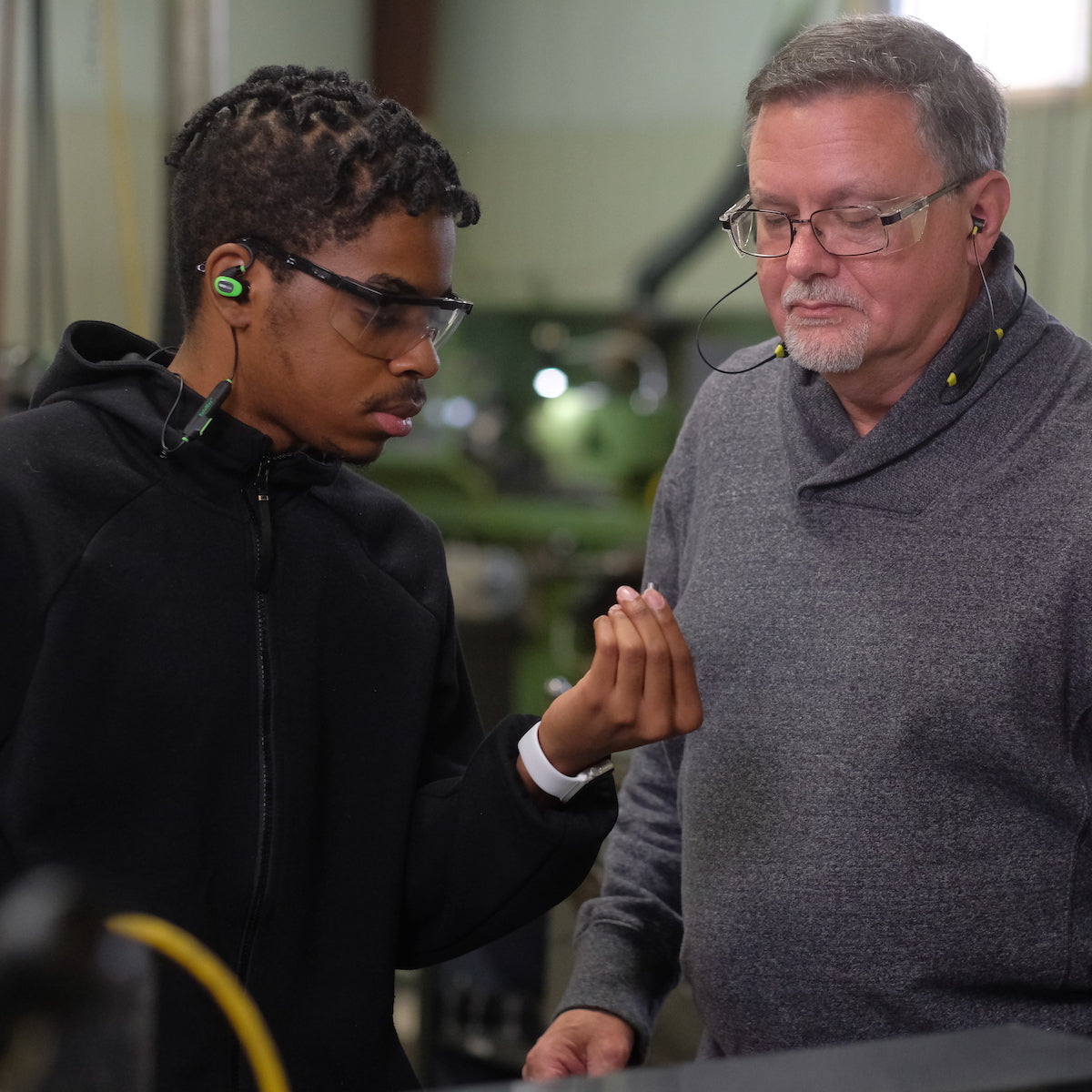 Hearing Protection with Communication
Workers need to clearly communicate in loud environments; hearing protection shouldn't make that even harder. Our electronic hearing protection selection makes sure that workers can hear each other and communicate effectively without damaging their ears.
Bluetooth Safety Earbuds & Ear Defenders
Workers who listen to music on the job are 90% more likely to report an improvement in job satisfaction and productivity. That's nothing to scoff at. ISOtunes earbuds and Bluetooth headphones protect workers from damaging noise while letting them safely listen to music and podcasts. ISOtunes products with noise-cancelling microphones let employees take work calls without having to remove their PPE.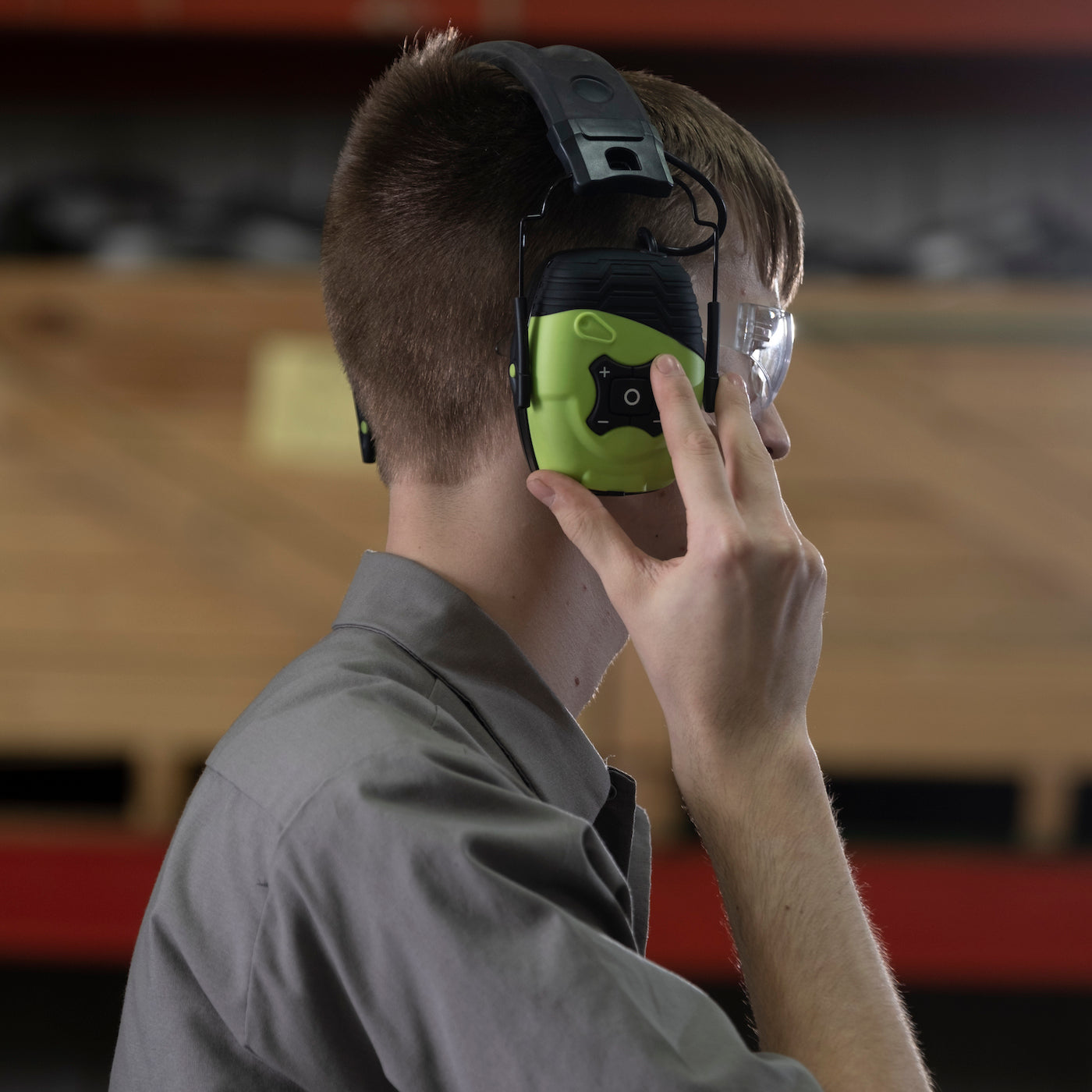 Active Hearing Protection
In variably loud environments, cracking down on safety compliance is difficult. Workers want to be able to hear what's going on around them without putting their ears at risk. With ouractive hearing protection line, workers are able to listen to the world freely and enjoy level- dependent protection from dangerous noise.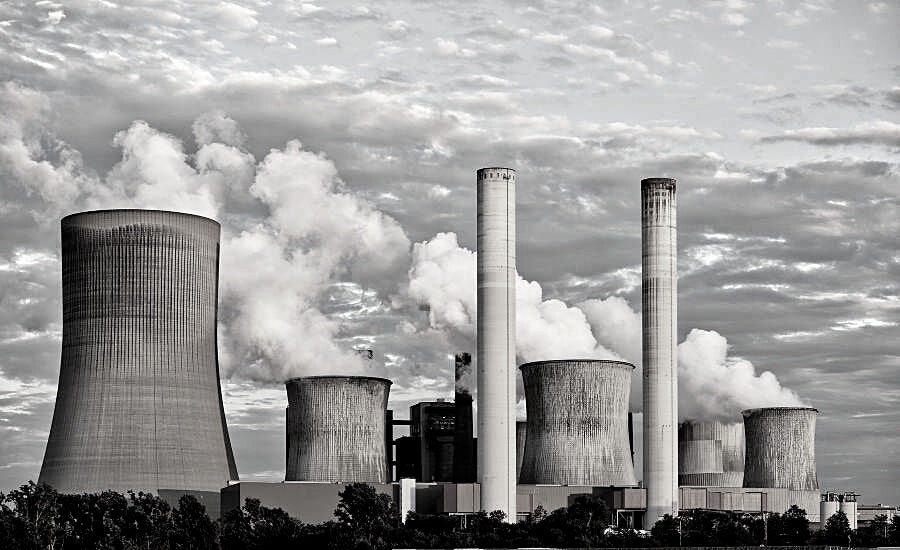 ENHANCED HEARING PROTECTION FOR YOUR INDUSTRY
Energy Sector
ENHANCED HEARING PROTECTION FOR YOUR INDUSTRY
Factories & Manufacturing
ENHANCED HEARING PROTECTION FOR YOUR INDUSTRY
Data Centers & Warehouses
NOT SURE WHICH ISOTUNES PRODUCT IS RIGHT FOR YOUR TEAM?
Just get in touch! We will help you identify the best product for your needs. Get in touch for our catalog and view our full line of hearing protection.
Trusted By:


Ready to bring your team The Next Generation of Hearing Protection™?
Teams of 20+ are eligible for bulk discounts.
Contact Sales