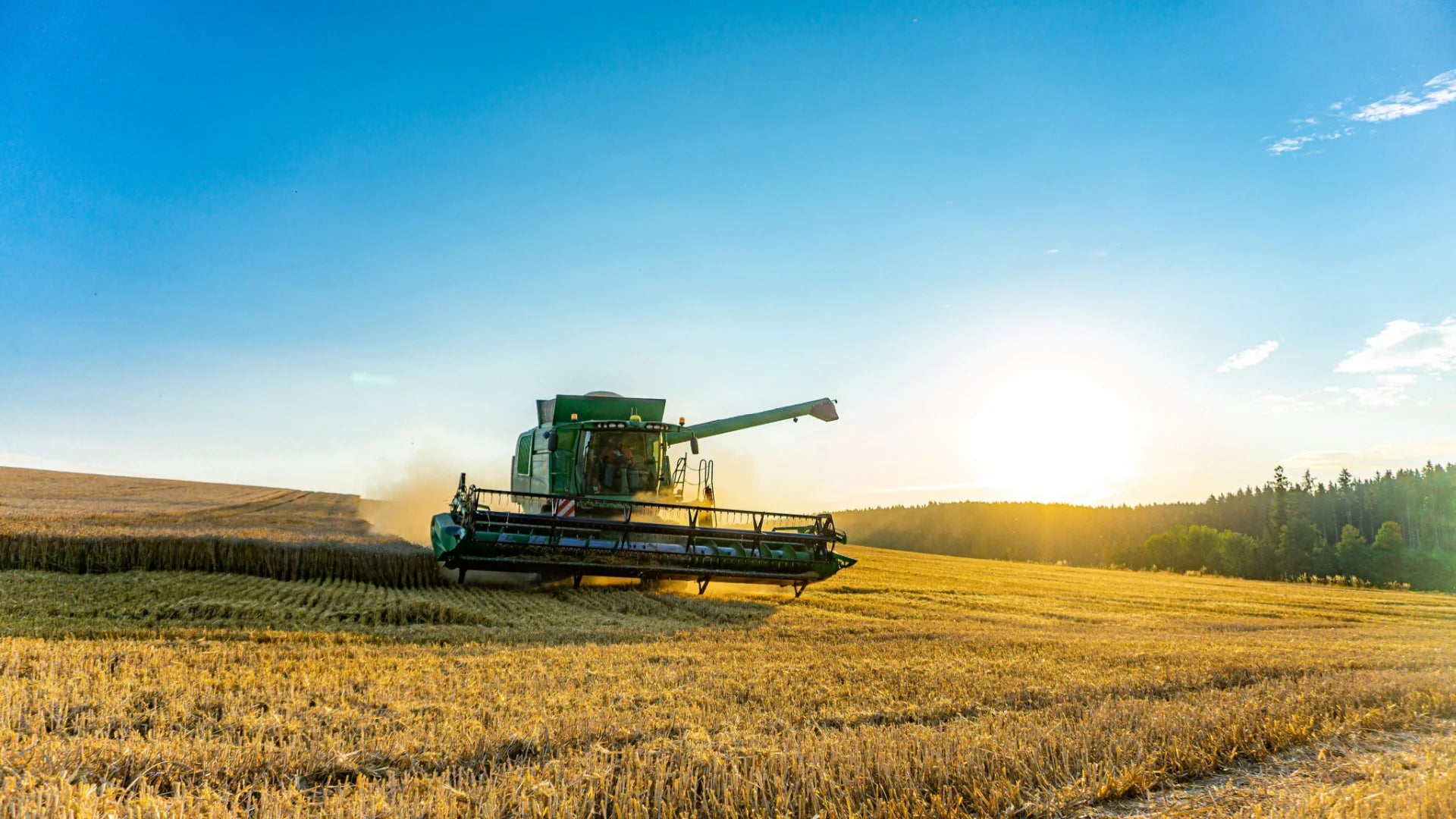 FARMING HEARING PROTECTION: COMBINE HARVESTER
HOW LOUD IS A COMBINE HARVESTER?
Combine harvesters have been used for many years in the harvesting of wheat, corn, barley and many other grains.
While they are without doubt one of the most revolutionary pieces of machinery in the farming world, they can produce sound levels in excess of 105db when in use. If the appropriate hearing protection isn't worn, long-term hearing damage can be caused.
With ISOtunes certified hearing protection, you can block the loud noises caused by a combine harvester, while remaining connected to your smartphone to take calls and listen to music! How's that for increasing productivity?