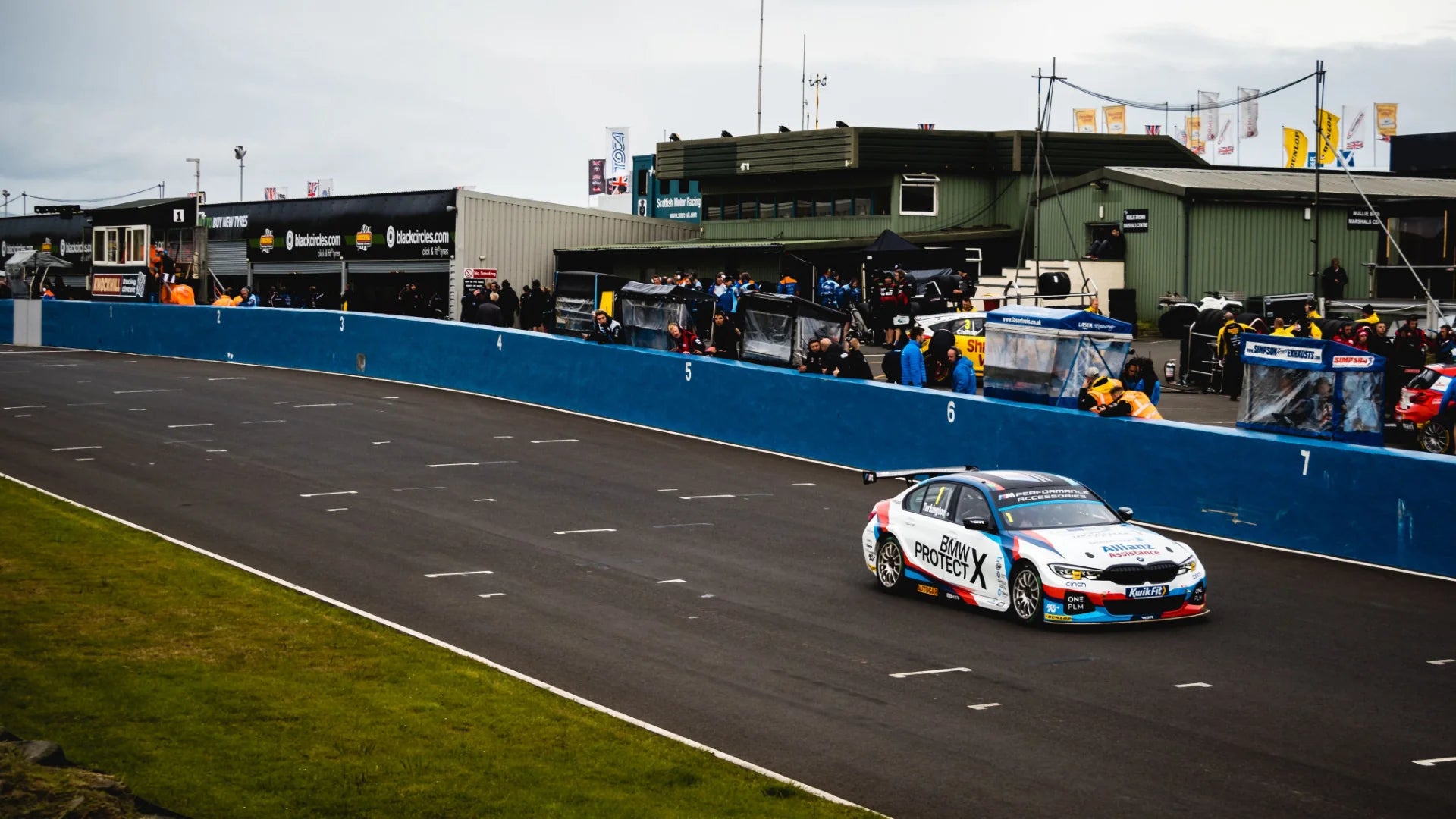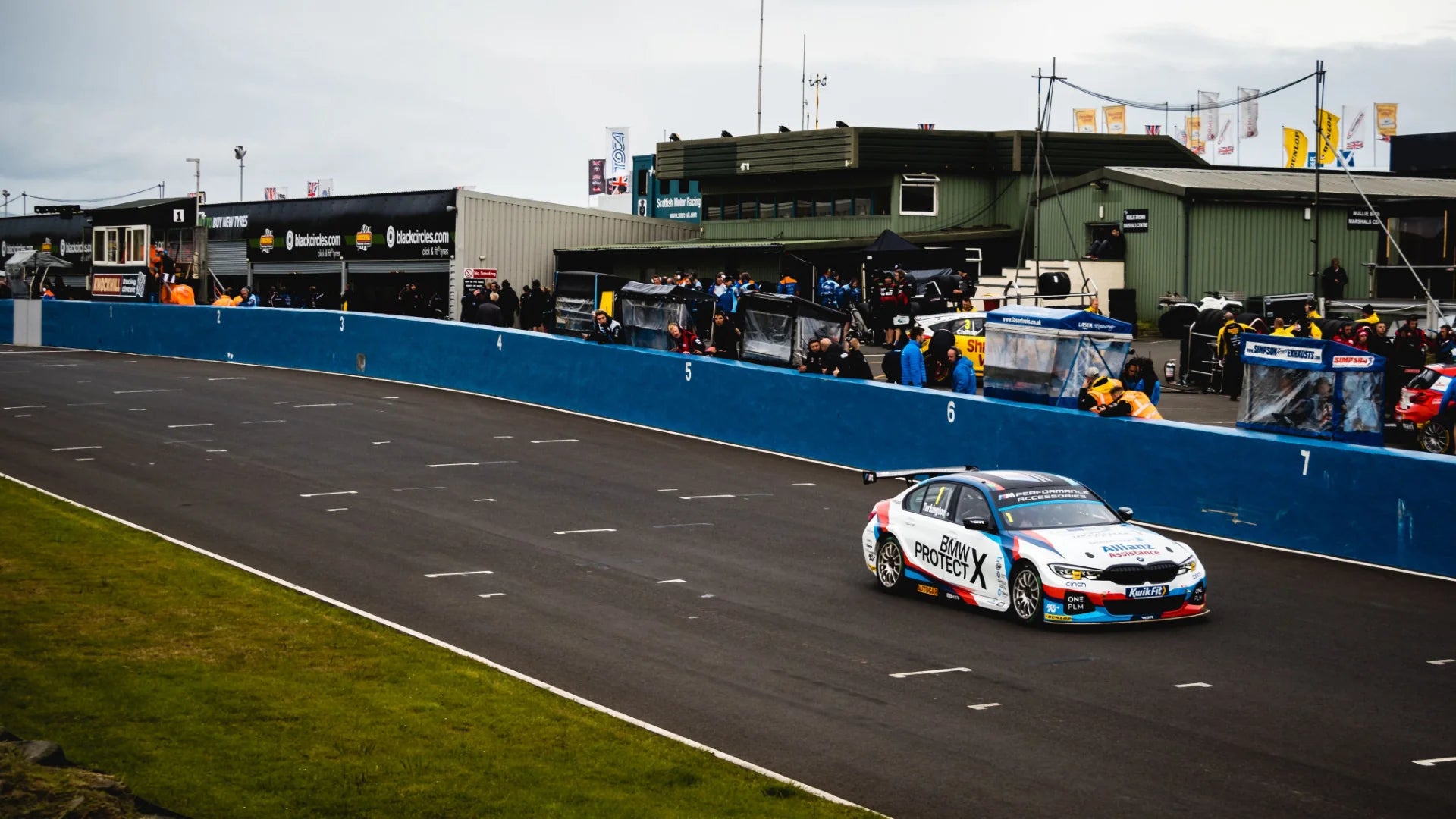 Motorsport Hearing Protection: BTCC
How Loud Is A BTCC Car?
The level playing field of the British Touring Car Championship is what makes it so exciting to watch. Millions of viewers tune in from around the world, eager to see the race as it unfolds.
The races are also popular among spectators, with as many as 40,000 people flocking to the racing circuits to witness the action in person. As the cars race around the track, sound levels can exceed 115db which, if the correct hearing protection isn't worn, could cause long-term hearing damage.
With ISOtunes certified hearing protection, you can block the loud noises caused by cars at the BTCC, while remaining connected to your smartphone to take calls and listen to live commentary! How's that for increasing your enjoyment?