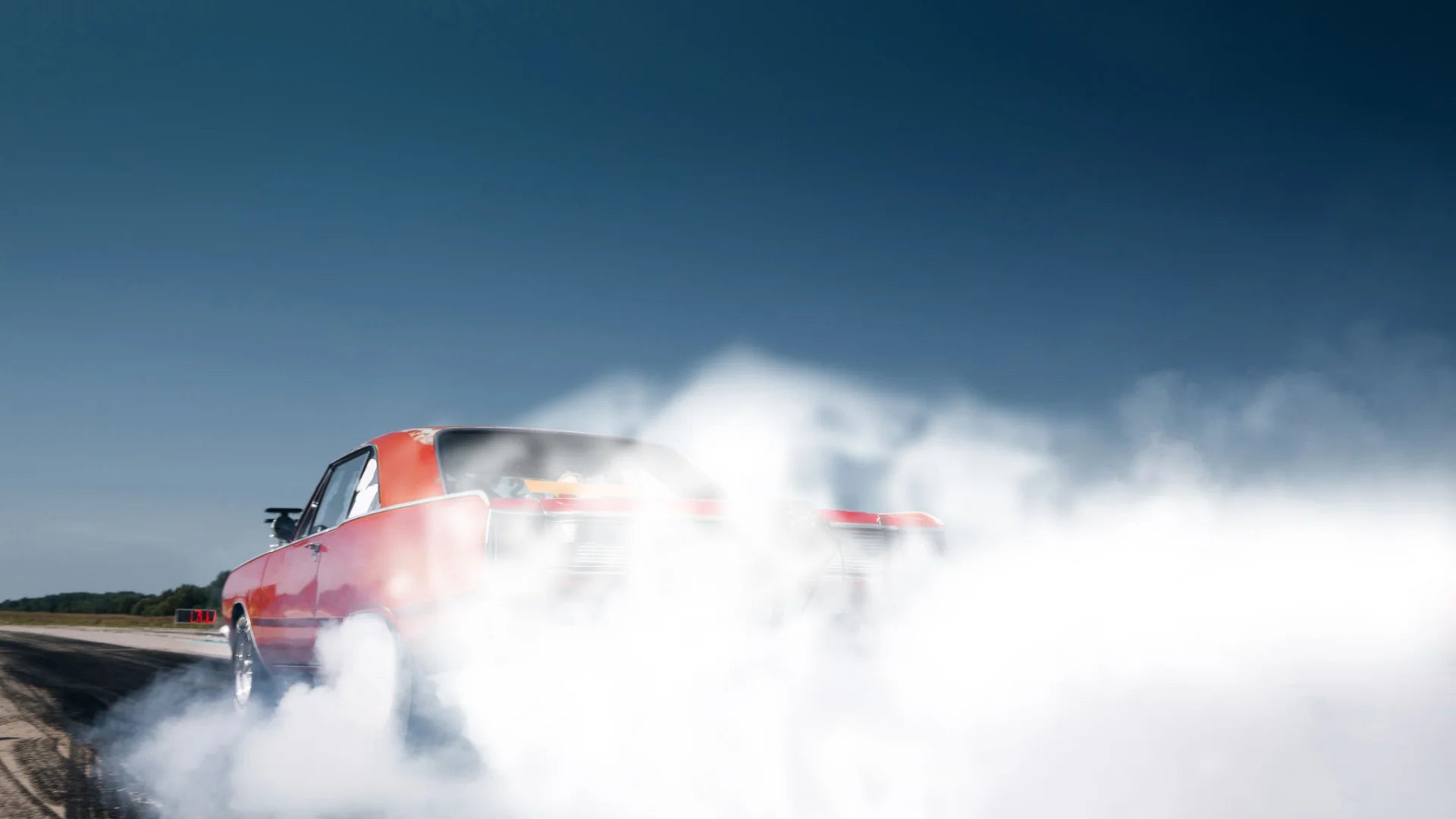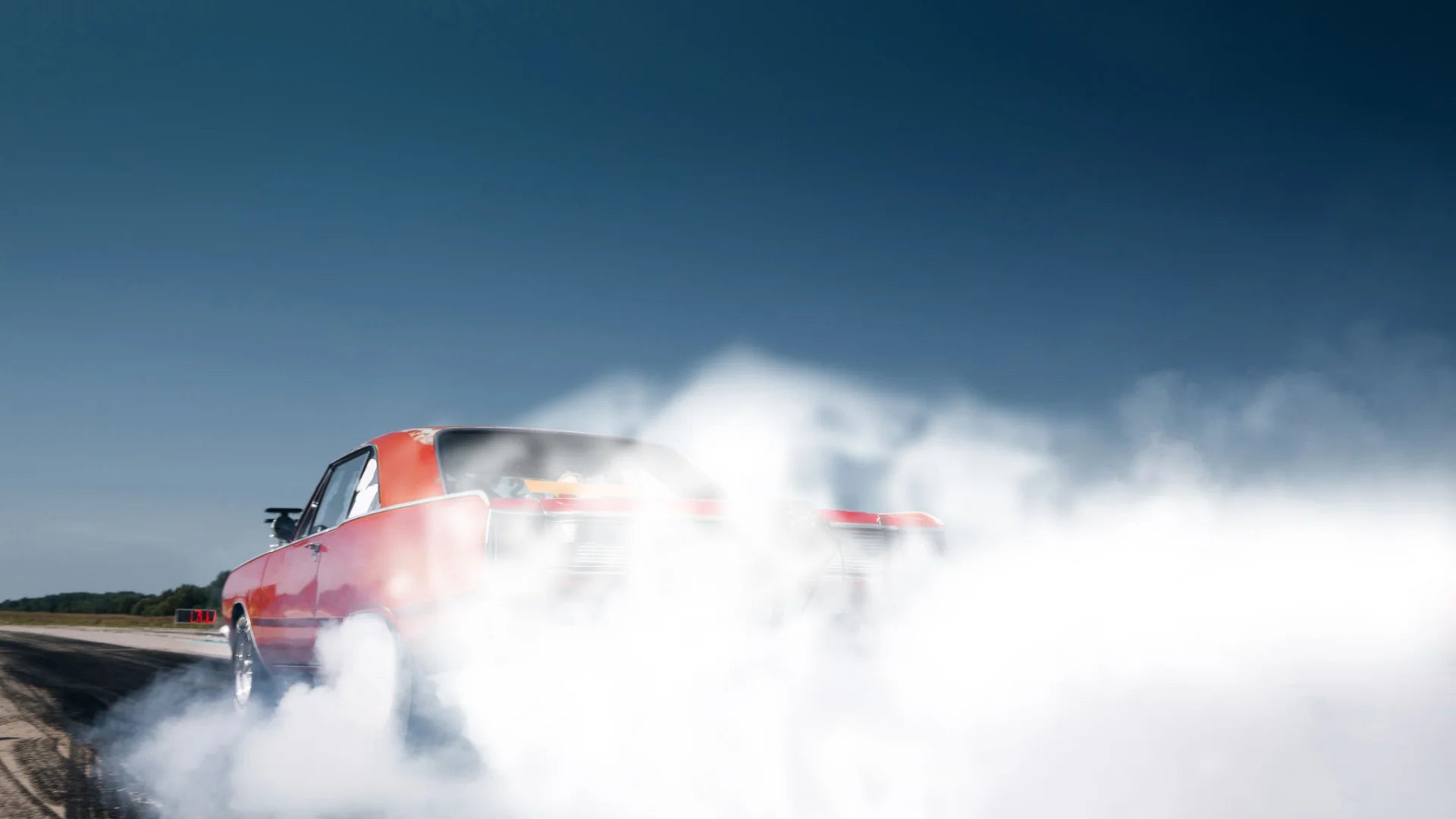 Motorsport Hearing Protection: Drag Car
How Loud Is A Drag Car?
As one of the original forms of motorsport, drag racing has had a loyal following for many years.
Cars or motorbikes race from a standing start over a short, straight distance which, coupled with the powerful engines, can generate sound levels in excess of 150db. If enthusiasts attending drag racing fail to wear the appropriate hearing protection, they could suffer from long-term hearing damage.
With ISOtunes certified hearing protection, you can block the loud noises caused by drag racing vehicles, while remaining connected to your smartphone to take calls and listen to live commentary! How's that for increasing your enjoyment?