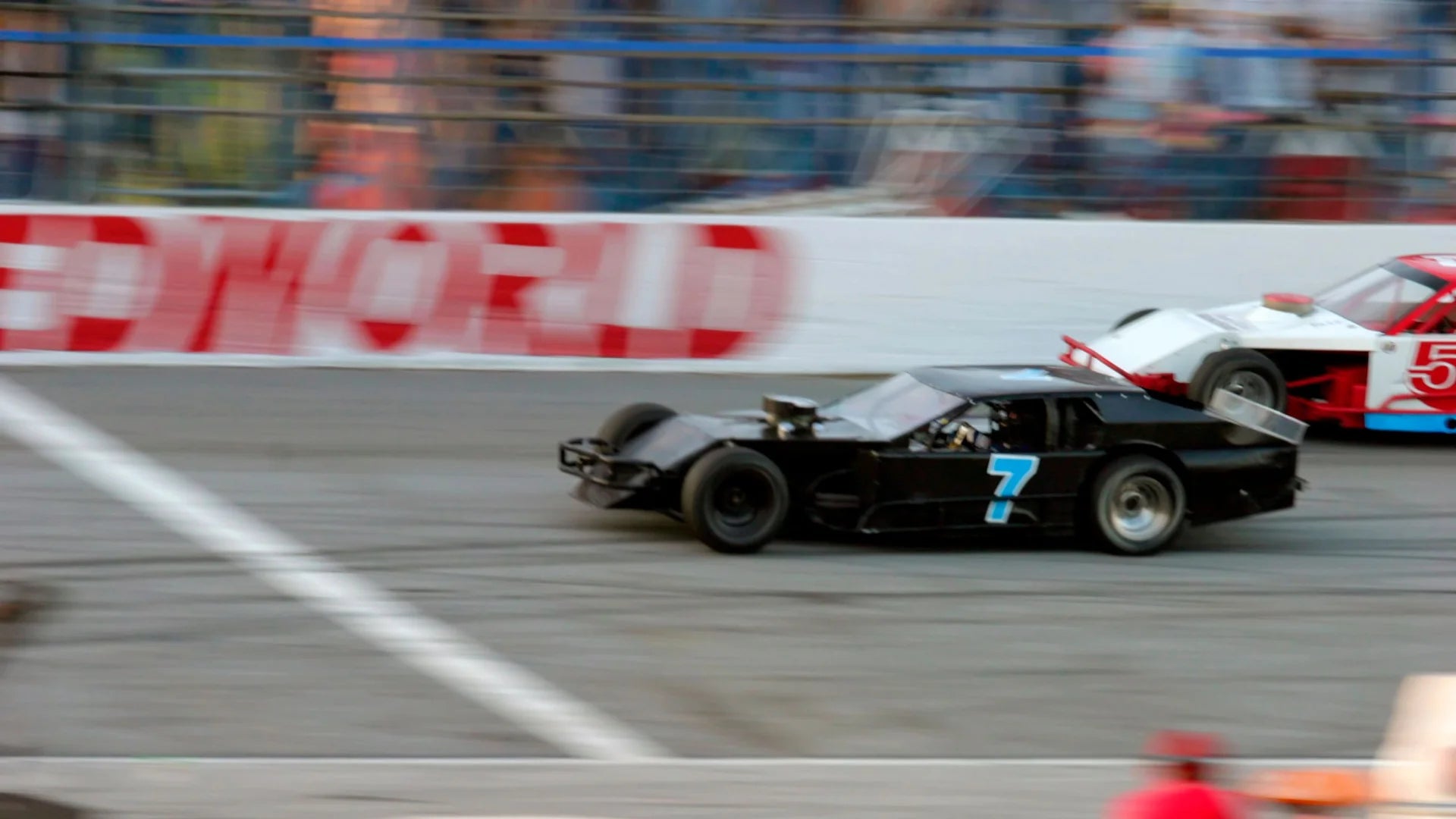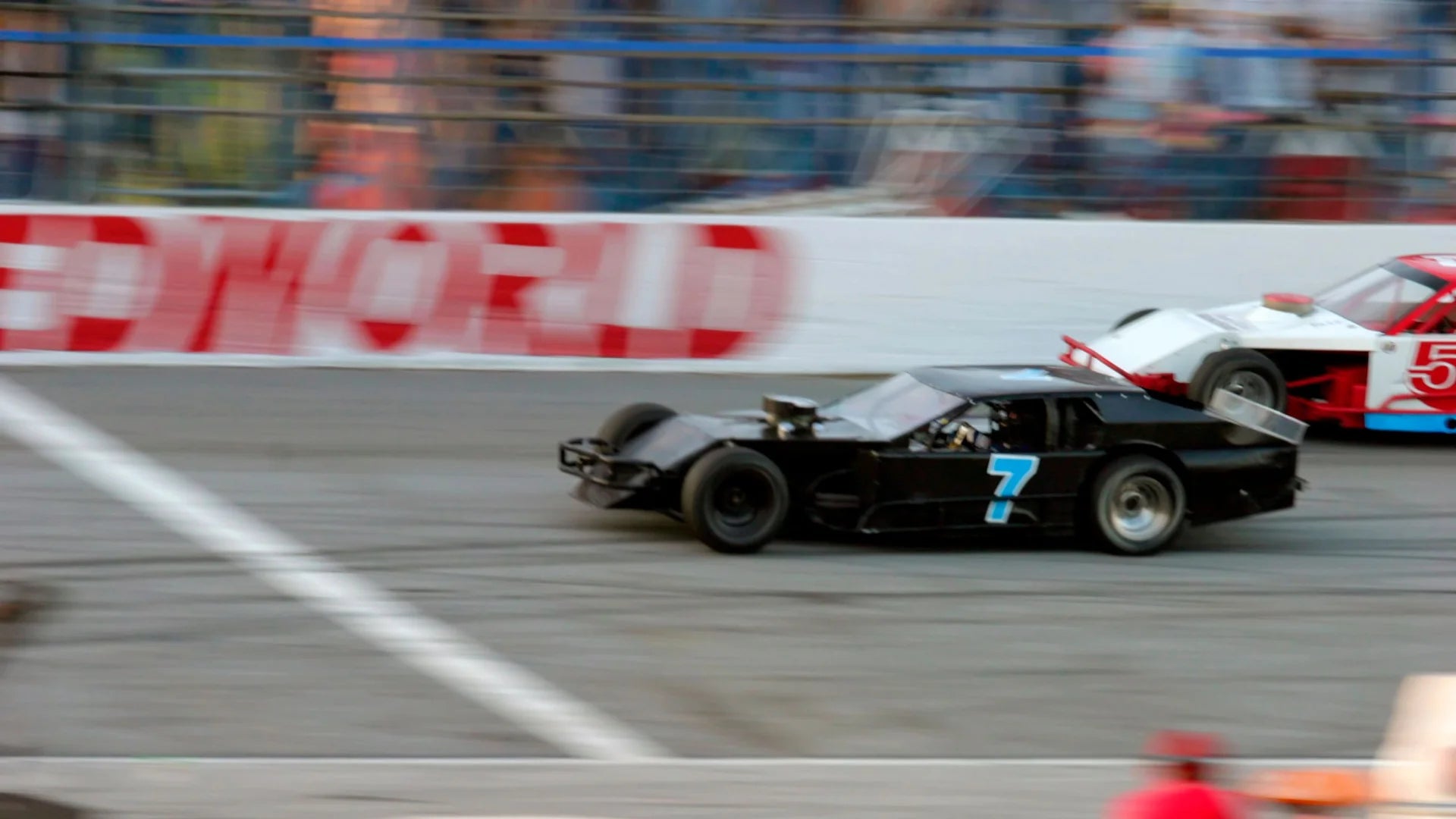 Motorsport Hearing Protection: Stock Cars
How Loud are stock cars?
The BriSCA stock car world championship has built up a loyal following since it began in 1955. The circuits are all based in the UK, though drivers from around the world are invited to compete.
Though stock car racing isn't as widely supported as some of the more popular motorsport disciplines, several thousand fans converge at the various circuits to cheer on their favourite drivers.
The sound levels at these race meetings often exceed 100db, which is loud enough to cause long-term hearing damage to those in attendance who fail to wear the correct hearing protection.
With ISOtunes certified hearing protection, you can block the loud noises caused by stock cars, while remaining connected to your smartphone to take calls and listen to live commentary! How's that for increasing your enjoyment?