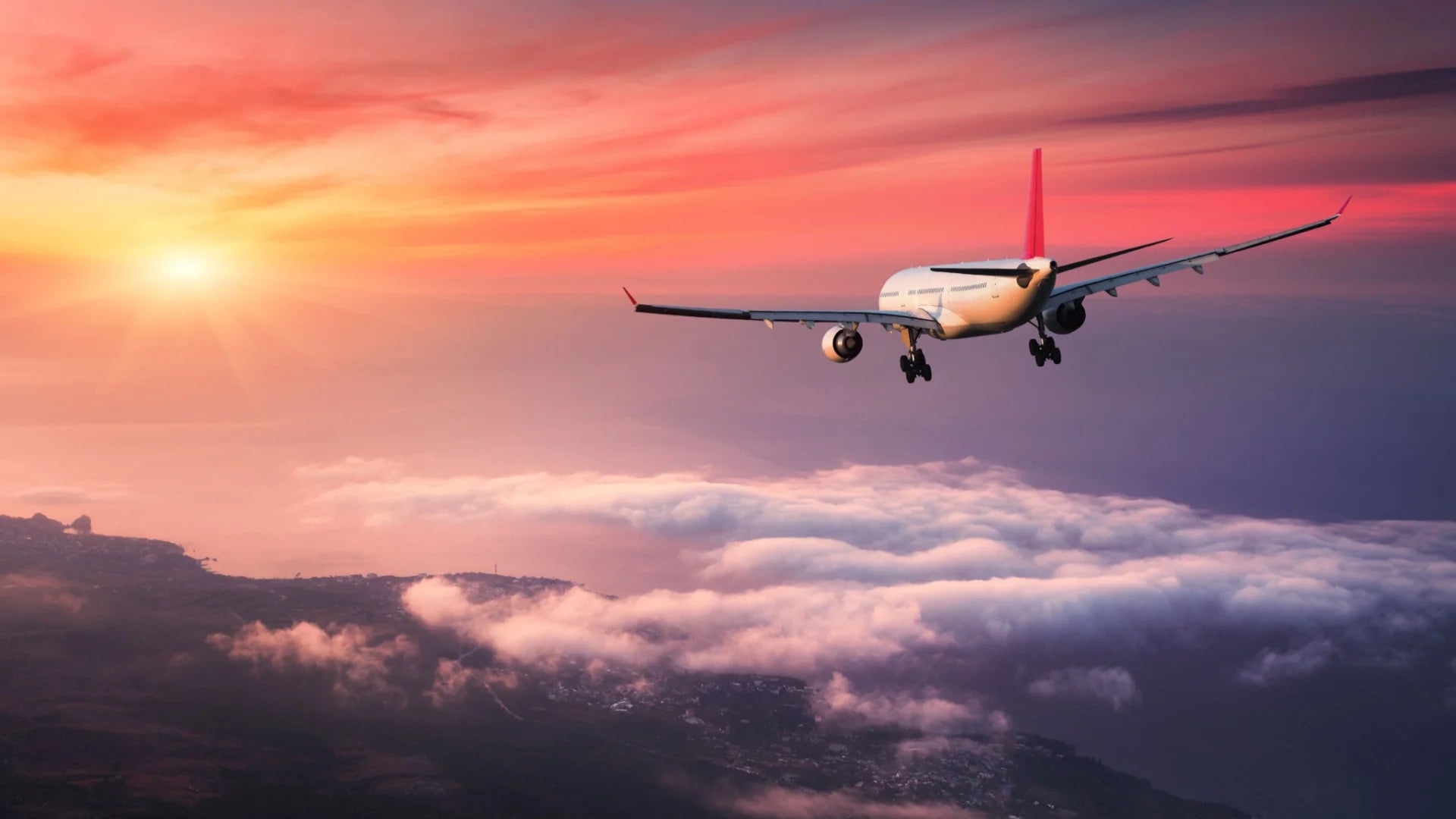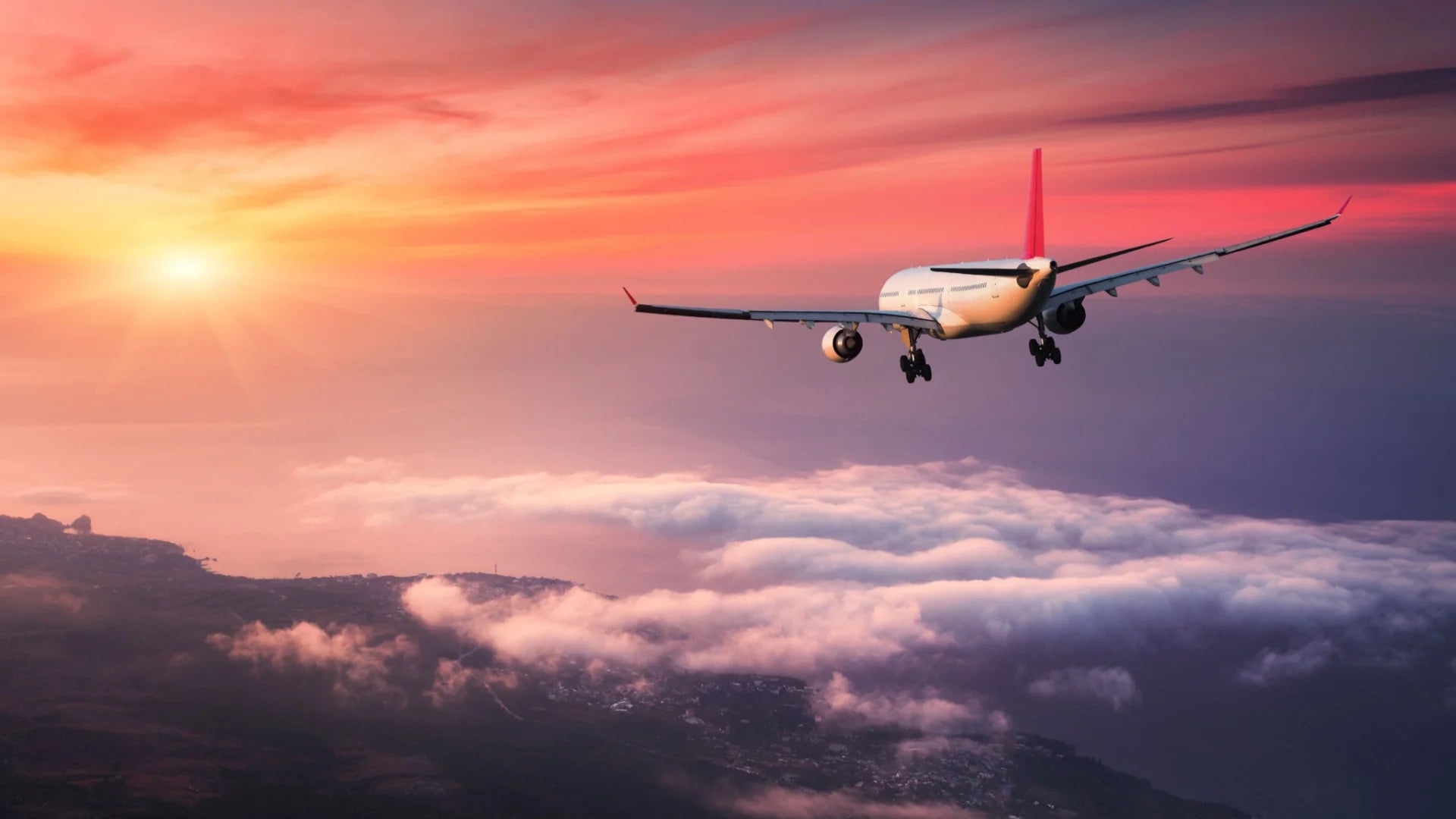 TRAVEL HEARING PROTECTION: AEROPLANE
HOW LOUD IS AN AEROPLANE?
Travelling by aeroplane usually divides opinion - some people love to fly, while others will only do it if there is no other way of getting somewhere.
For the most part, the sound levels in the cabin of an aircraft are around 75db, which is unlikely to cause any hearing damage. However, during takeoff and landing, the sound levels can reach as much as 115db, which could cause long-term hearing damage if appropriate protection isn't being worn.
With ISOtunes certified hearing protection, you can block the loud noises caused by aeroplanes, while remaining connected to your smartphone or tablet to watch movies or listen to music! Now you can enjoy your inflight entertainment and protect your hearing!
Hearing protection whilst travelling
View all