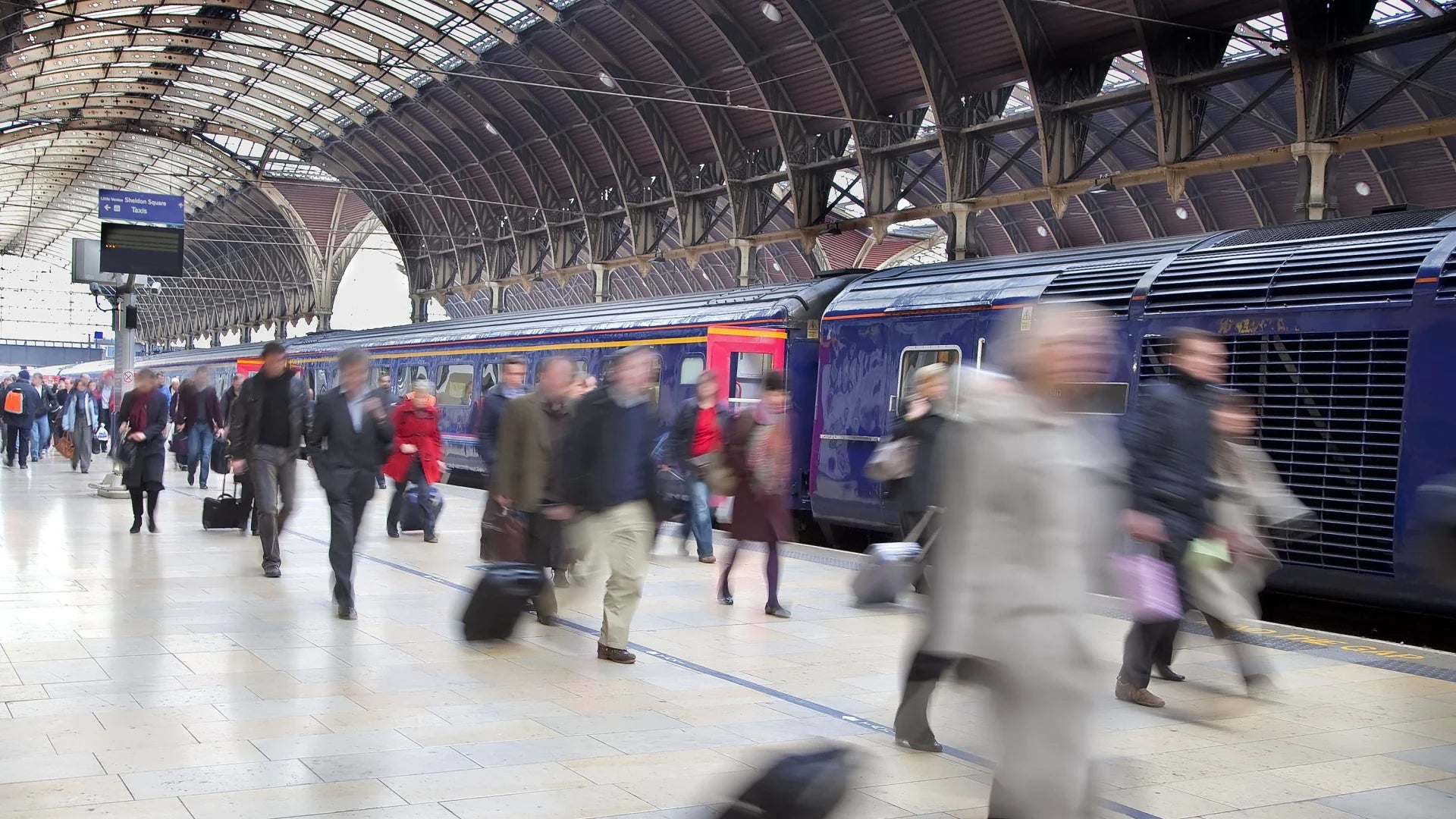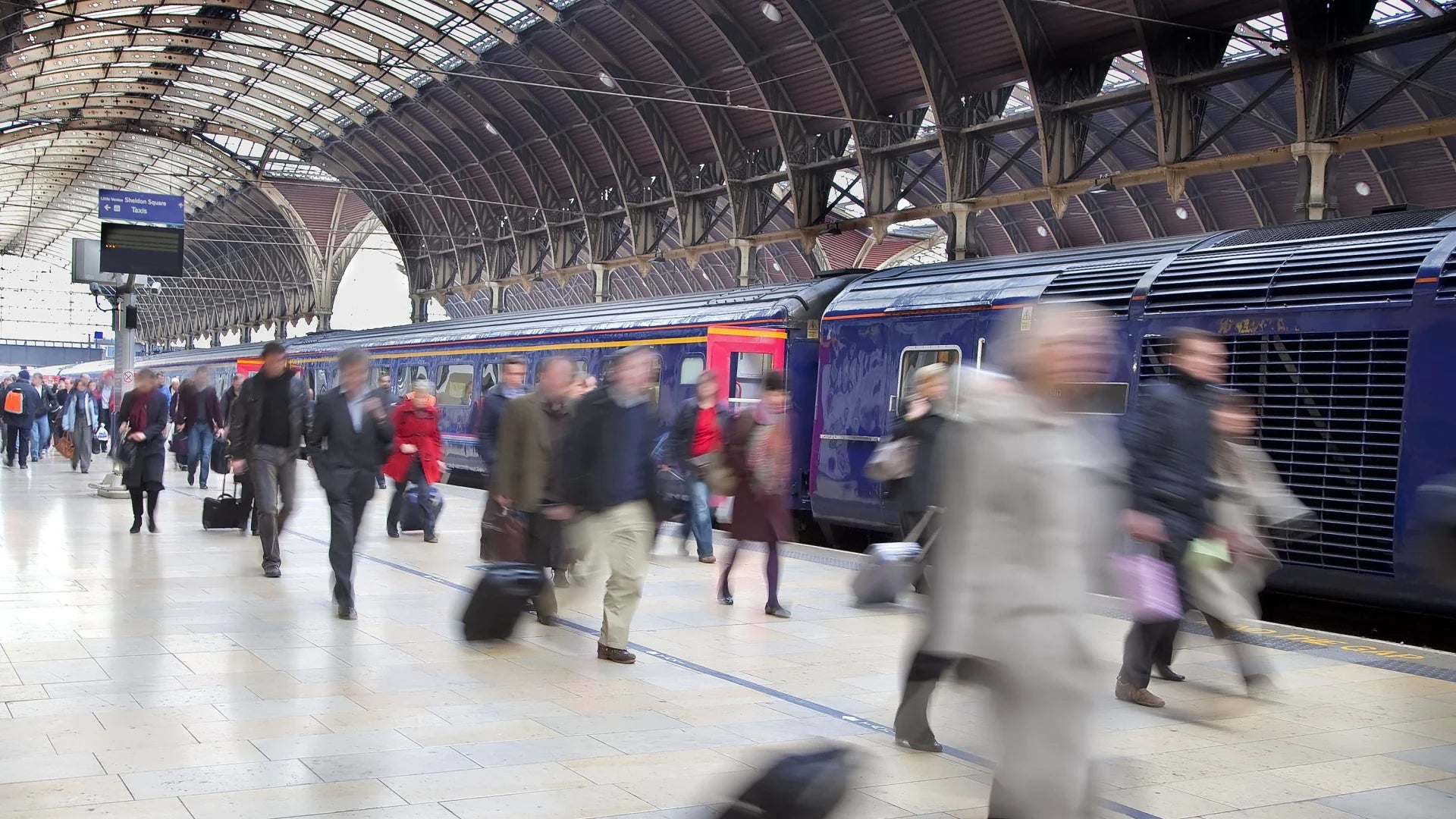 TRAVEL HEARING PROTECTION: TRAIN
HOW LOUD IS A TRAIN?
Whether it is part of the daily commute, monthly meetings or a staycation, many of us travel by train throughout the year.
For the most part, sound levels in the carriages are around 75db, though tannoy announcements, screeching brakes and warning sounds can increase those sound levels to in excess of 95db - potentially causing long-term hearing damage to passengers who aren't wearing hearing protection.
With ISOtunes certified hearing protection, you can block the loud noises caused by the trains, while remaining connected to your smartphone or tablet to watch box sets, movies or listen to music! Now you can enjoy entertainment and protect your hearing while you commute!
Hearing protection whilst travelling
View all