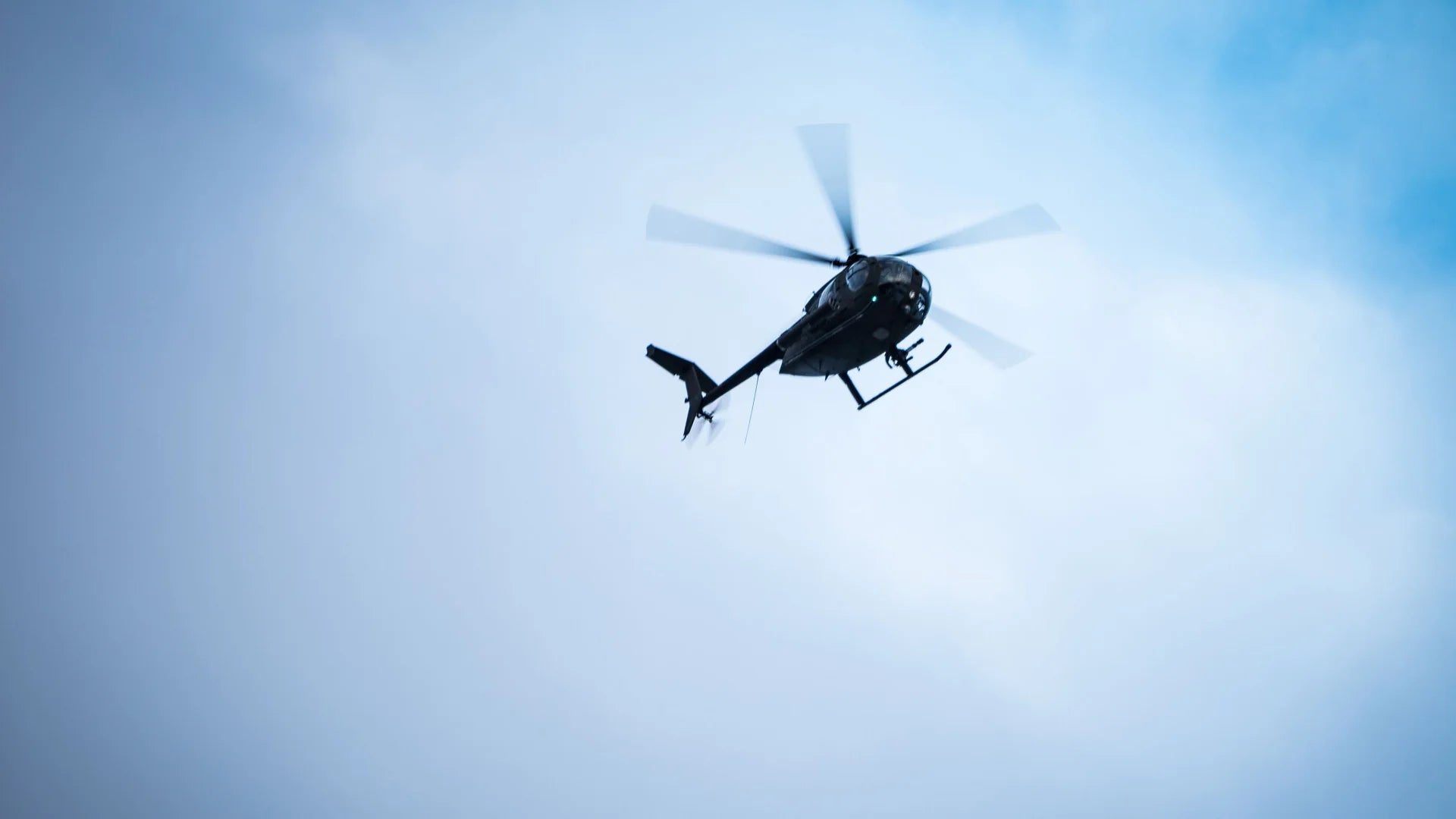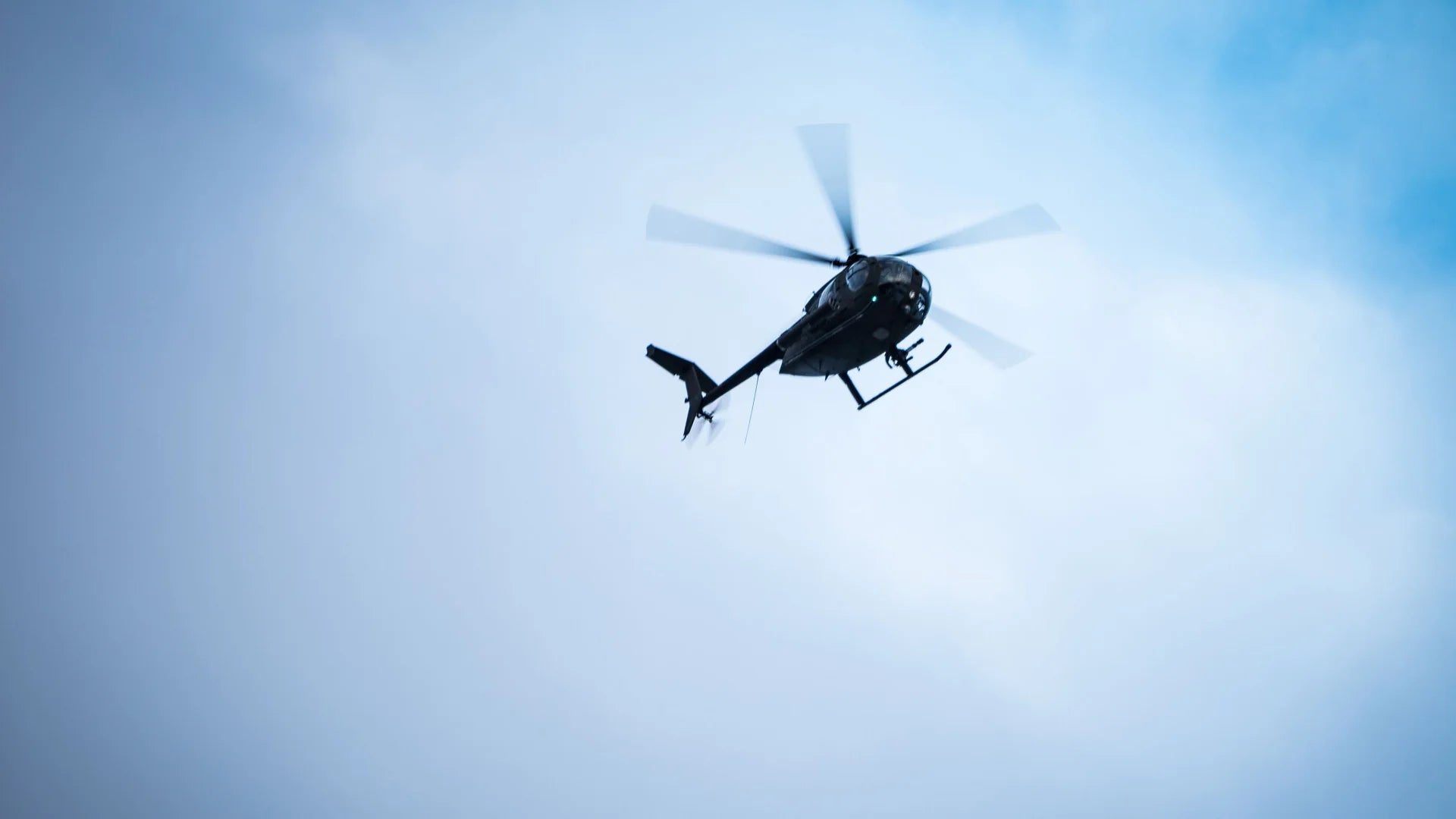 TRAVEL HEARING PROTECTION: HELICOPTER
HOW LOUD IS A HELICOPTER?
Helicopter travel is not something that many of us have the opportunity to do on a regular basis.
If you are fortunate enough to ever travel by chopper, then you should know that the sound levels can reach as much as 100db - enough to cause long-term hearing damage if the appropriate hearing protection isn't worn.
With ISOtunes certified hearing protection, you can block the loud noises caused by helicopter, while remaining connected to your smartphone or tablet to watch box sets, movies or listen to music! Now you can enjoy entertainment and protect your hearing while you travel!
Hearing protection whilst travelling
View all