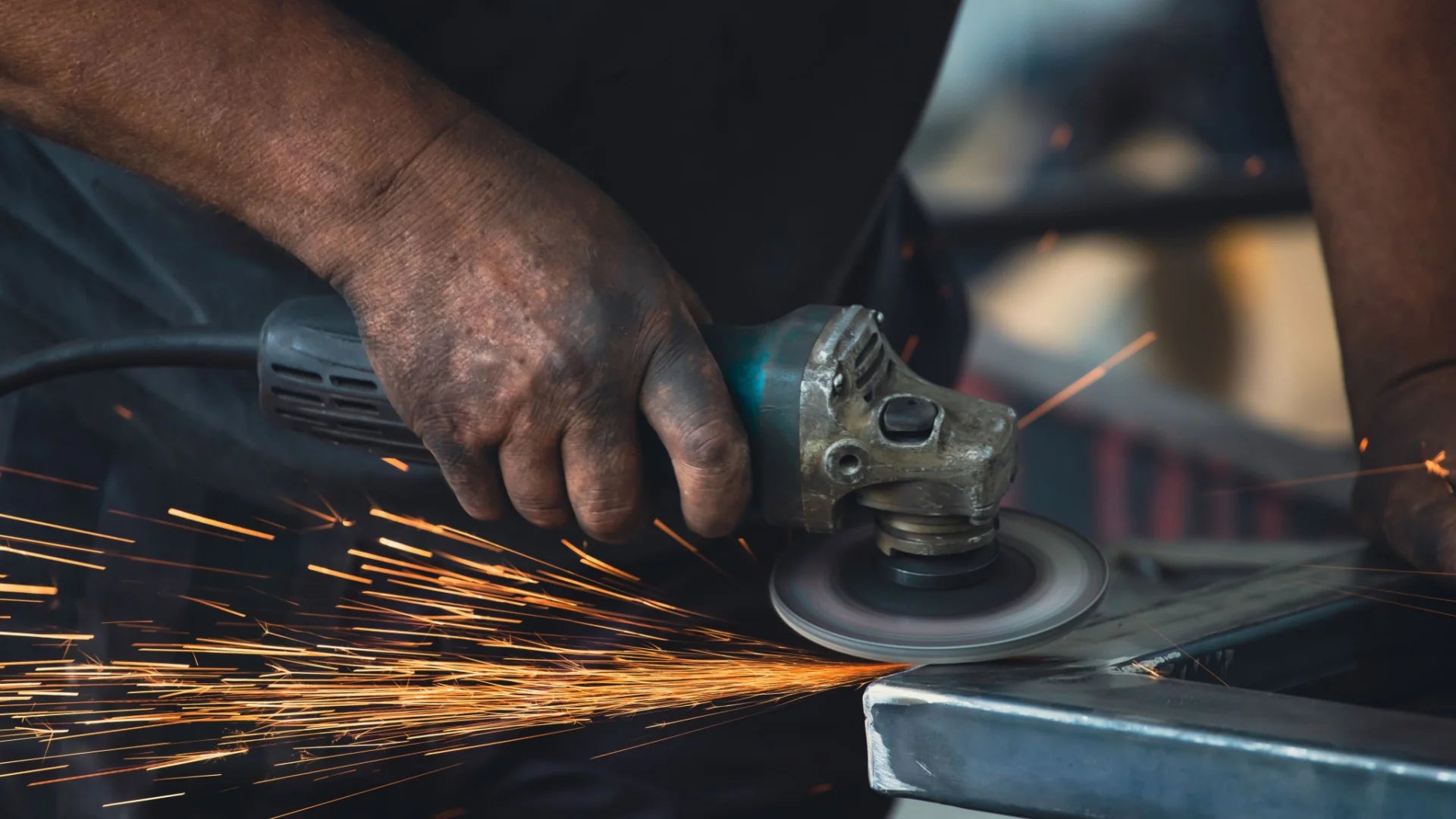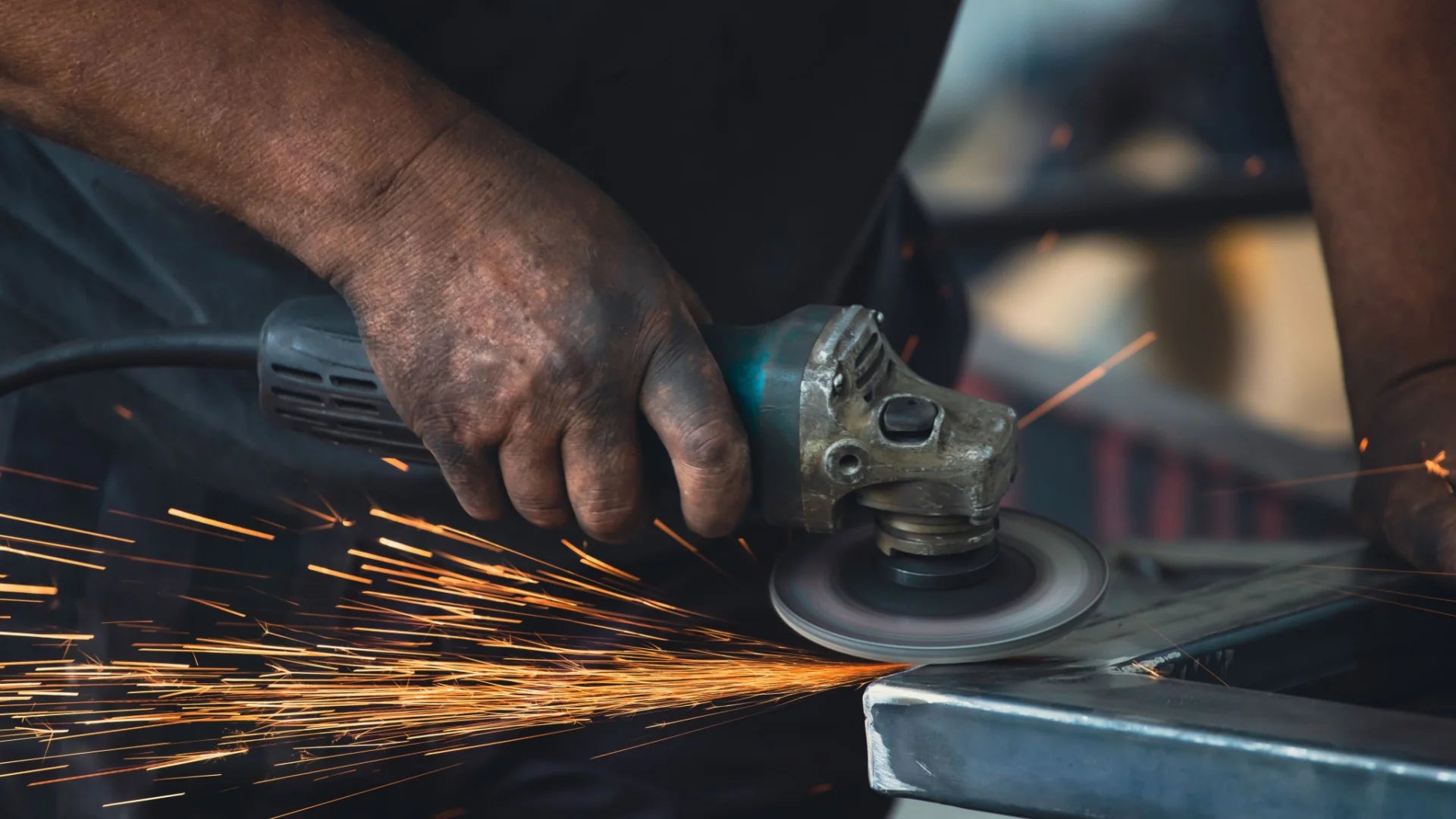 CONSTRUCTION HEARING PROTECTION: ANGLE GRINDER
HOW LOUD IS AN ANGLE GRINDER?
Although it is called an angle grinder, this adaptable tool has a multitude of uses, including cutting, cleaning, sanding and sharpening.
These high-powered machines spin at up to 8,000rpm, emitting sound levels of as much as 95db, which can cause the user to suffer long-term hearing damage if the correct protection isn't worn.
With ISOtunes certified hearing protection, you can block the loud noises caused by an angle grinder, while remaining connected to your smartphone to take calls and listen to music! How's that for increasing productivity?