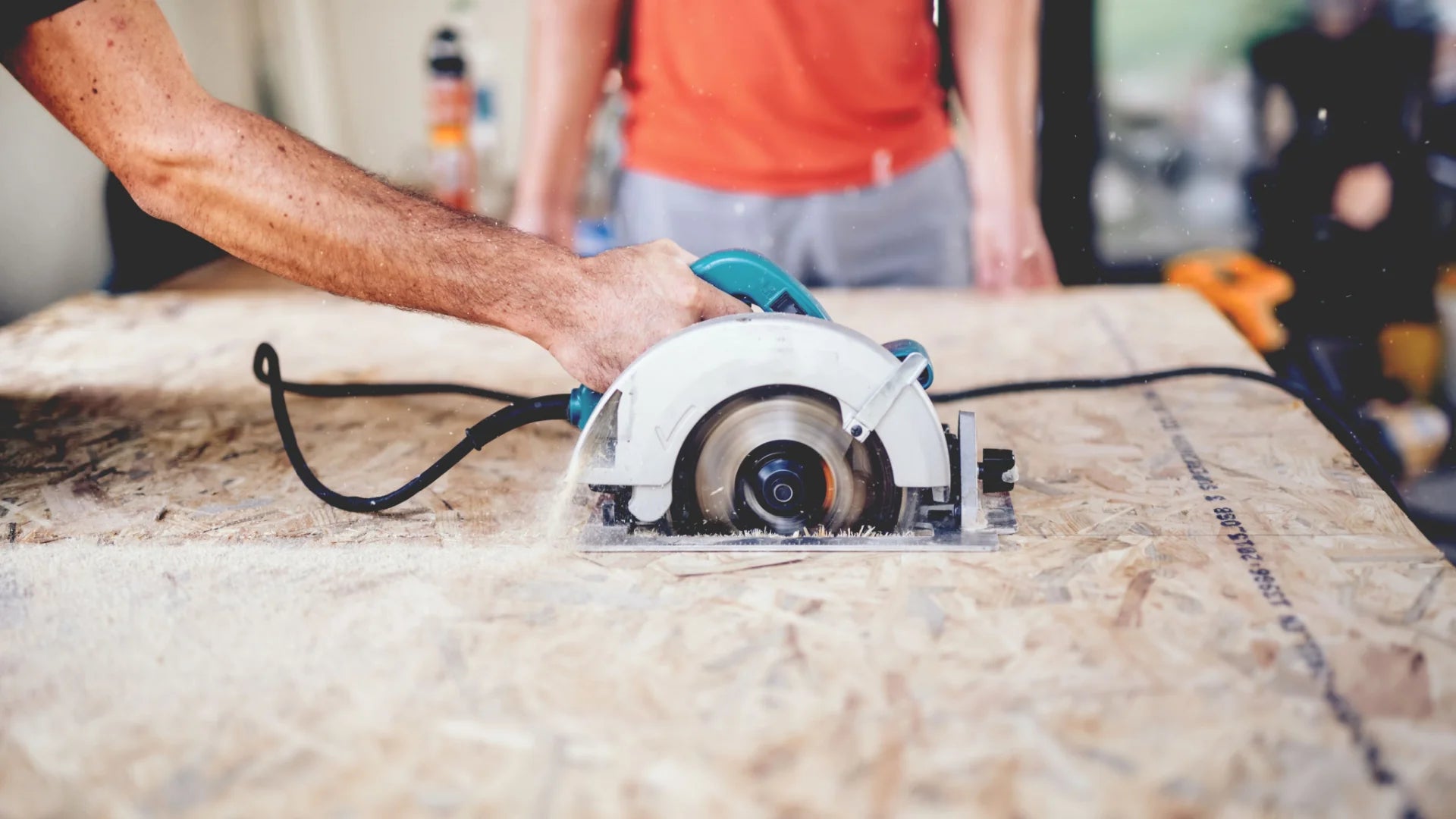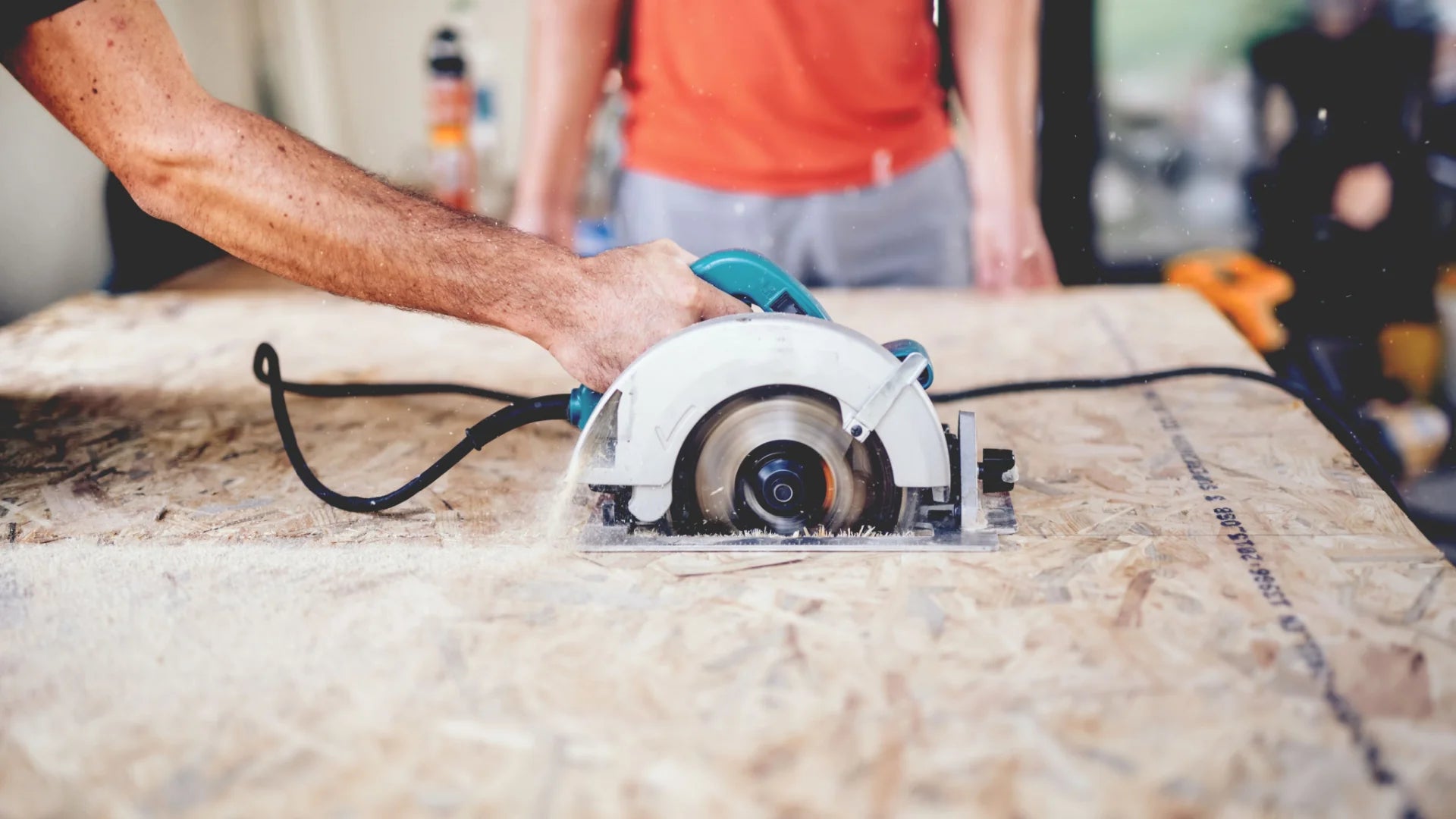 CONSTRUCTION HEARING PROTECTION: CIRCULAR SAW
HOW LOUD IS A CIRCULAR SAW
A circular saw is an extremely versatile tool, capable of long, straight cuts through timber, metal, plastic and masonry.
The high-powered spinning blade makes light work of the materials above, but emits sound levels in excess of 110db when in use, exposing the user to potential long-term hearing damage.
With ISOtunes certified hearing protection, you can block the loud noises caused by a circular saw, while remaining connected to your smartphone to take calls and listen to music! How's that for increasing productivity?