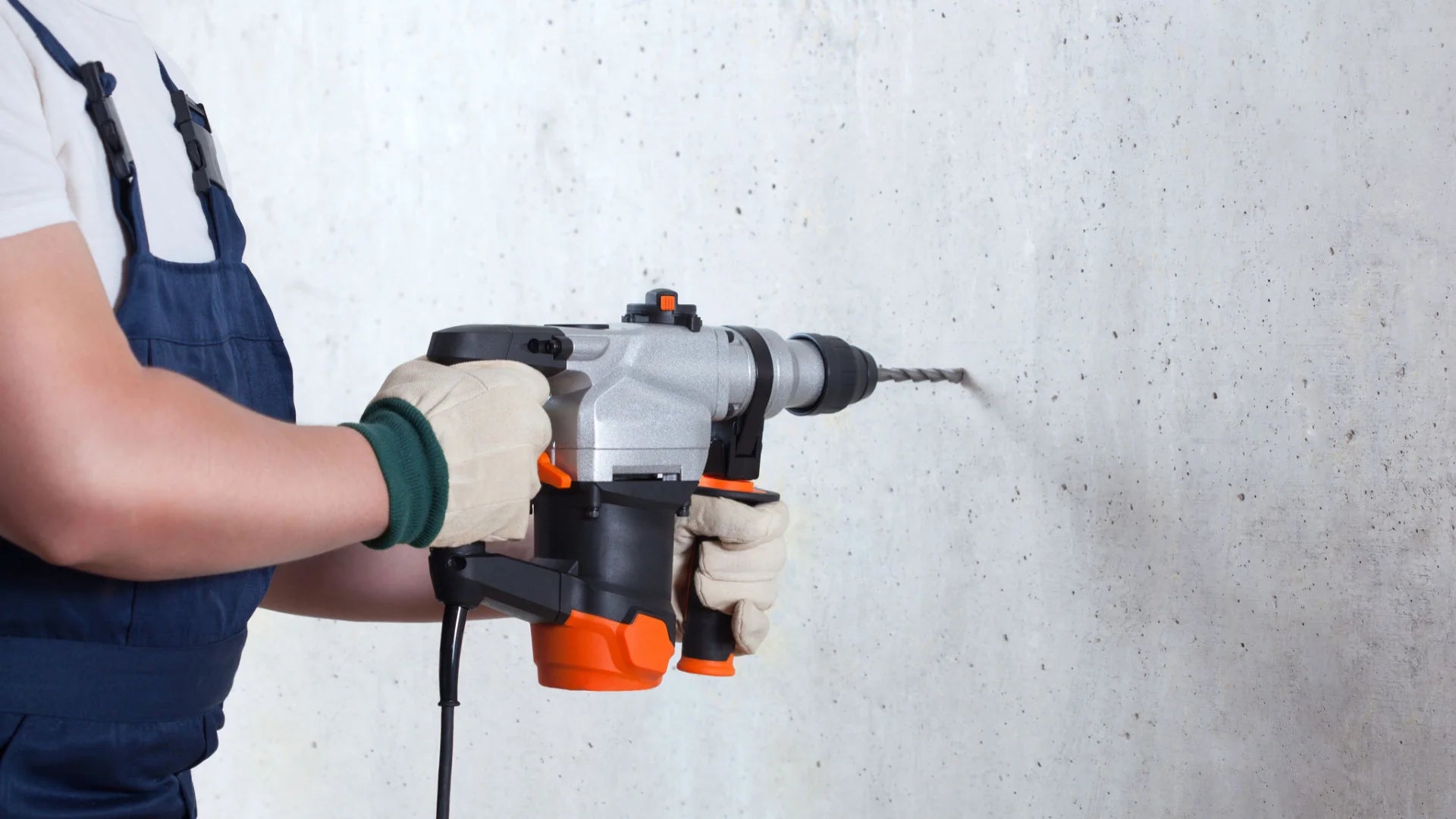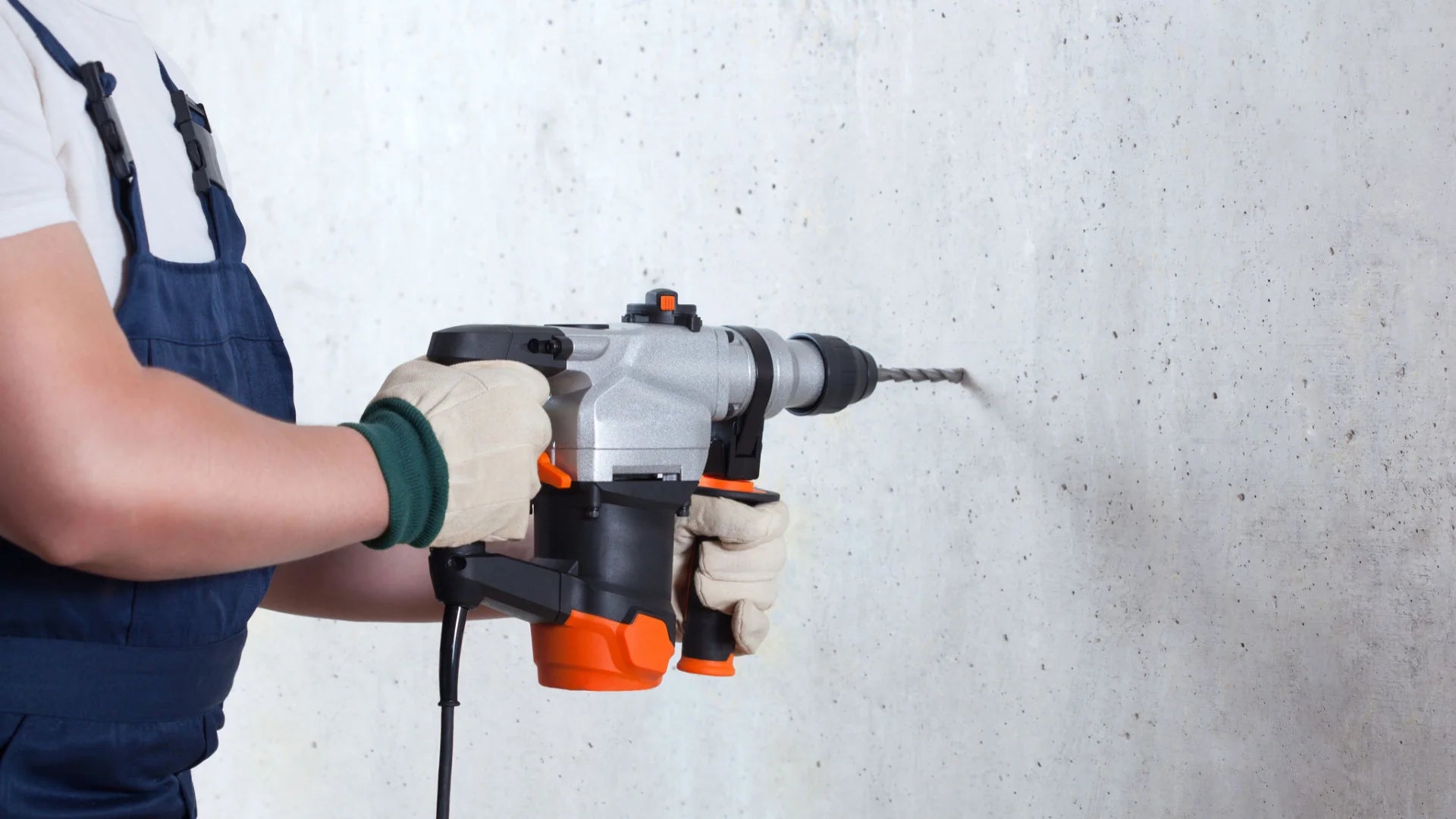 CONSTRUCTION HEARING PROTECTION: HAMMER DRILL
HOW LOUD IS A HAMMER DRILL?
When needing to drill into brickwork, stonework, concrete and other masonry, a hammer drill will be your best friend.
It is called a hammer drill because of the additional "hammer" impacts that strike the chuck, enabling the drill to pass through harder materials. Unfortunately, this means the sound levels are increased further than a standard power drill, exposing the user to in excess of 100db, which can cause long-term hearing damage when the appropriate protection isn't being worn.
With ISOtunes certified hearing protection, you can block the loud noises caused by a hammer drill, while remaining connected to your smartphone to take calls and listen to music! How's that for increasing productivity?