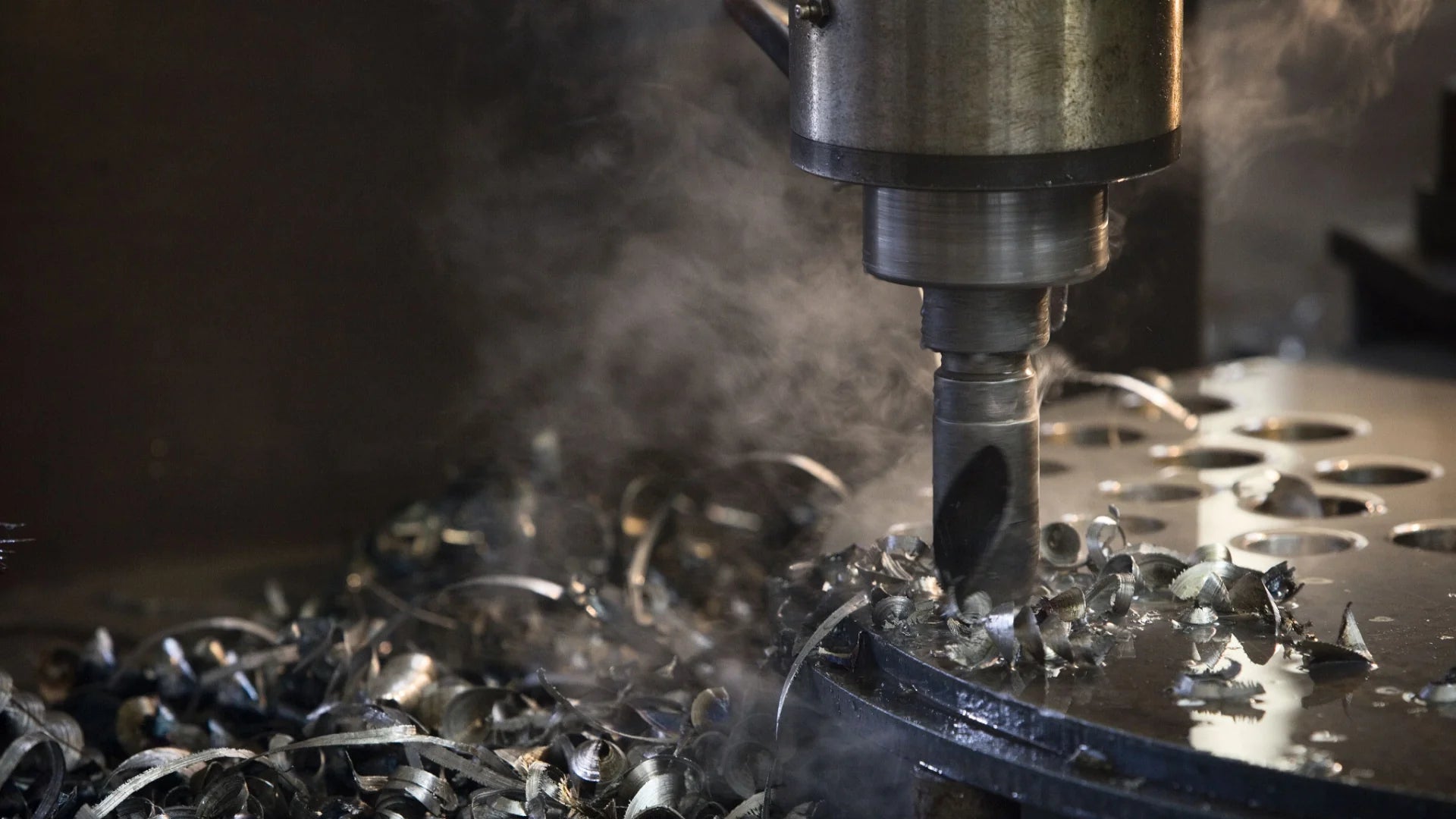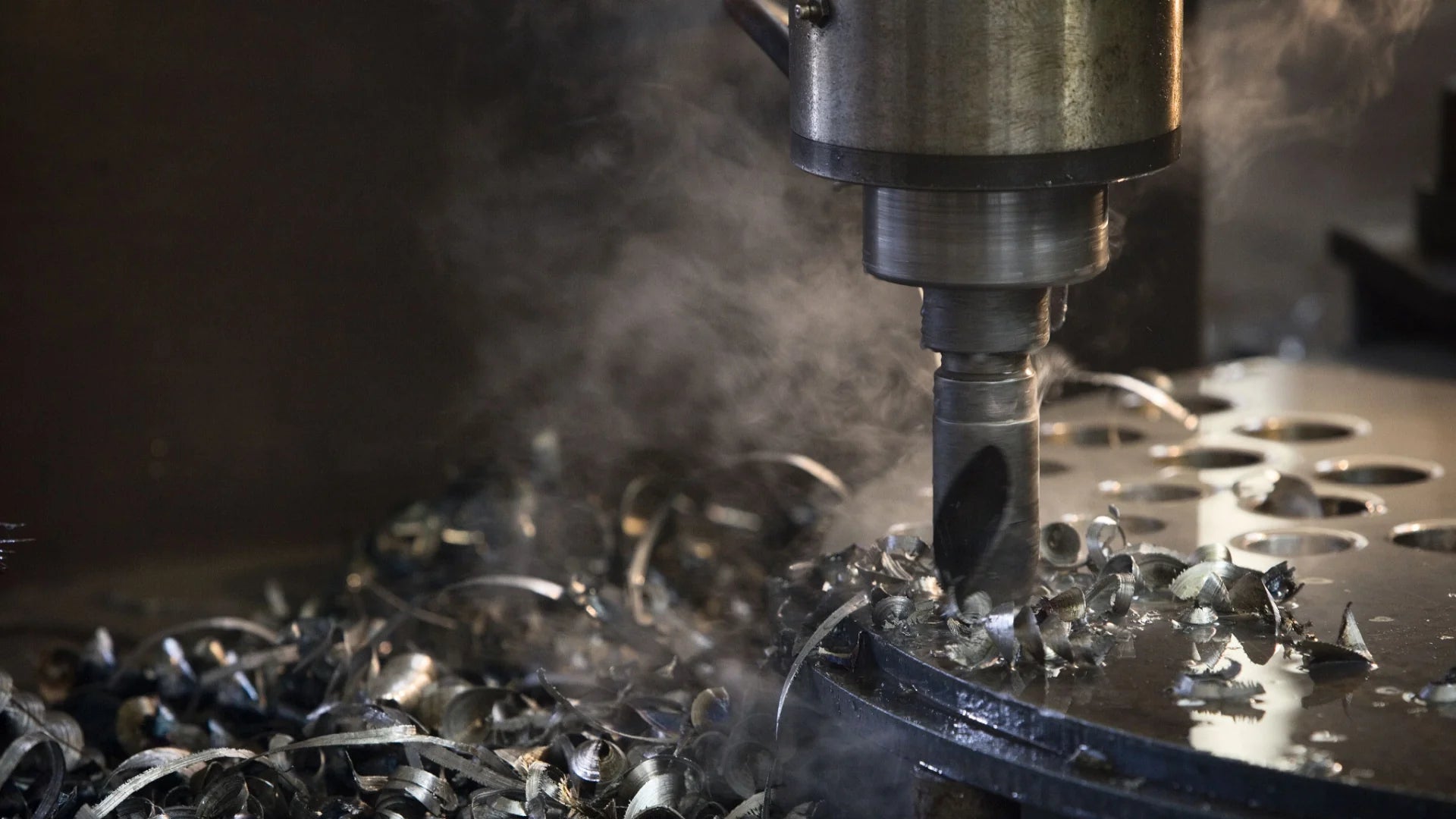 MANUFACTURING HEARING PROTECTION: DRILL PRESS
HOW LOUD IS A DRILL PRESS?
As the name suggests, a drill press is primarily used for drilling holes into metal, wood or plastic.
Offering unrivalled accuracy, a drill press can also enlarge pre-existing holes or finish holes with a smooth finish. However, a drill press can emit sound levels of 110db when in use, exposing the operator to potential long-term hearing damage.
With ISOtunes certified hearing protection, you can block the loud noises caused by a drill press, while remaining connected to your smartphone to take calls and listen to music! How's that for increasing productivity?