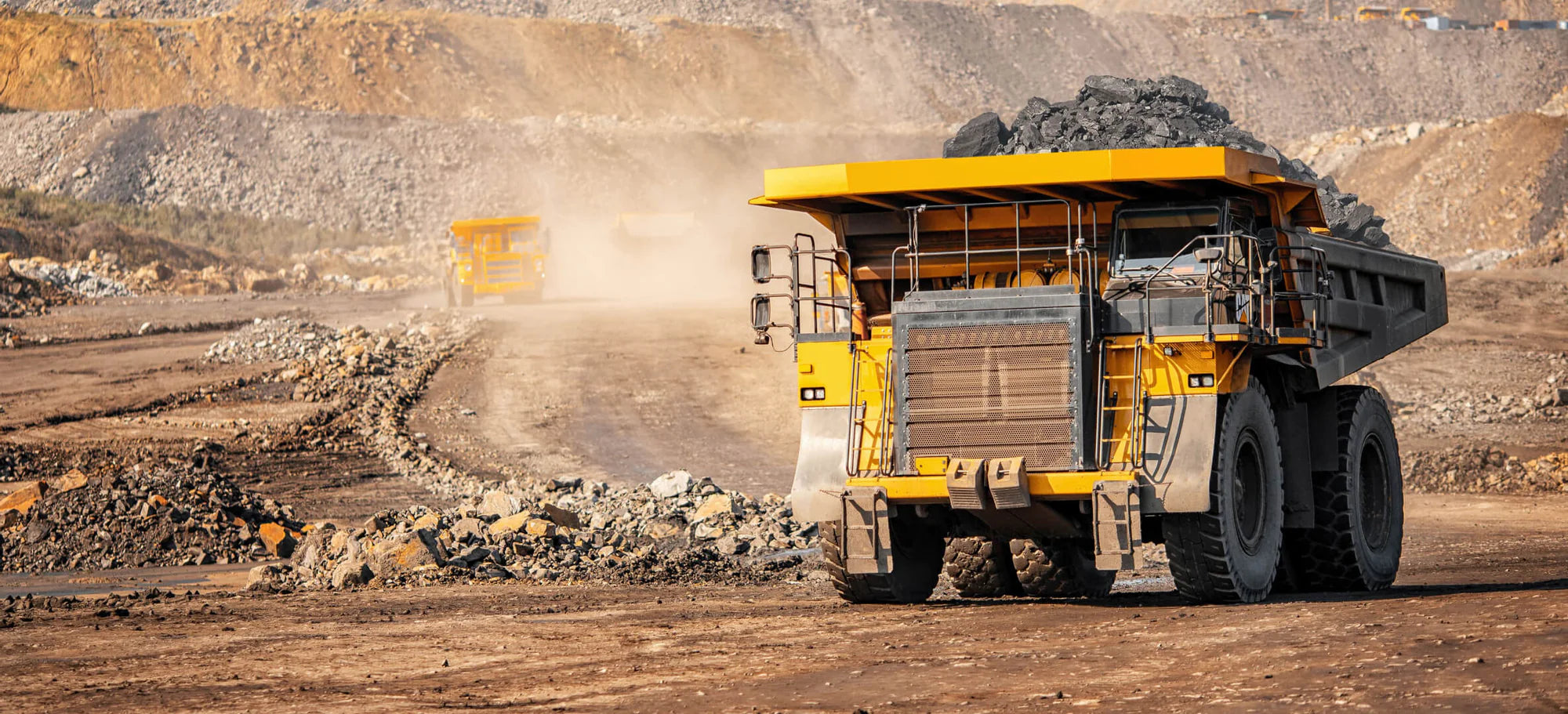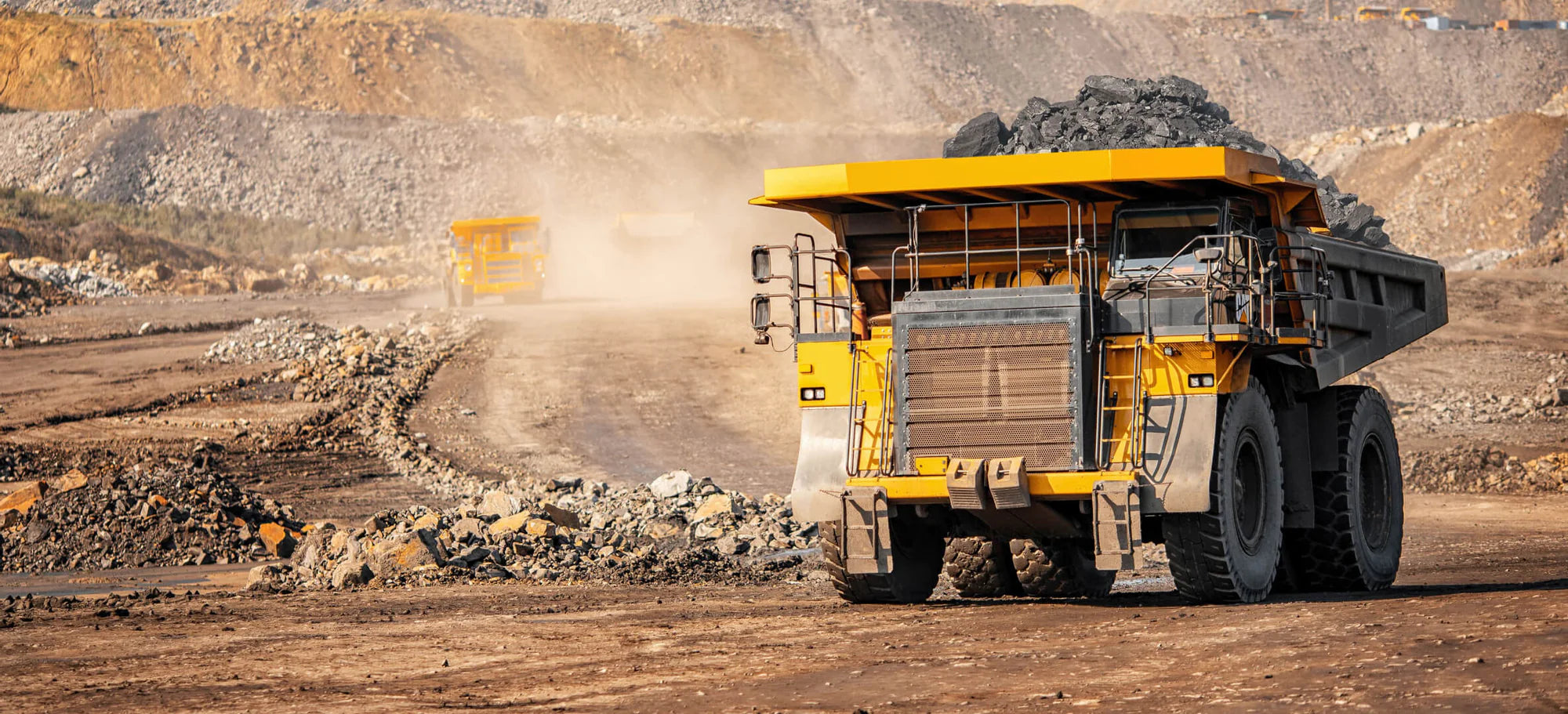 MANUFACTURING HEARING PROTECTION: MINING
HOW LOUD IS A WORKING MINE?
Regardless of what substance is being mined, working in any mining environment is going to expose the individual to dangerous noise levels.
If the mine relies solely on machinery, then noise levels may reach a maximum of 100db (which is still enough to cause permanent hearing damage). However, if the mine uses explosives, those levels can reach as much as 160db (enough to cause permanent hearing loss).
With ISOtunes certified hearing protection, you can block the loud noises caused by mining, while remaining connected to your smartphone to take calls and listen to music! How's that for increasing productivity?