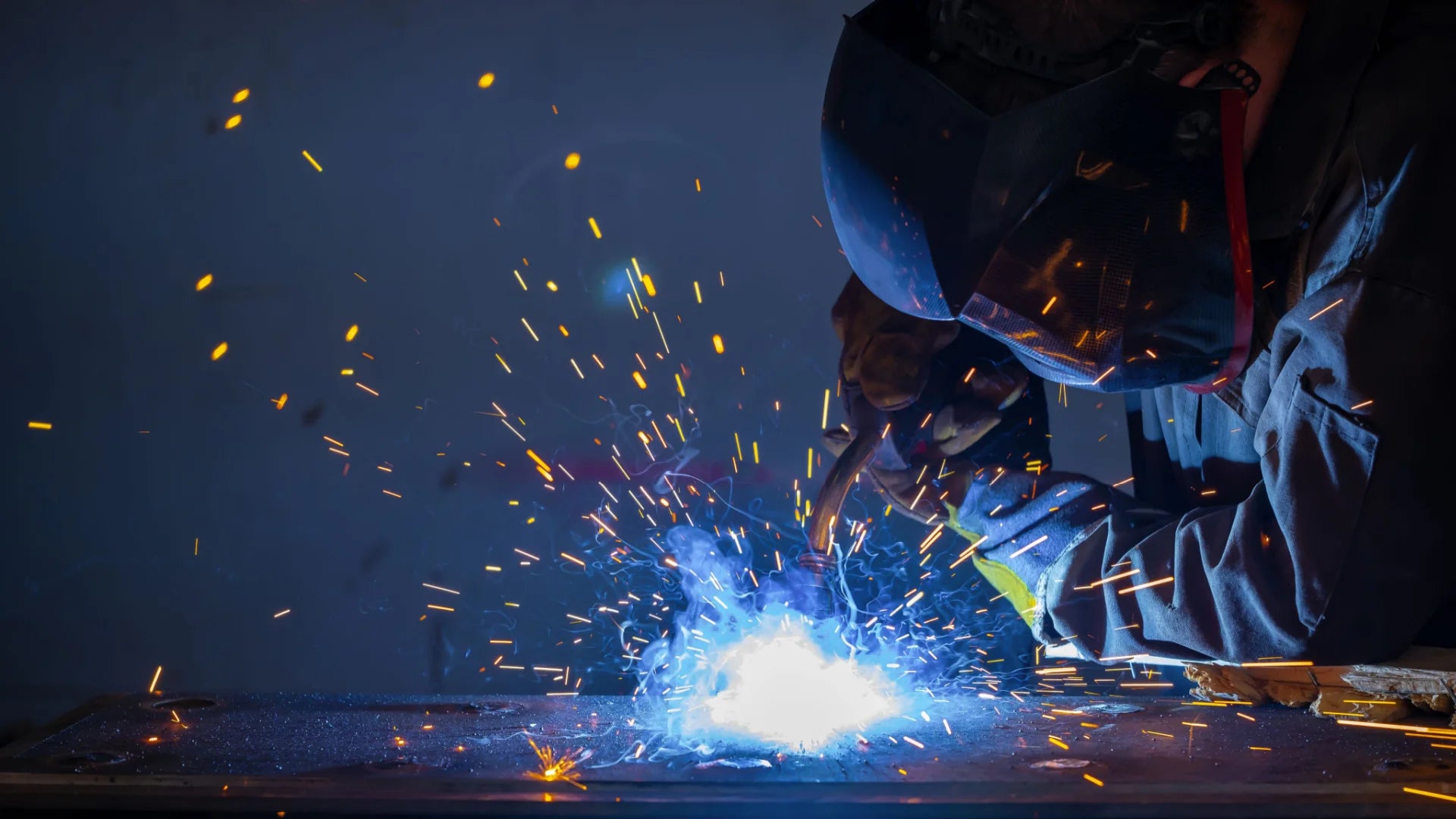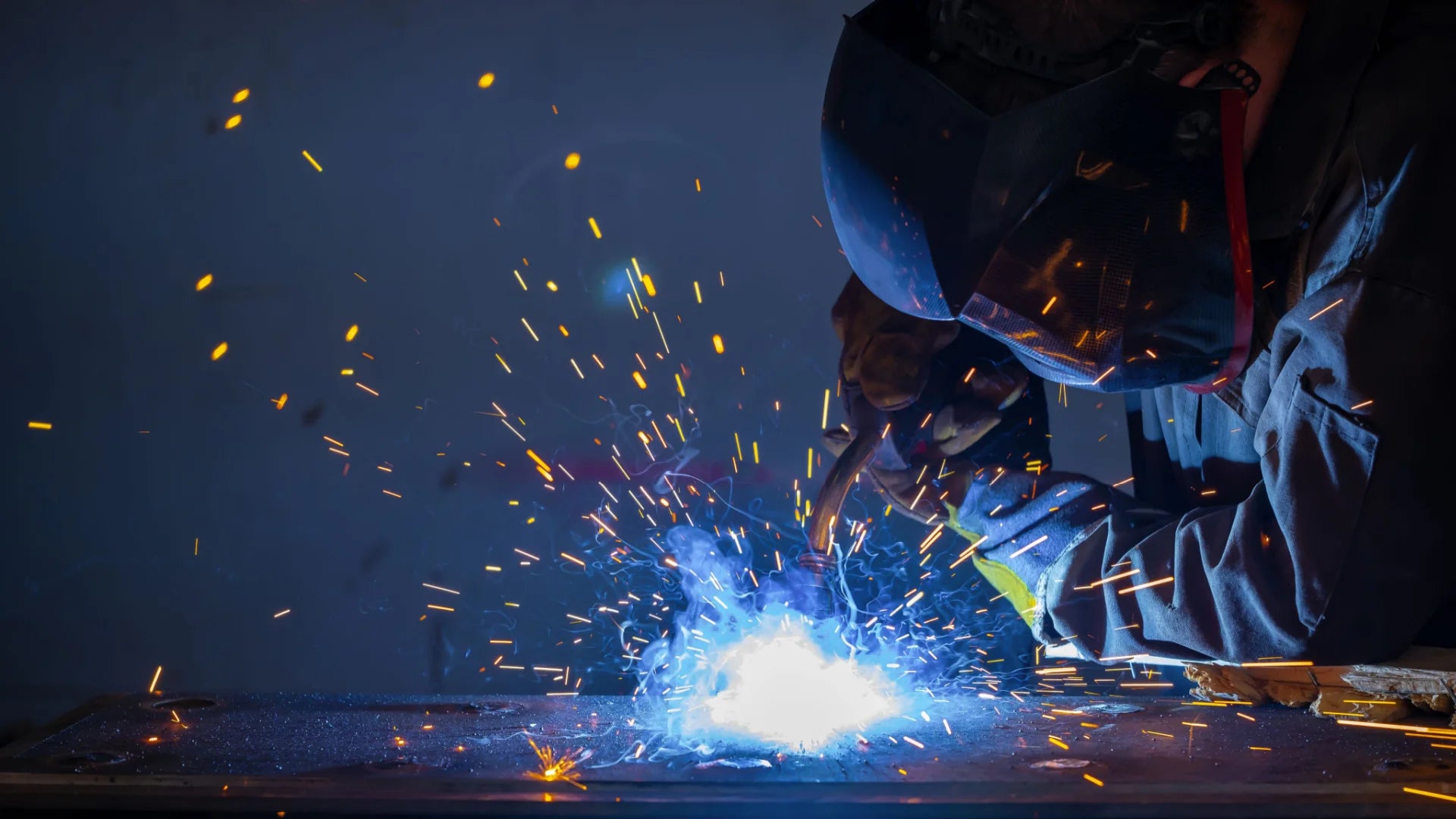 MANUFACTURING HEARING PROTECTION: MIG WELDER
HOW LOUD IS A MIG WELDER?
A MIG welder is a versatile piece of equipment that can easily bond stainless steel, copper and aluminium, among others.
Hobbyists, panel beaters and fabricators all wear eye protection when using a MIG welder, yet many still work without the appropriate hearing protection. When in use, a MIG welder can emit sound levels in excess of 100db, which can cause long-term hearing damage with prolonged exposure.
With ISOtunes certified hearing protection, you can block the loud noises caused by a MIG welder, while remaining connected to your smartphone to take calls and listen to music! How's that for increasing productivity?