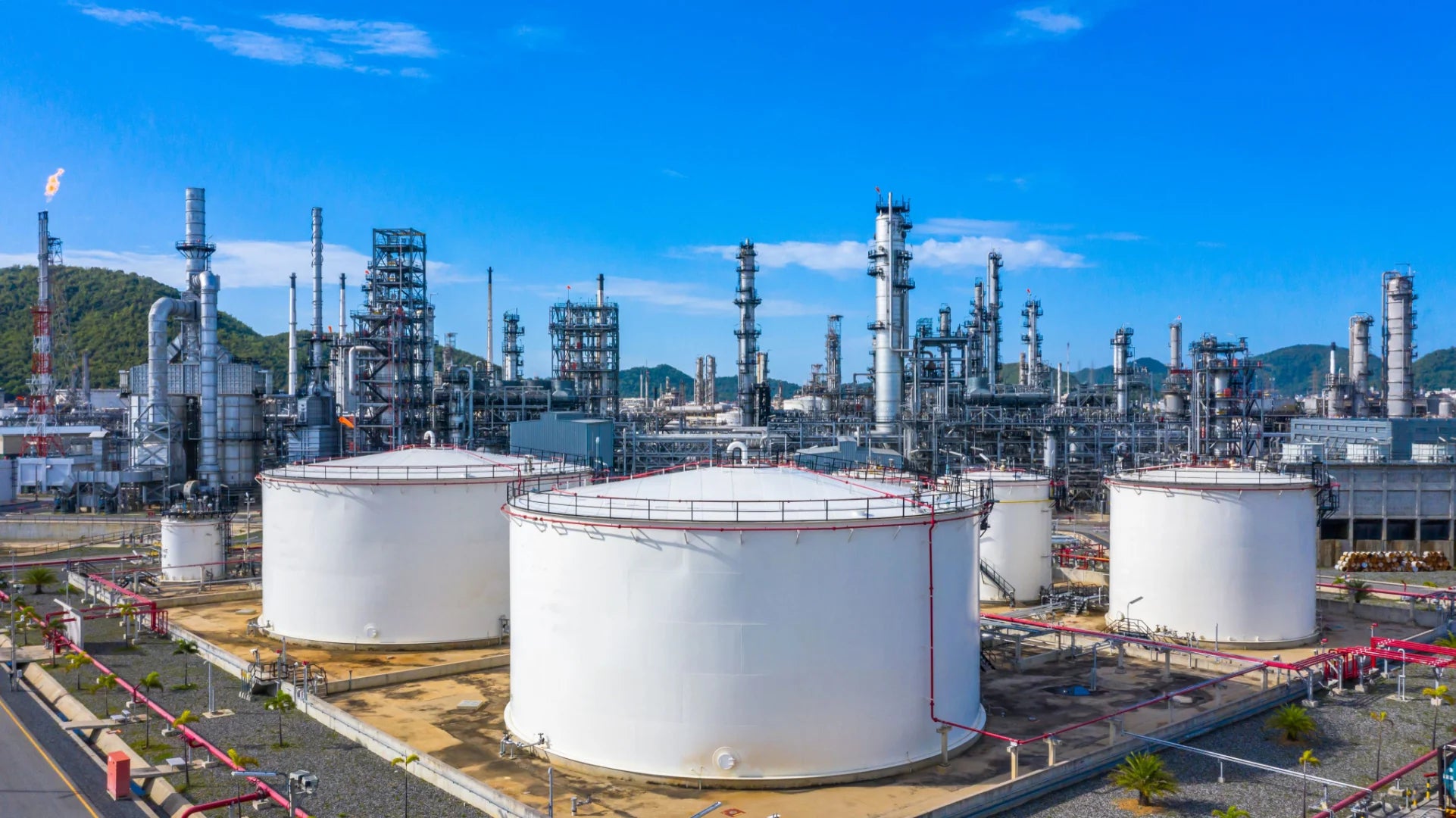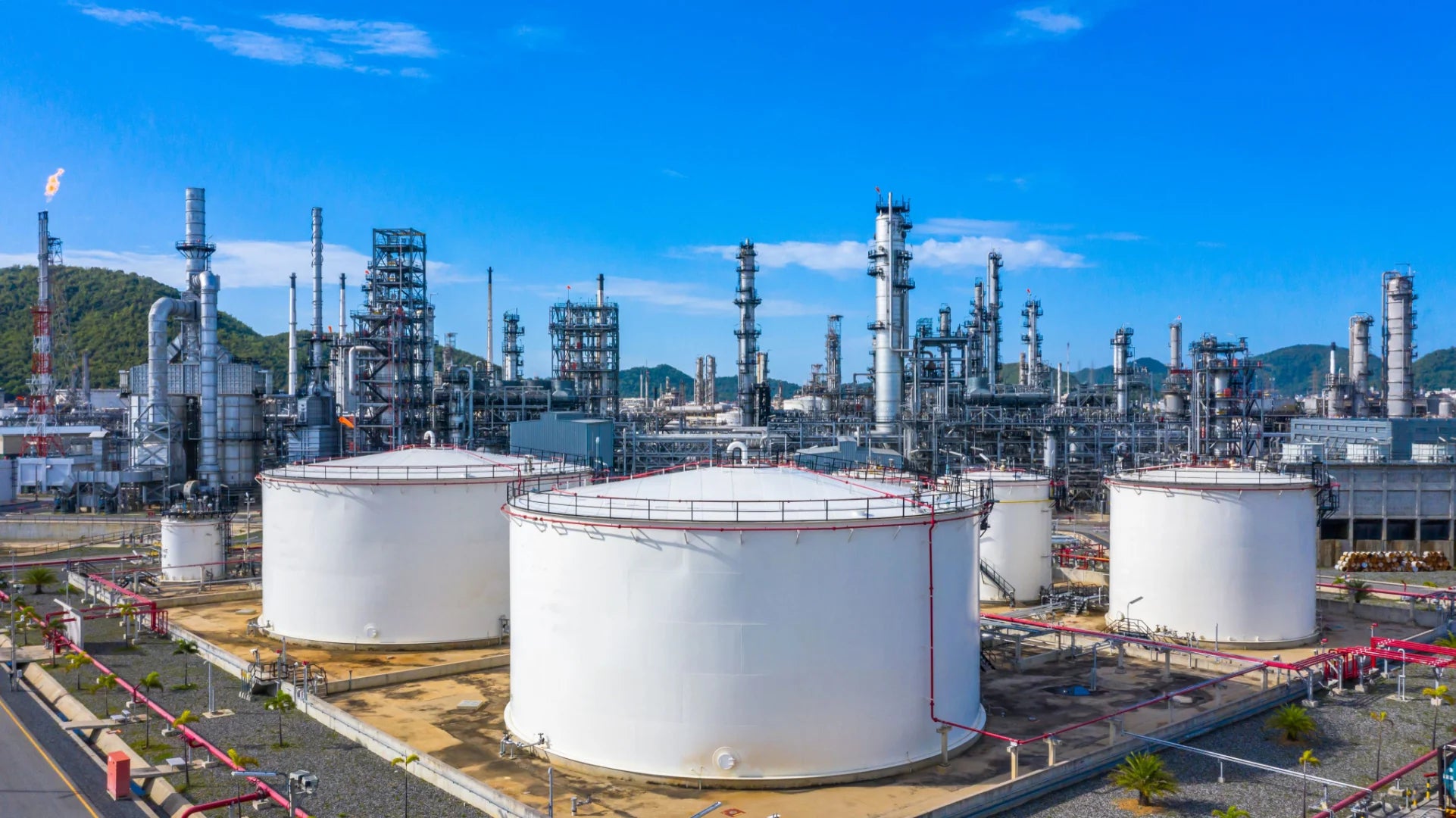 MANUFACTURING HEARING PROTECTION: REFINERY
HOW LOUD ARE REFINERIES?
Almost all refineries use steam, either to power the equipment or provide efficient heating. Quite often, the steam will need to be released to prevent a build-up of pressure within the systems.
Whether it is the equipment, the heating or the release of the pressure, refineries can be extremely noisy environments. The equipment often emits noise levels of up to 100db, where they will remain consistently for as many as 8 hours per day. When the systems release the pressure of the steam, those levels can become even higher.
With ISOtunes certified hearing protection, you can block the loud noises at refineries, while remaining connected to your smartphone to take calls and listen to music! How's that for increasing productivity?