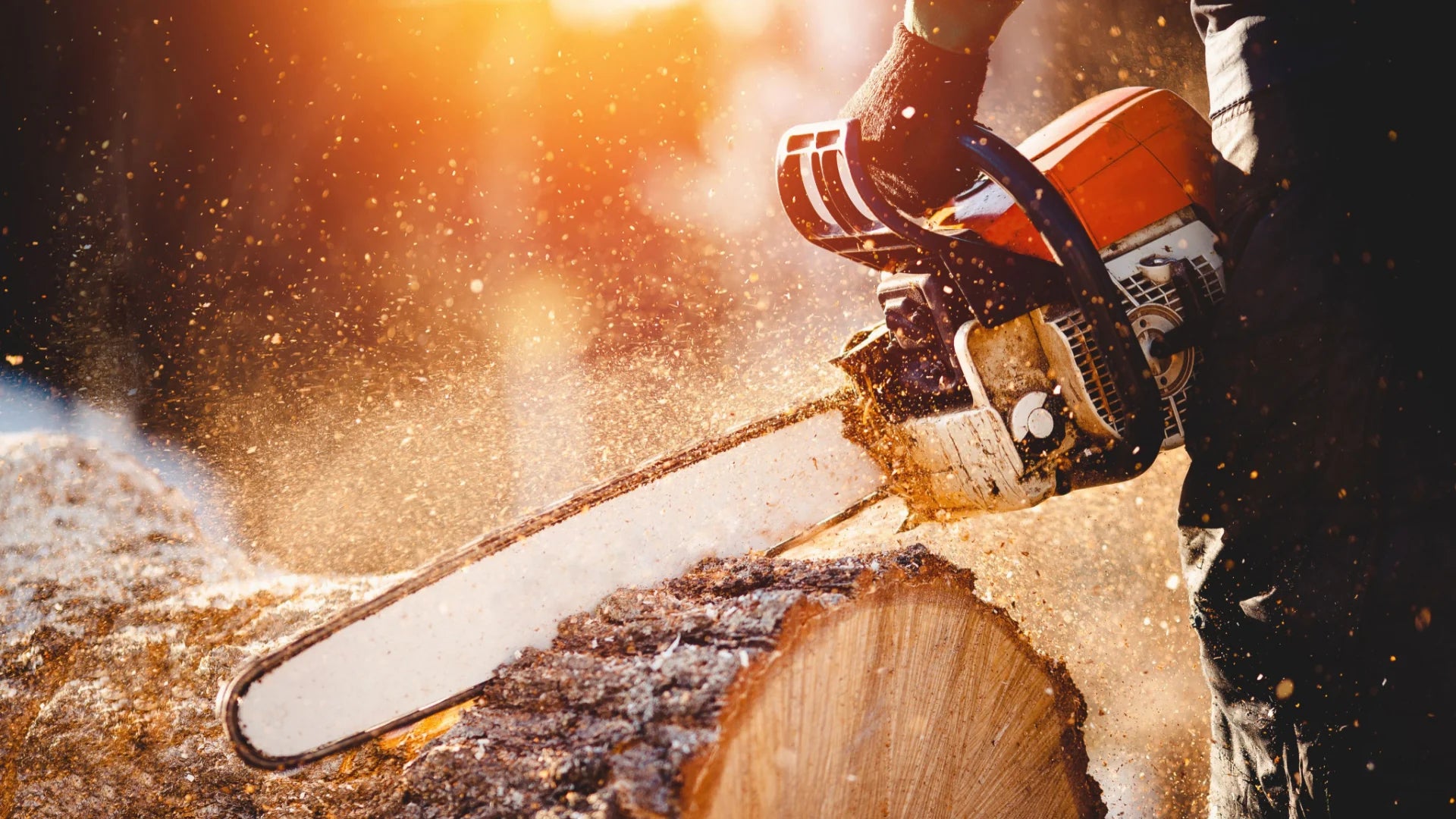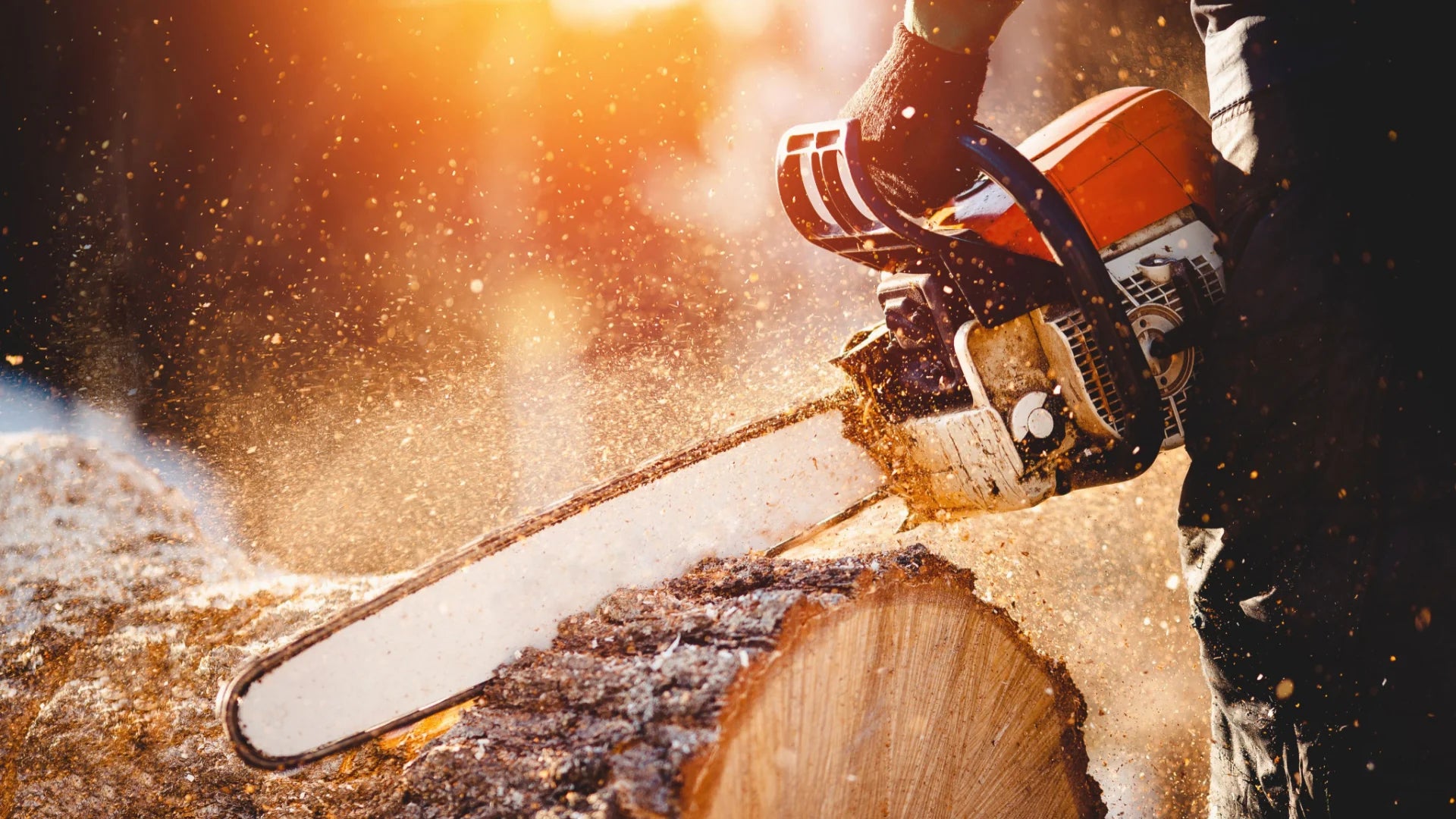 LANDSCAPE GARDENING HEARING PROTECTION: CHAINSAW
HOW LOUD IS A CHAINSAW?
If you are a landscape gardener, you will probably use a chainsaw on a regular basis, whether it is for felling trees, cutting firewood or limbing.
We all know that chainsaws are loud. But do you know how loud? When in use, a chainsaw typically produces sound levels of 110db, which is enough to cause long-term hearing damage.
With ISOtunes certified hearing protection, you can block the loud noises caused by a chainsaw, while remaining connected to your smartphone to take calls and listen to music! How's that for increasing productivity?