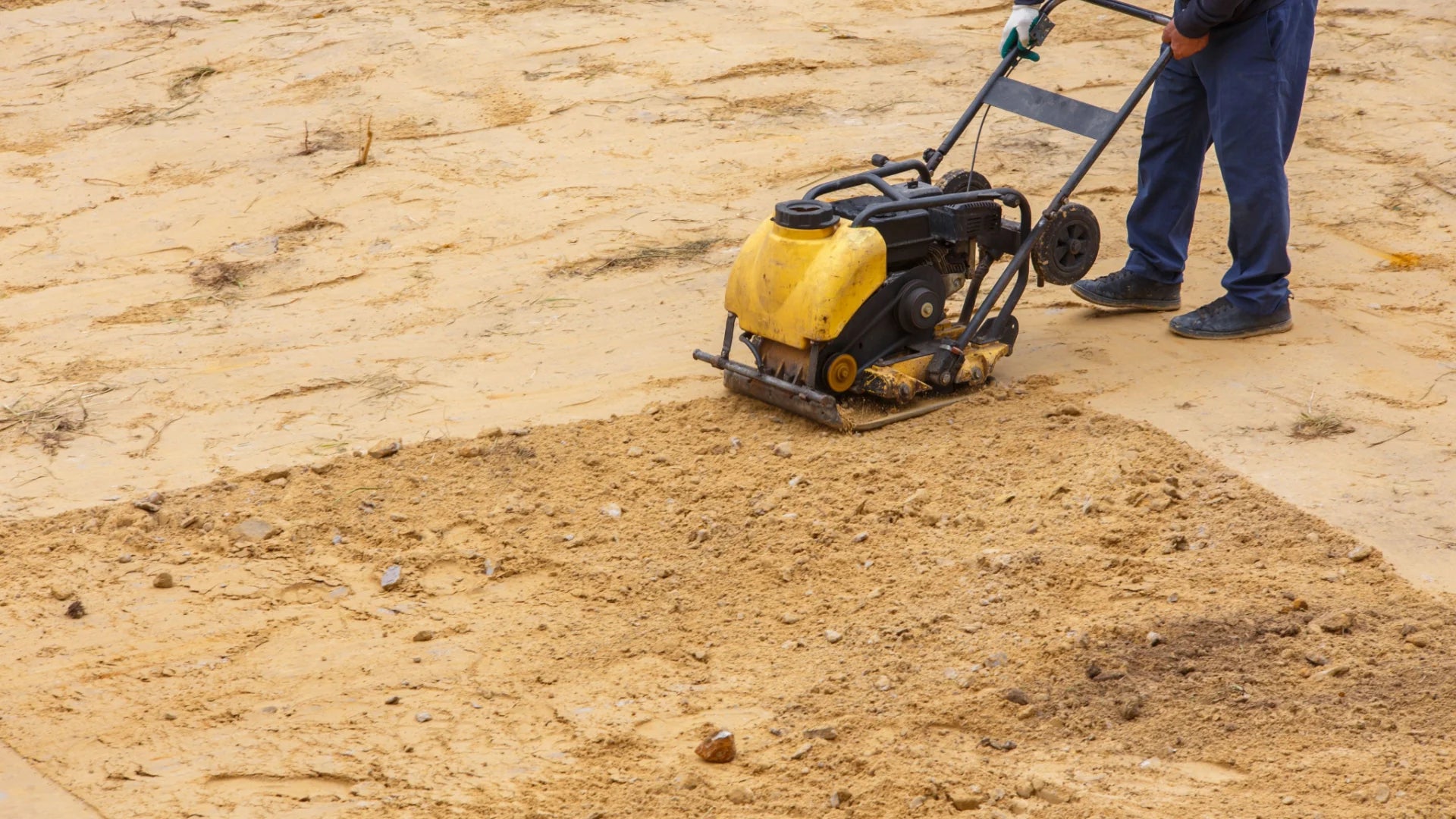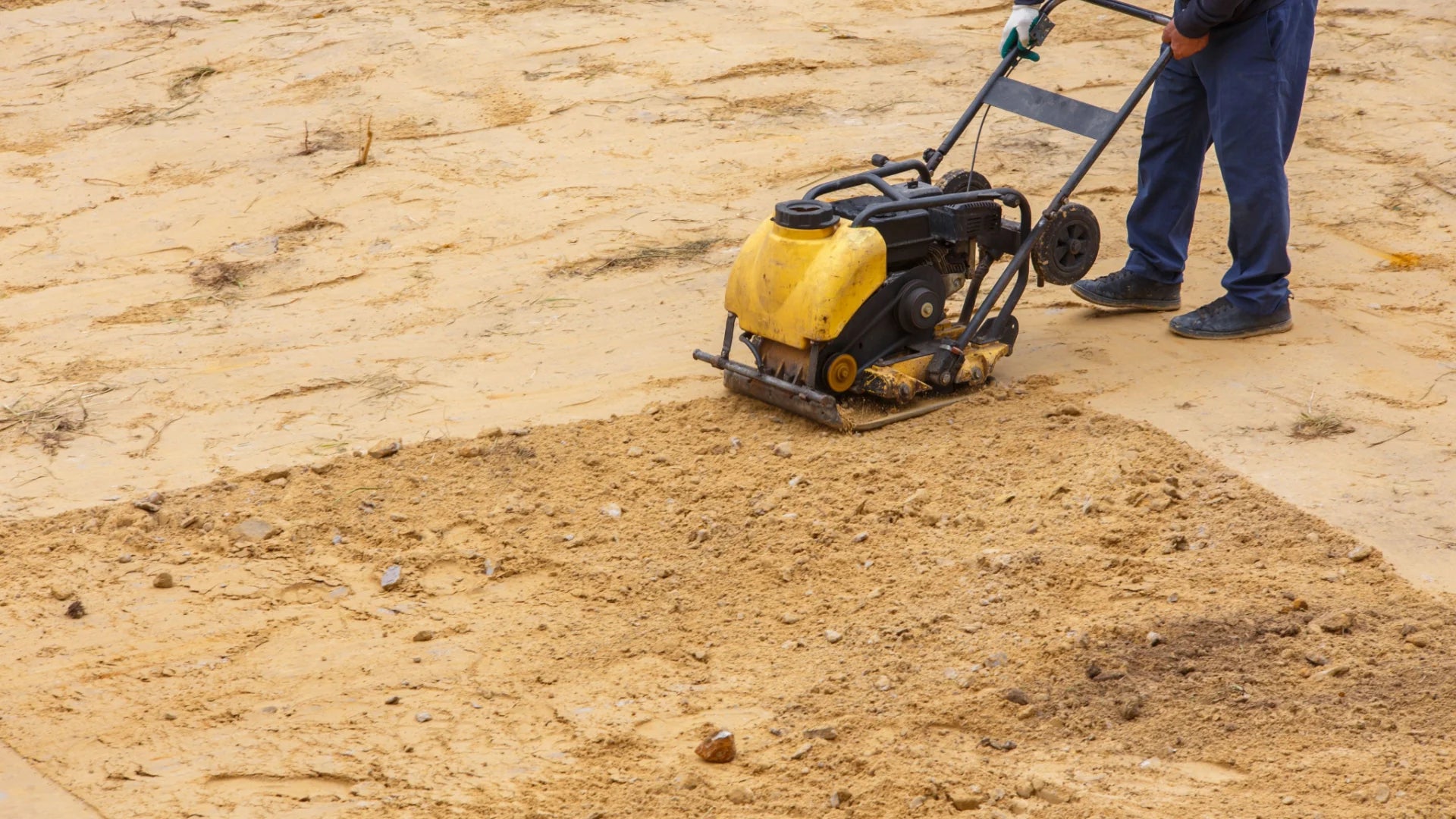 LANDSCAPE GARDENING HEARING PROTECTION: WACKER PLATE
HOW LOUD IS A WACKER PLATE?
When building a patio, a driveway or garden path, a level sub base is critical to achieving a good finish. A wacker plate is a fantastic piece of kit and makes light work of levelling your scalpings, gravel or soil.
However, a wacker plate is a powerful piece of equipment and can emit sound levels in excess of 95db, meaning it can easily cause long-term damage to your hearing if you don't wear appropriate protection.
With ISOtunes certified hearing protection, you can block the loud noises caused by a wacker plate, while remaining connected to your smartphone to take calls and listen to music! How's that for increasing productivity?