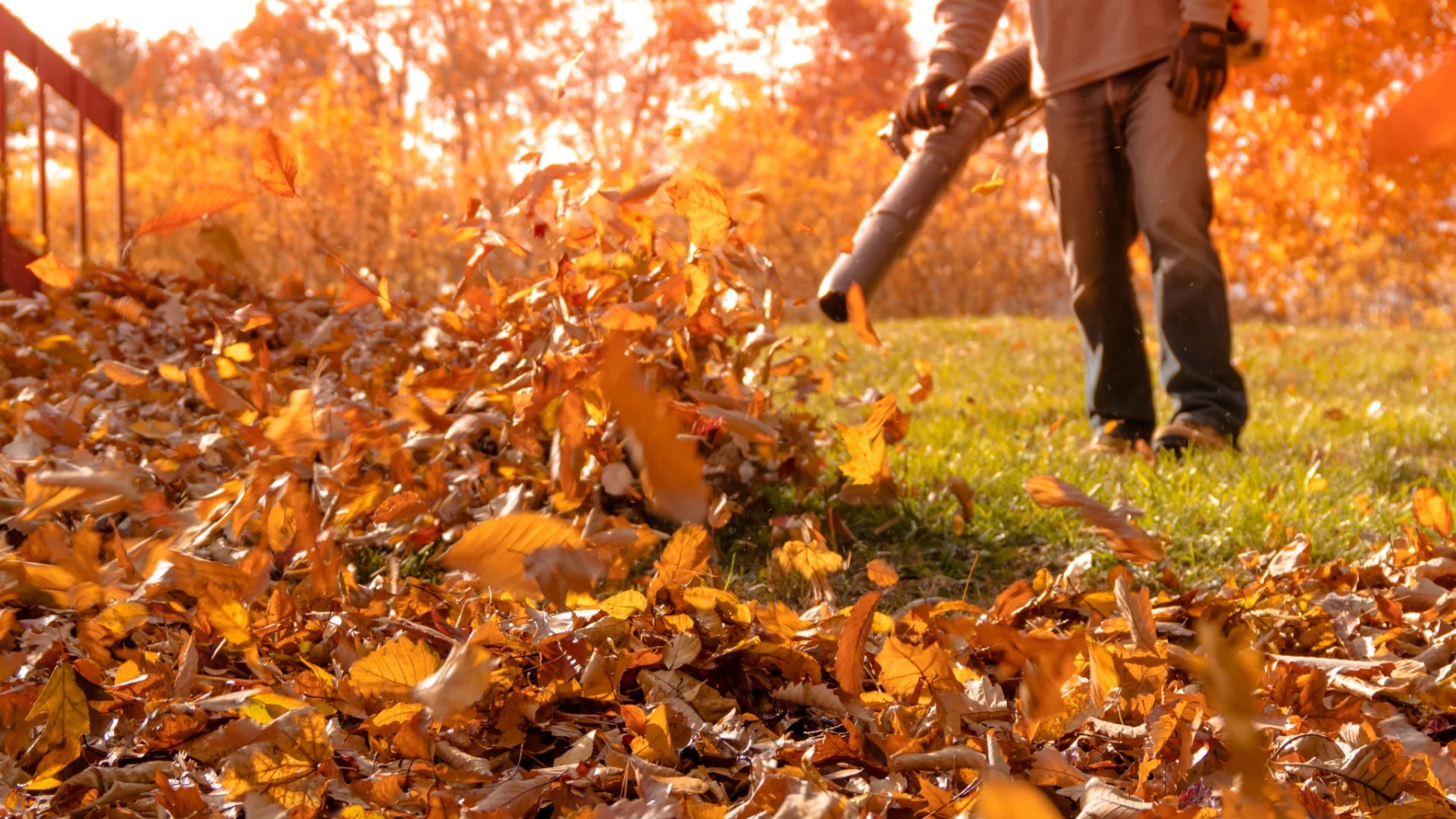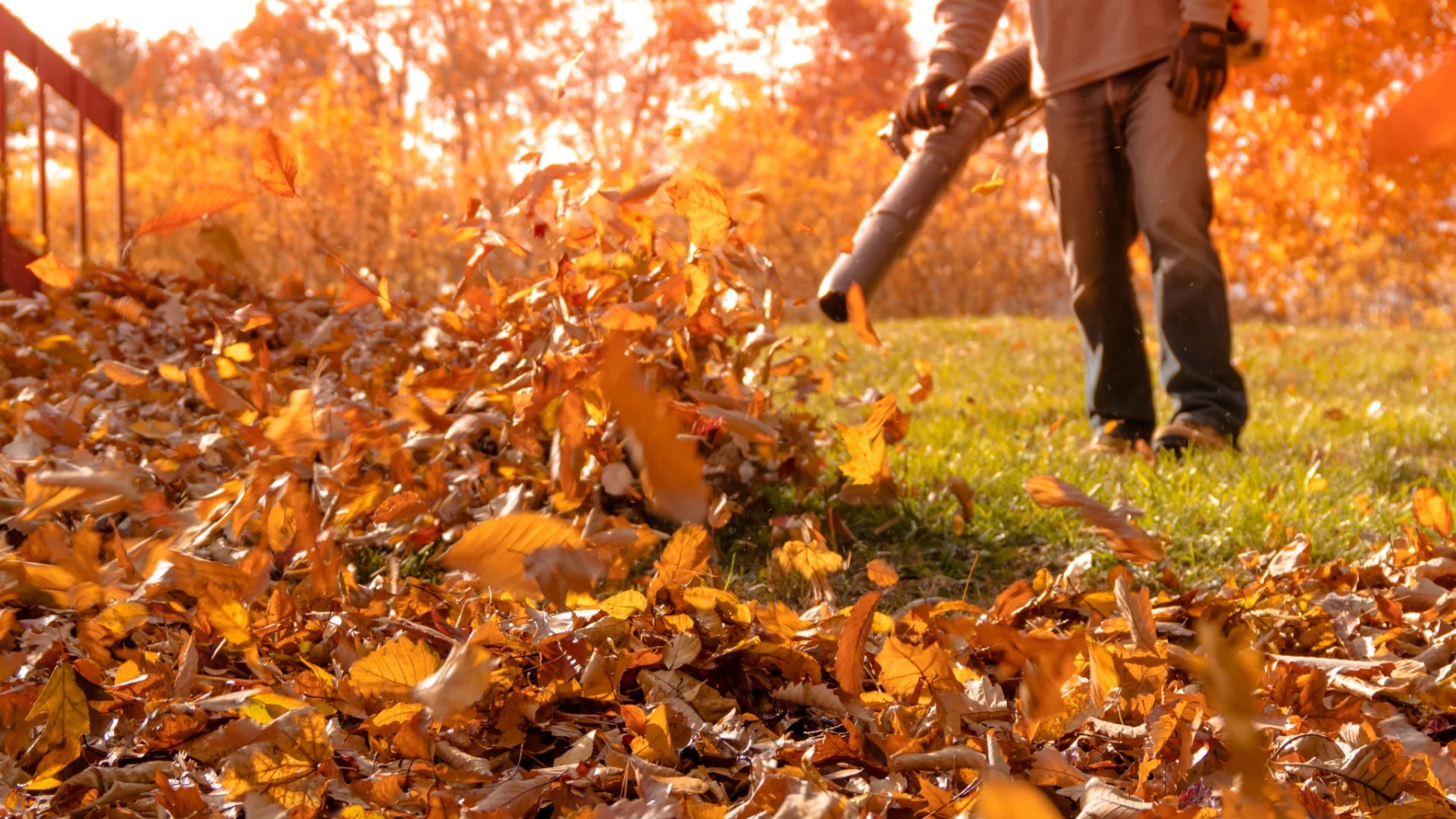 LANDSCAPE GARDENING HEARING PROTECTION: LEAF BLOWER
HOW LOUD IS A LEAF BLOWER?
A leaf blower is one of those tools that most lawn care experts didn't know that they needed.
As the name suggests, they are ideal for blowing fallen leaves away during the autumn months. They are also perfect for blowing stray grass clippings away and tidying up borders once you're done with the pruning and weeding.
The only negative of a leaf blower is that they emit sound levels in excess of 95db, which can cause long-term hearing damage.
With ISOtunes certified hearing protection, you can block the loud noises caused by a leaf blower, while remaining connected to your smartphone to take calls and listen to music! How's that for increasing productivity?