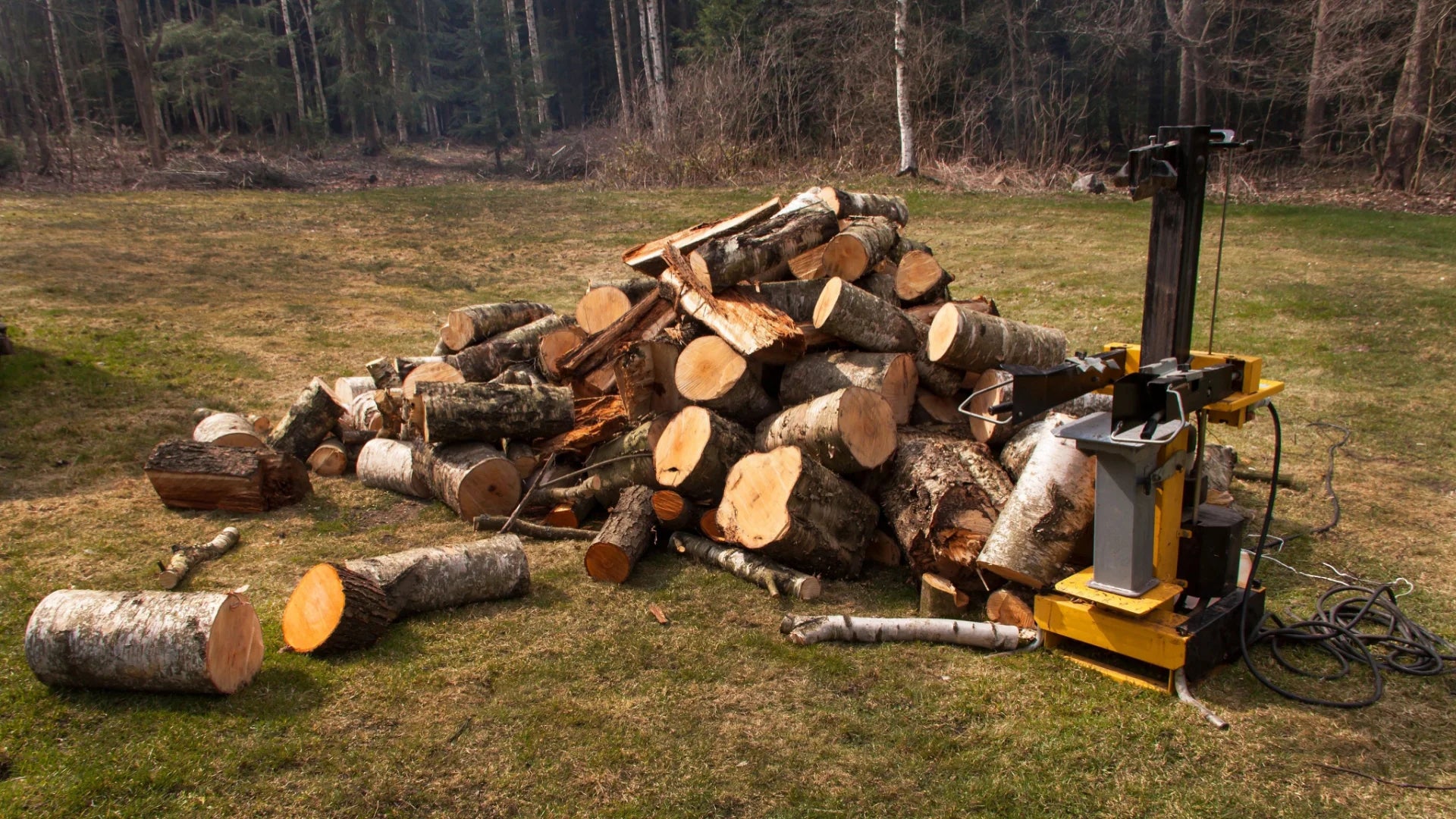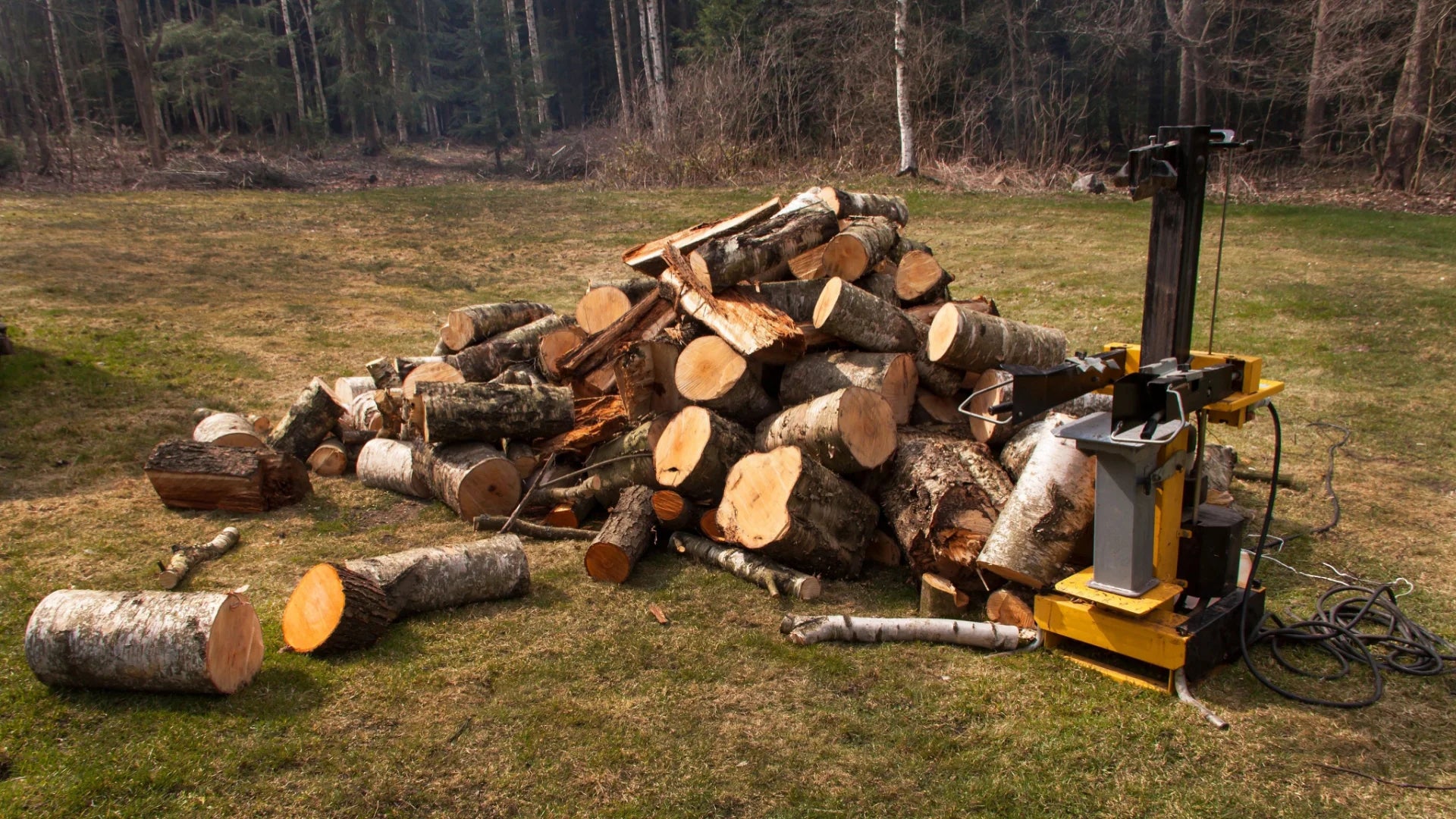 LANDSCAPE GARDENING HEARING PROTECTION: LOG SPLITTER
HOW LOUD IS A LOG SPLITTER?
When clearing an area that is heavily laden with trees, removing the waste can be time consuming and expensive.
A log splitter can help reduce the time taken and effort spent significantly, easily cutting through small trunks and large branches into more manageable sized pieces.
While a log splitter is certainly a helpful piece of machinery, it emits in excess of 95db when in use, which is capable of causing long-term hearing damage.
With ISOtunes certified hearing protection, you can block the loud noises caused by a log splitter, while remaining connected to your smartphone to take calls and listen to music! How's that for increasing productivity?