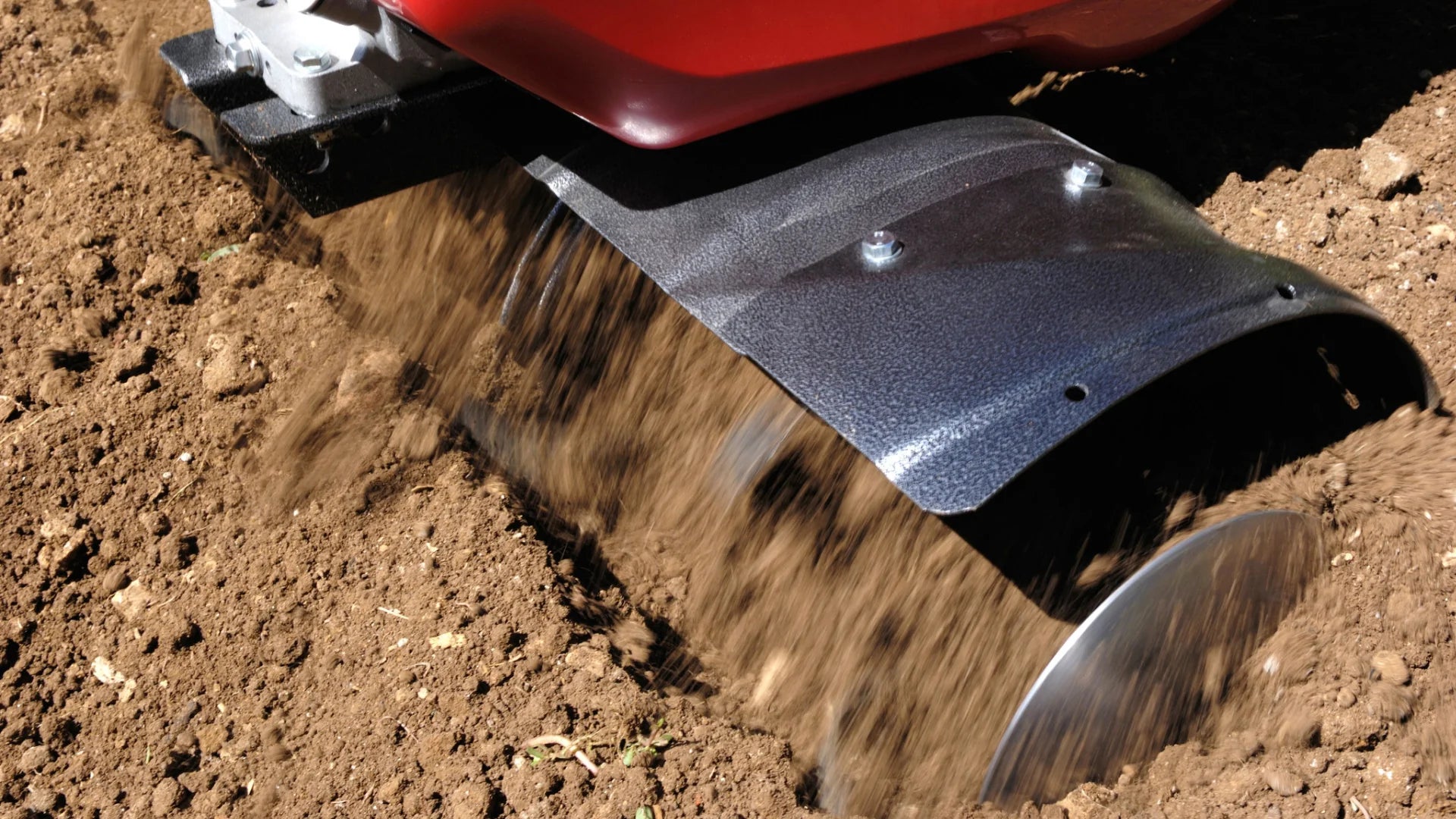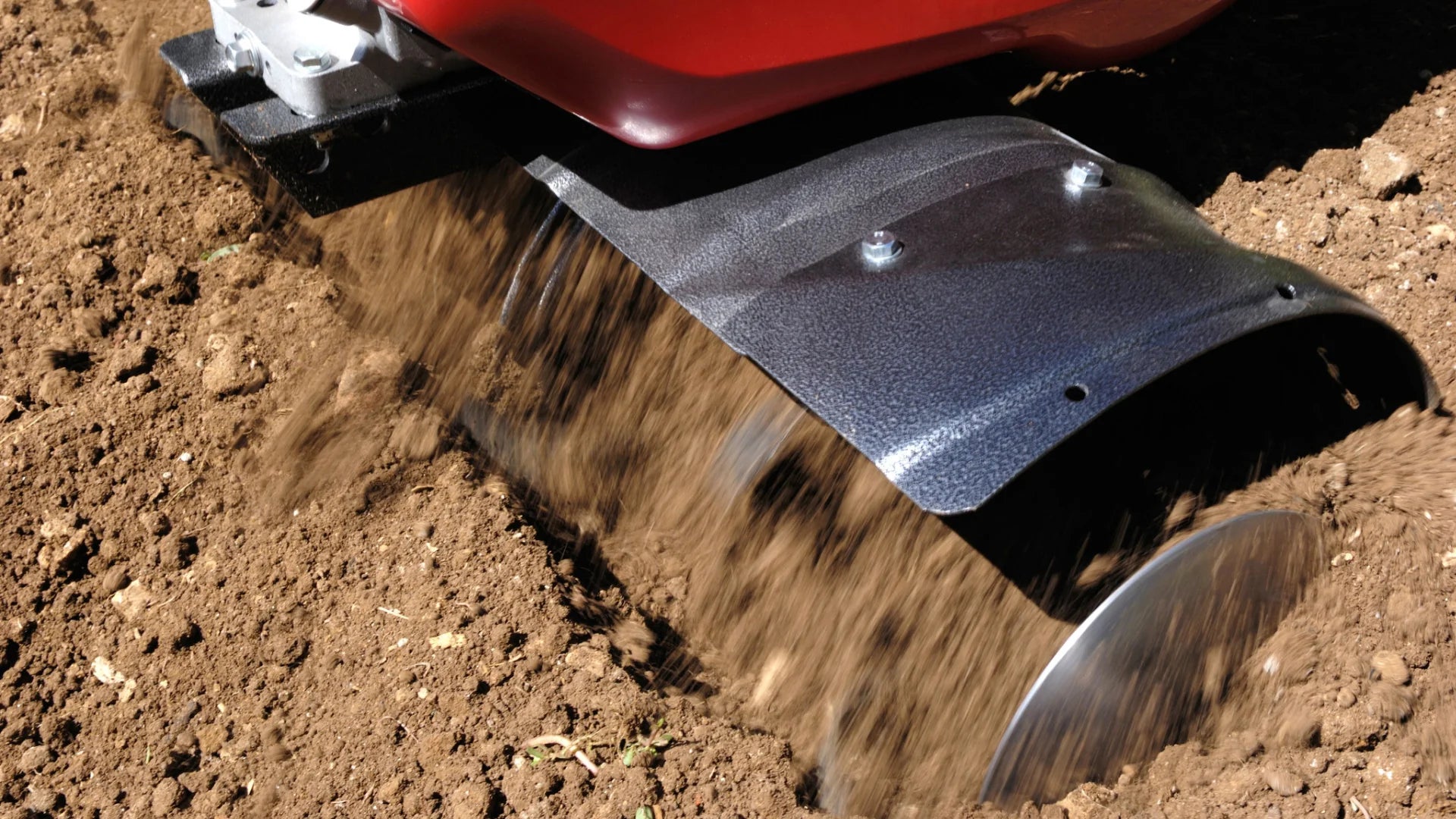 LANDSCAPE GARDENING HEARING PROTECTION: ROTAVATOR
HOW LOUD IS A ROTAVATOR?
Preparing soil to be seeded or have turf laid is made much easier with the use of a rotavator. Turning the soil over and aerating it correctly can significantly impact the success of your project.
However, the use of a rotavator can also impact your long-term hearing, with the 95db it emits capable of causing serious damage to your hearing.
With ISOtunes certified hearing protection, you can block the loud noises caused by a rotavator, while remaining connected to your smartphone to take calls and listen to music! How's that for increasing productivity?