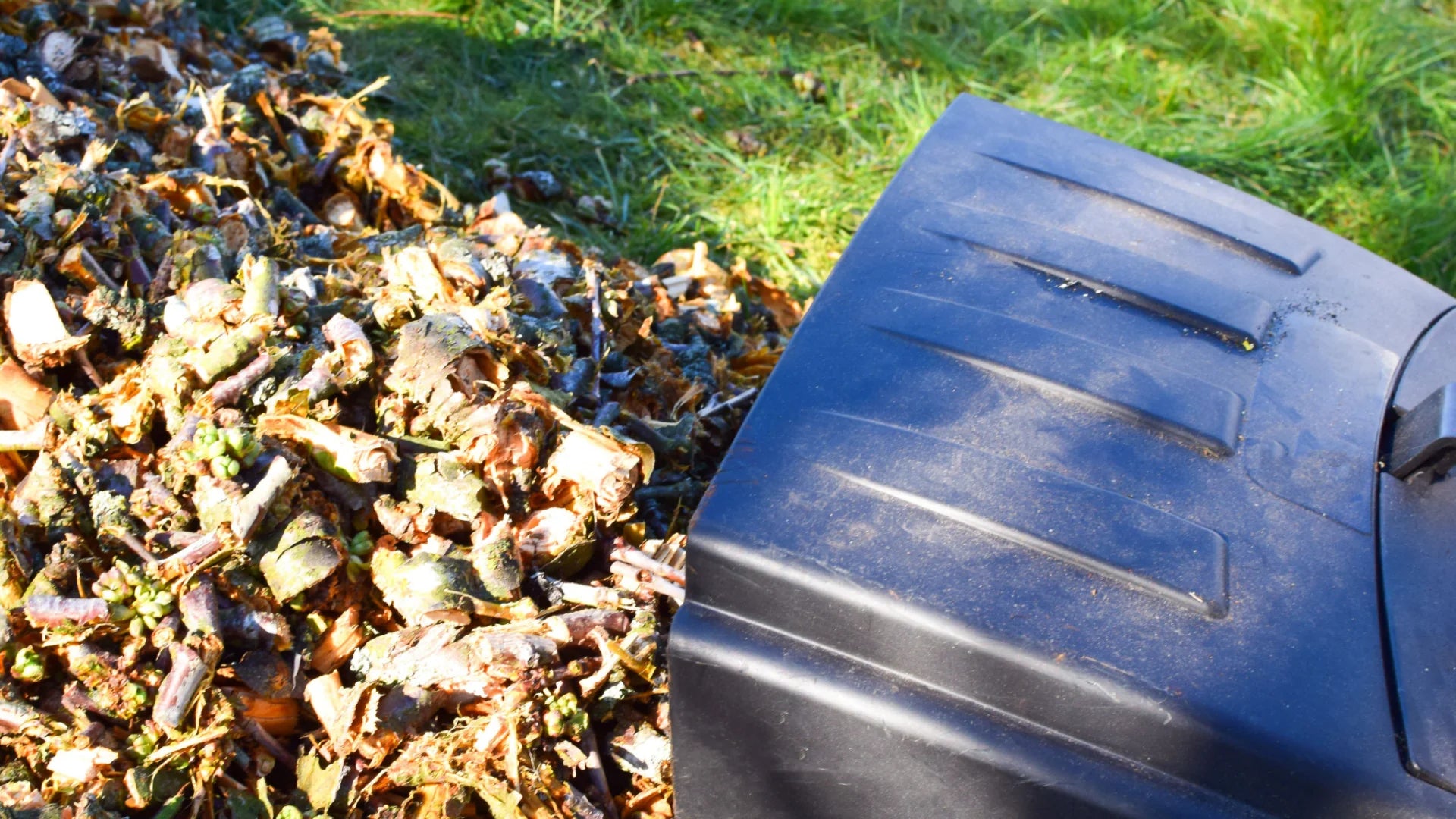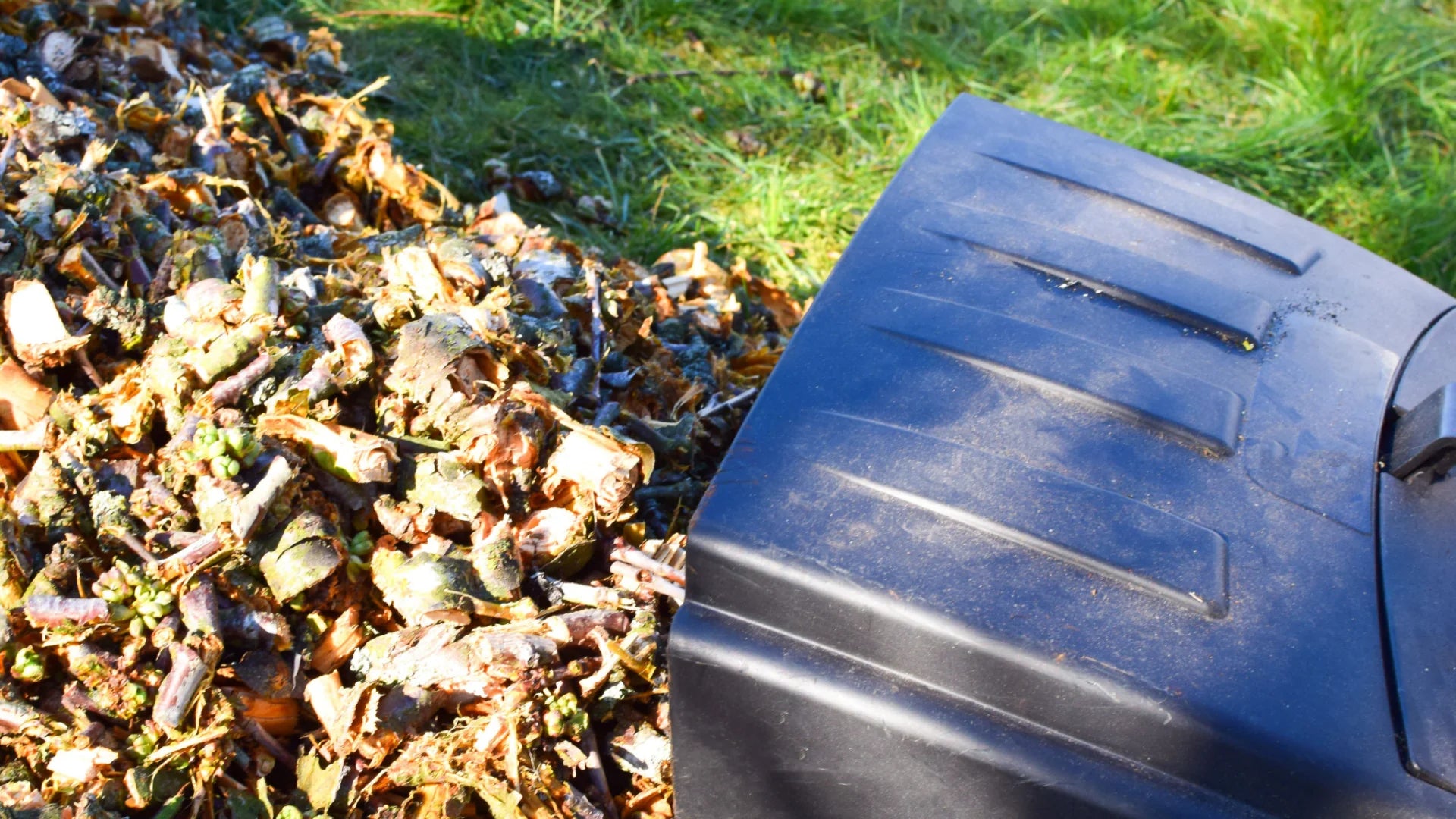 LANDSCAPE GARDENING HEARING PROTECTION: GARDEN SHREDDER
HOW LOUD IS A GARDEN SHREDDER?
A garden shredder can significantly reduce labour hours when it comes to clearing or remodelling gardens.
Feeding twigs, branches and small shrubs into the shredder saves the physical strain of cutting them by hand, but it does expose the user to sound levels in excess of 95db, which is enough to cause long-term hearing damage.
With ISOtunes certified hearing protection, you can block the loud noises caused by a garden shredder, while remaining connected to your smartphone to take calls and listen to music! How's that for increasing productivity?