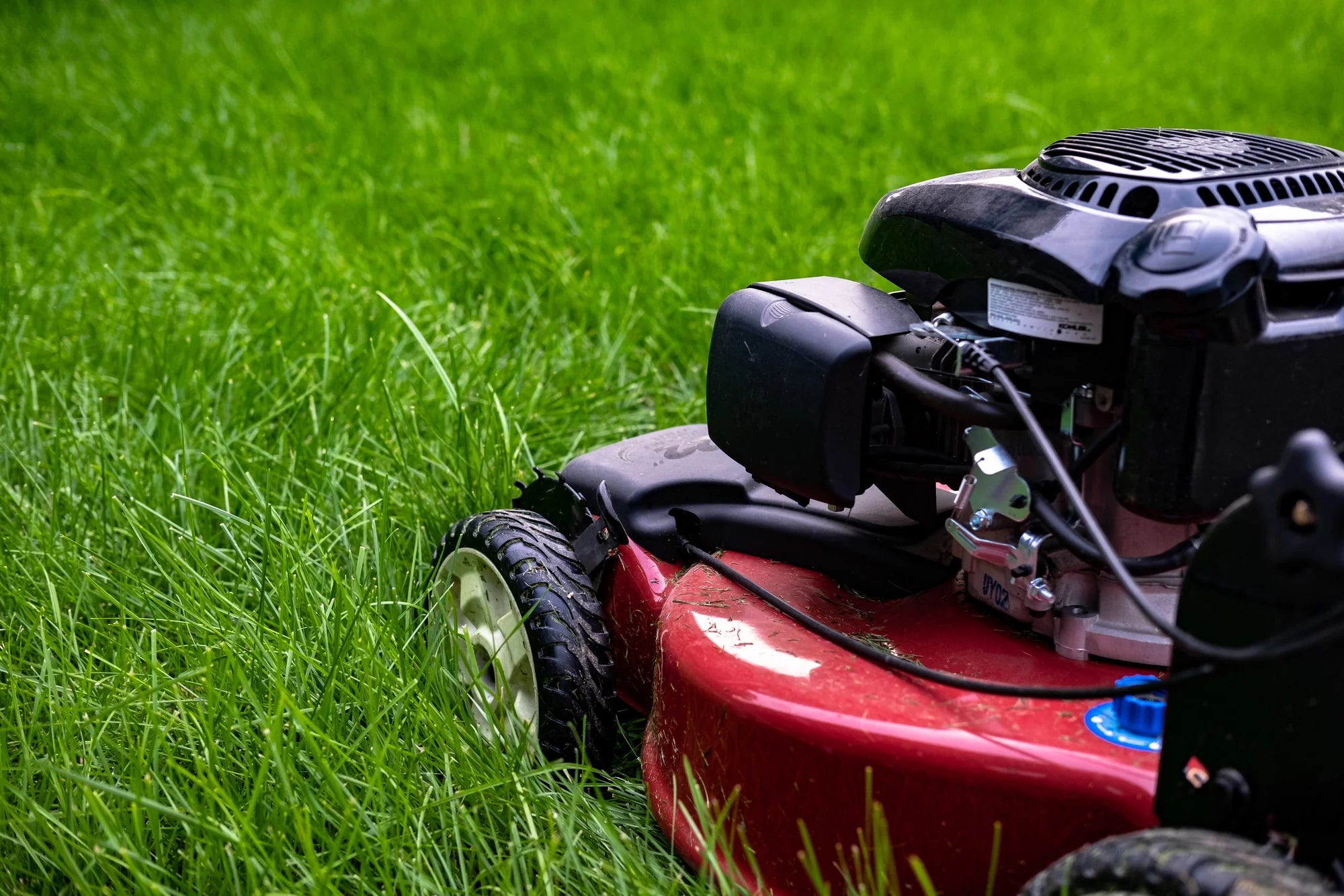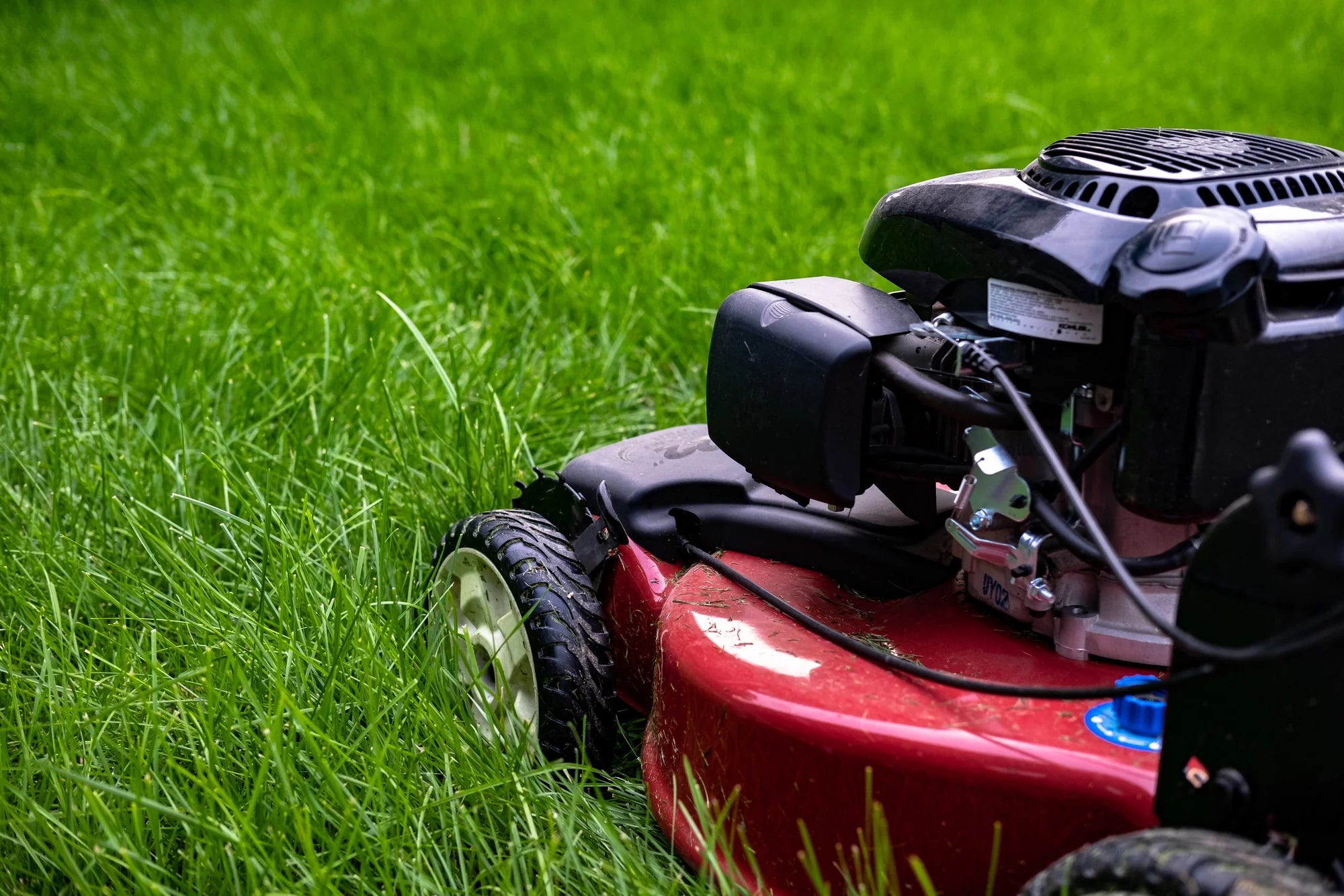 LANDSCAPE GARDENING HEARING PROTECTION: LAWNMOWER
HOW LOUD IS A LAWNMOWER?
Electric lawnmowers produce sound levels of around 75db, which is unlikely to cause any long-term damage to your hearing.
However, their petrol counterparts typically produce sounds in excess of 90db (with some exceeding 100db) which is almost certain to cause damage to your hearing.
With ISOtunes certified hearing protection, you can block the loud noises caused by a lawnmower, while remaining connected to your smartphone to take calls and listen to music! How's that for increasing productivity?