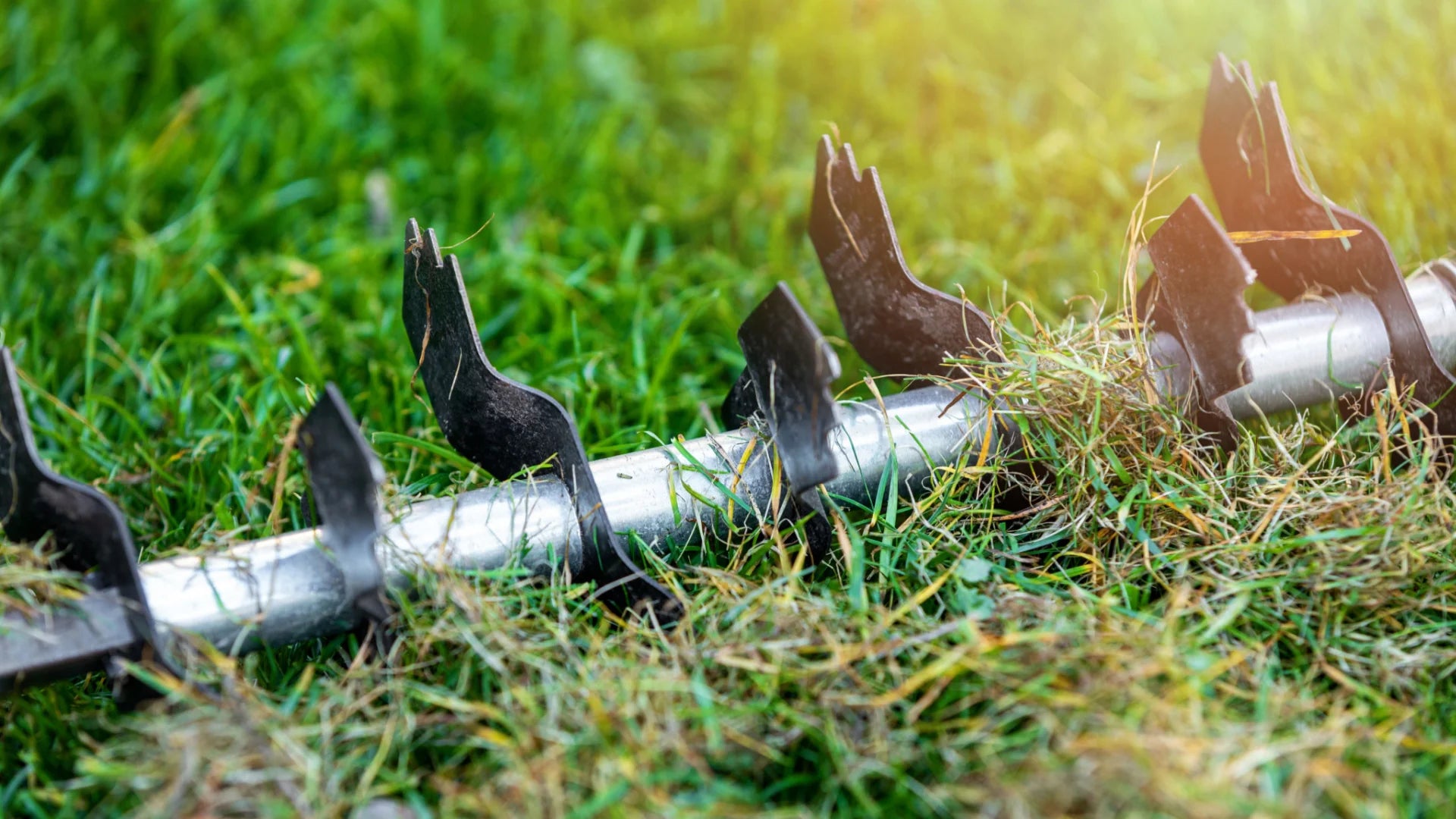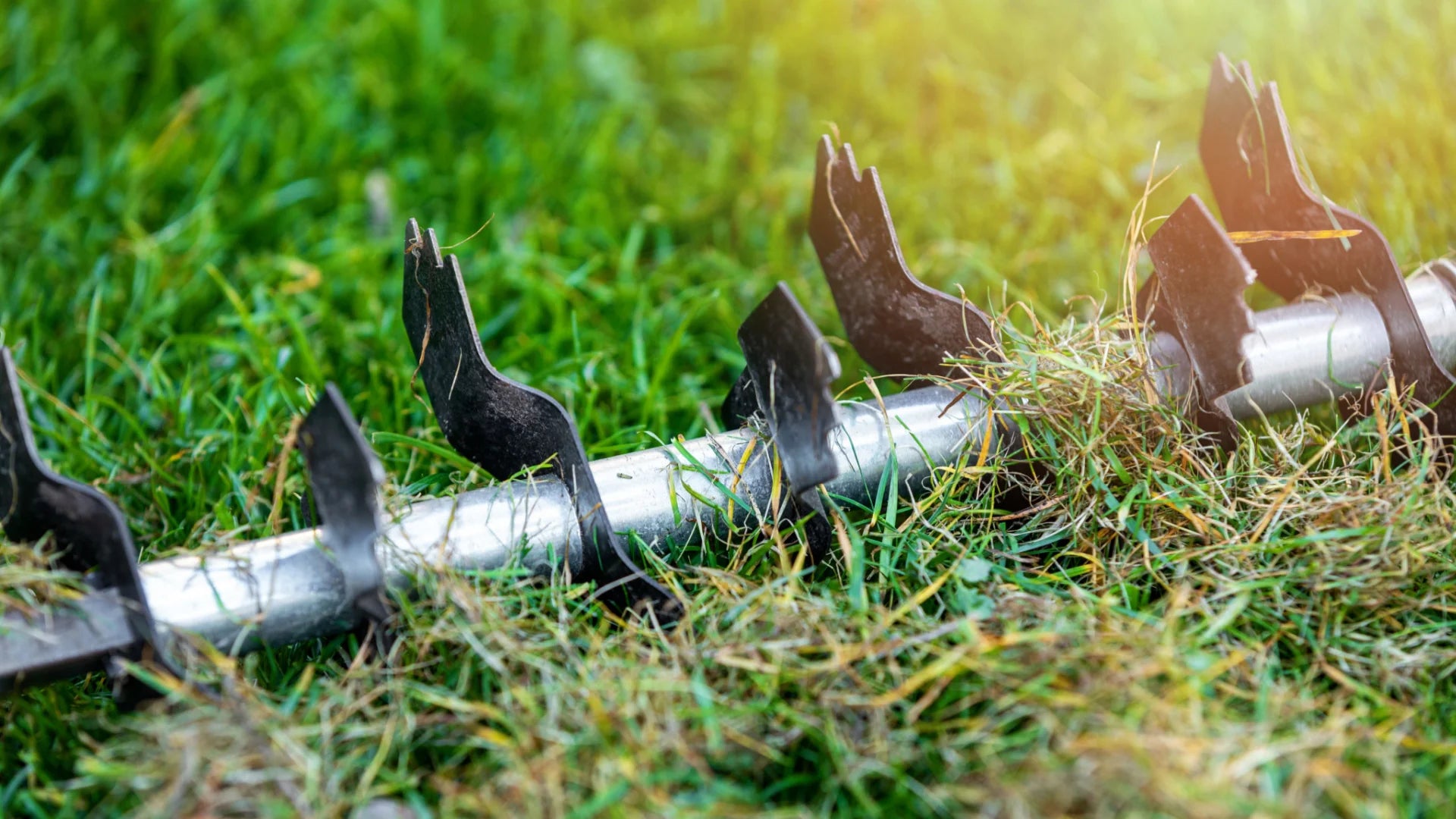 LANDSCAPE GARDENING HEARING PROTECTION: SCARIFIER
HOW LOUD IS A SCARIFIER?
If you want your lawn to look perfect all the time, then scarifying it is an absolute must.
Whether you take care of your own garden, or you are a lawn care expert tasked with keeping your client's garden's in tip top shape, you will most likely use a scarifier on a regular basis.
These handy machines can emit as much as 95db, which is over the threshold of causing long-term hearing damage.
With ISOtunes certified hearing protection, you can block the loud noises caused by a scarifier, while remaining connected to your smartphone to take calls and listen to music! How's that for increasing productivity?